Events Projects 2017/2018
The GYTABIA Board met on Thursday 30th November to strategically score projects which have been submitted for funding support from all areas of the borough.  Details of projects and agreed funding are :
Haven Great Yarmouth Airshow – 16th & 17th June 2018 This was one of the biggest events to be staged by the Greater Yarmouth Tourism & Business Improvement Area Ltd.  It brought in many thousands of extra visitors who will filled the bed spaces within a 20 mile radius of Great Yarmouth to encompass the whole borough. For further details please visit the official website https://www.great-yarmouth.co.uk/air-show/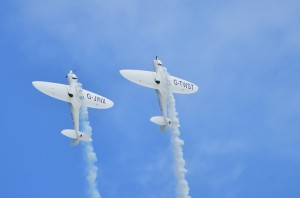 Annual Maritime Festival – 8th & 9th September – one of the most successful events in our calendar with visitors travelling for miles to enjoy the wonderful maritime heritage that Great Yarmouth has to offer whilst also taking the opportunity to visit and explore all that is on offer in our wonderful borough.  For further details visit the website https://www.great-yarmouth.co.uk/maritime-festival/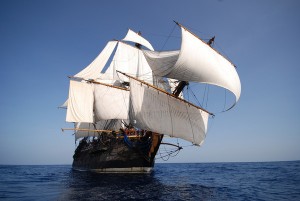 Wheels Festival – 7th & 8th July – A 'wheels' based festival showcasing a wide variety of motorised and pedal driven vehicles located along the length of Great Yarmouth seafront. https://www.great-yarmouth.co.uk/whats-on/wheels-festival.aspx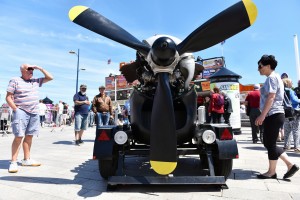 National Street Rod Association Fun Run – 1st to the 3rd June – Hundreds of Hot Rod cars starting at Great Yarmouth racecourse then travelled round and visited different areas of the borough – and stopped at each of the locations finally arriving on Great Yarmouth seafront late afternoon until the evening. http://www.nsra.org.uk/events/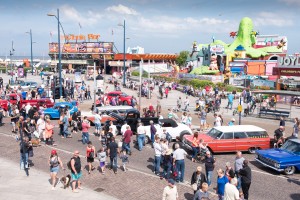 Burgh Castle Village Fun Day – Sunday 24th June 12pm to 5pm.  Local businesses to participate by having stalls and games for both locals and visitors alike
Caister 'Village Experience' – Sunday 24th June 2018 11am to 4pm.  Local businesses having stalls, inflatables, poultry show, pet show, arena entertainment, food & drink and fancy dress competition to be held on the King George V playing field in Caister
Filby in Bloom from Spring through to Autumn.  Filby is know nationally for it's flower display and receives many visitors who come to see the magnificient array of flowers throughout the village.  Gardens are also open for for a weekend in July  for further details please visit their website http://www.filbyinbloom.org.uk/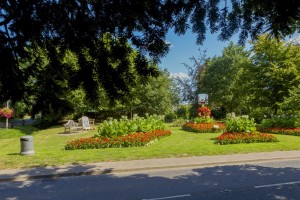 Gorleston Clifftop Festival & Fireworks – 28th & 29th July – The fireworks funded by GYTABIA is a fitting end for the Gorleston festival which is a family orientated event of live music, childrens activities, comedy & fun fairs located all along Gorleston clifftop. For further details please visit their website https://clifftopfestival.info/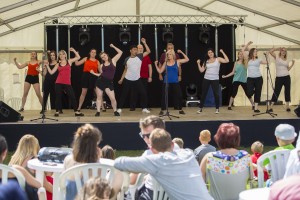 Gorleston High Street Christmas Switch On – Sunday 25th November 11am until 7pm An enormously successful event for locals, visitors and traders alike is the Christmas switch on and finale fireworks.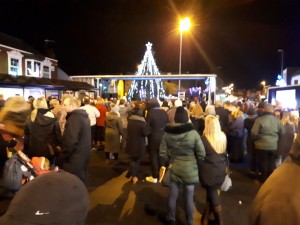 Great Yarmouth Summer Fireworks – continued in 2018, and commenced on Wednesday 25 July 2018 and ran for six weeks with live entertainment on Sealife Centre Gardens. seafront attractions were open late and fireworks displays started at 10pm for further details visit https://www.great-yarmouth.co.uk/whats-on/fireworks.aspx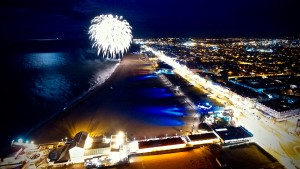 Hemsby Summer Fireworks – a fantastic free aerial firework display on Tuesday nights during the school summer holidays on Beach Road Hemsby