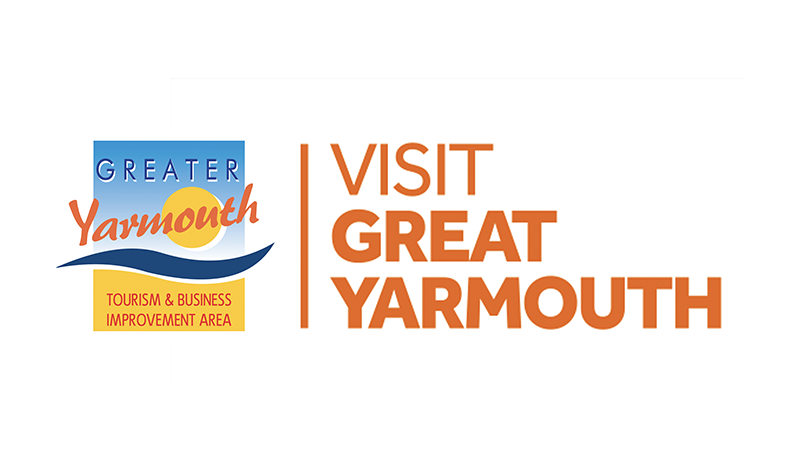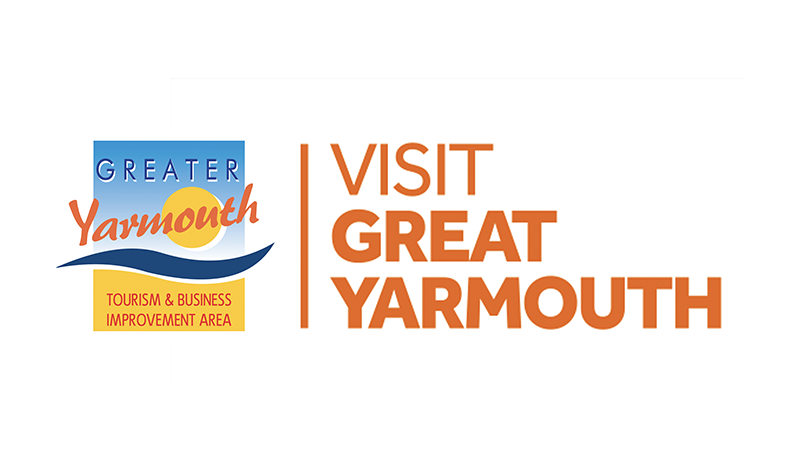 Greater Yarmouth Tourism and Business Improvement Area
in conjunction with Great Yarmouth Borough Council
Cordially invite you to join the 2019 Year Launch Celebrations
St Georges Theatre, King Street, Great Yarmouth
Tuesday 18th December 2018
12.00 for 12.30pm
We have lots to share with you – the celebrations include…..
 GYBC/GYTABIA public/private sector partnership has achieved so much over the last 25
years and we would like to remind you of some of the highlights.
 As the BID moves into its next phase of development and BID renewal, both GYTABIA and
Great Yarmouth Borough Council have committed to strengthen this important strategic
relationship. As such, both organisations will be working jointly as drivers of inward
investment and growth in tourism for the local area.
> Read more