All stakeholders have been invited to attend a zoom stakeholder meeting on Tuesday 16th June at 10.30am to enable us to update businesses on what we are doing to support and direct businesses during Covid-19, we are also having an open forum towards the end of the meeting for businesses to ask us any questions and to raise issues relevant to their business.   If you have not already registered to attend please email infor@gyta.com and we will send a link for you to join.
> Read more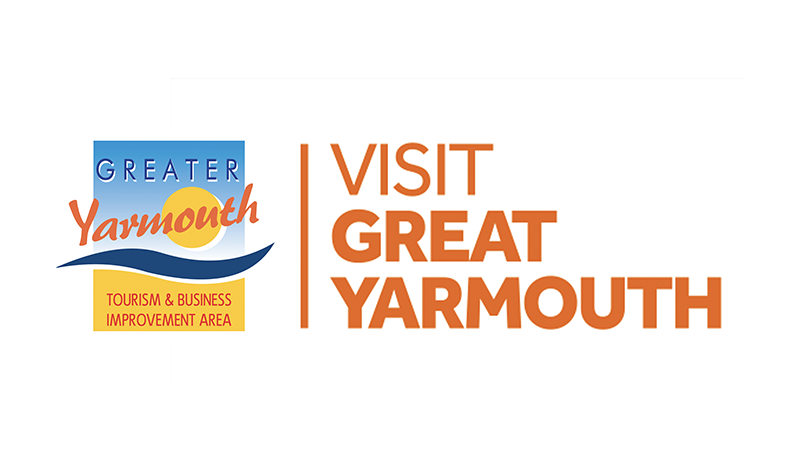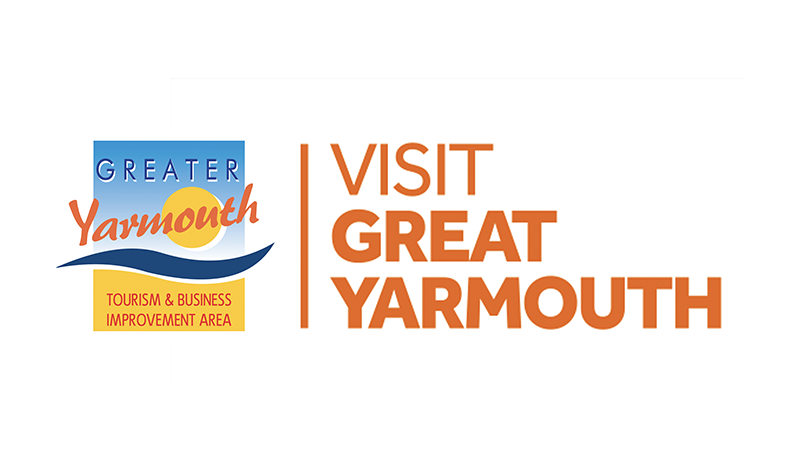 Please note it is with regret that due to government advice we have postponed this years Tourism & Business Awards but will be rescheduling for a date later in the year.  Please do not hesitate to email us at info@gyta.com if you have any further concerns.
Tuesday 24th March 12pm for 12.30pm at the Town Hall Assembly Room. Please visit the business support page drop down menu and select 'Tourism & Business Awards' for further information
> Read more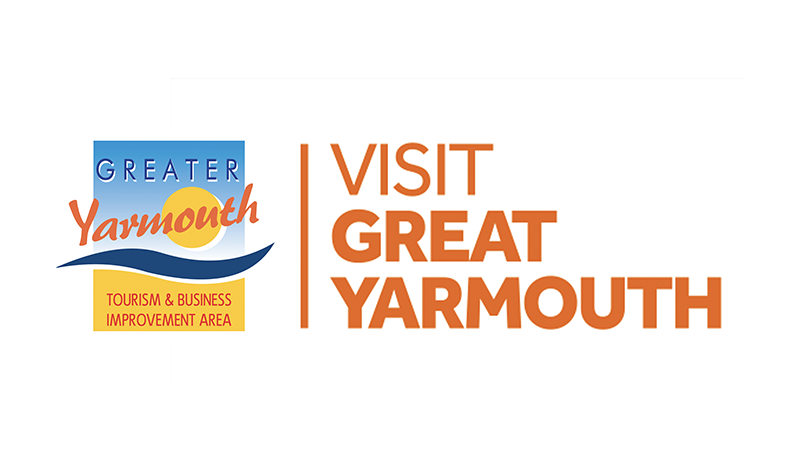 Come & join us for some festive cheer and to celebrate the prospect of a successful 2020 in the borough of Great Yarmouth. We would be delighted to enjoy the pleasure of your company and your special invitation is duly enclosed.
This year's launch is extra special as it will include the opportunity to join us in a game of ten pin bowling.  The BIG event will be held at the Wellington Pier courtesy of Family Amusements Ltd on Wednesday 18th December. It's a 12 noon for 12.30pm start and includes a buffet lunch, glass of wine and of course entry into the GYTABIA Ten-Pin Tournament Trophy. Entry into the tournament is not obligatory so if you would just like to come along and join us for good company,
> Read more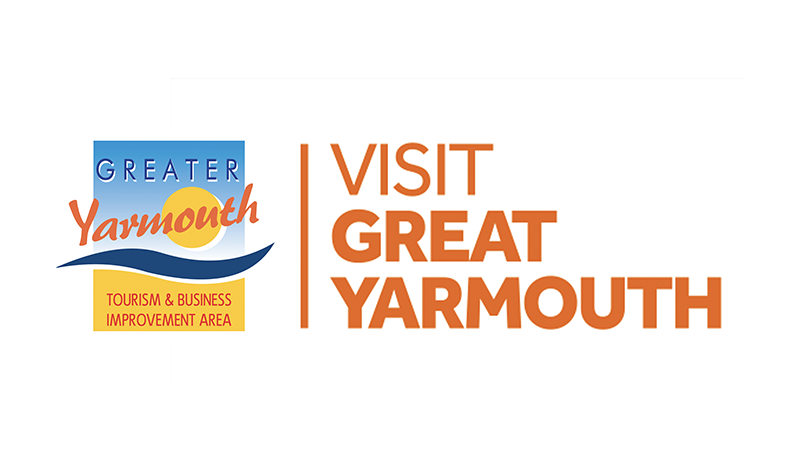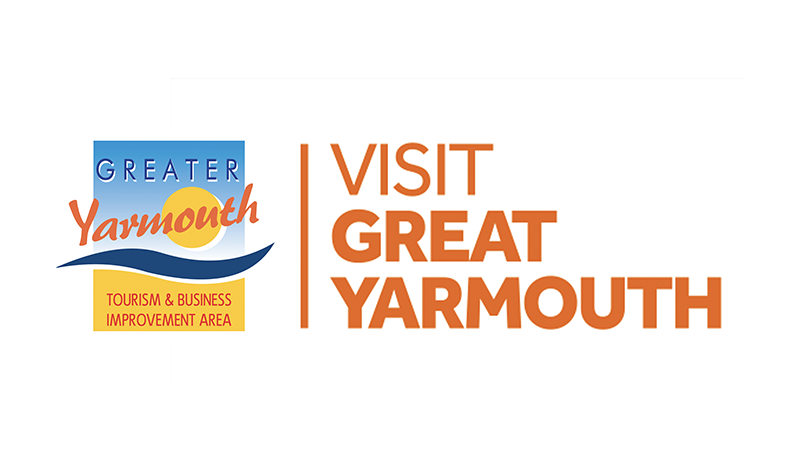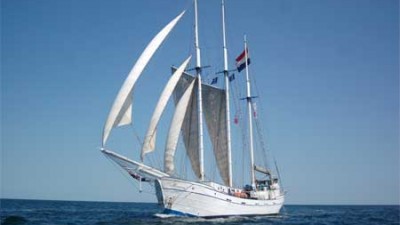 Every Wednesday evening for six weeks the skies over Great Yarmouth are illuminated with our fantastic summer firework spectacular. Fireworks at 10pm.
Children welcome
Free entry
Disabled access
> Read more