Company Directors & Honorary Presidents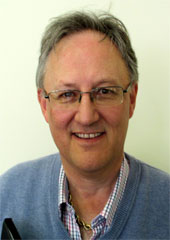 Lyndon Bevan - Chairman
MB's/The Lacon Arms, Hemsby
I was born in Carmarthen and my first job was as a baker.
We came to Great Yarmouth in 1977 to set up a new business in Hemsby.
The best advice I've every been given is: "take more water with it" and "Work hard for profit not just work hard".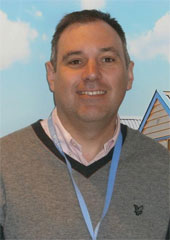 Gareth Brown
Operations Director Haven - Honorary President
Since 2012 I have been the General Manager at Caister-on-Sea Holiday Park which is part of the Haven family and owned by Bourne Leisure Ltd.
Although originally from London I have moved around within the tourism industry, but having lived in the area once before when the chance arose to move back and finally settle in Norfolk it was an easy decision to make.
My first taste of the service industry came as a waiter in a pub when I was 16 and I've loved every moment of the sector ever since.
I've had the privilege to have work in some stunning locations around the UK and for some great leaders, the best piece of advice I was ever given was 'None of us, is as smart as all of us'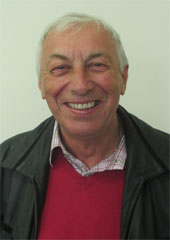 Barry Coleman
Honorary President
I have been Mayor of the Borough of Great Yarmouth twice, 1983/84 & 2011/12 as well as Consort to my wife Mary when she was Mayor 2018/19.
I was Leader of the for 11 years from 2000 and have been closely involved with the transformation of Great Yarmouth as a leisure destination for the last 2 decades, with special emphasis on our heritage offer
I was a war time baby (WW2 not the Crimean!) born in Diseworth, a small Leicestershire village adjacent to the present East Midlands Airport.
I have lived in Martham since 1973 where I worked as Head of Humanities at Flegg High School; I retired from teaching in 1998.
Best advice given to me is: "Do not fret about current situations everything goes around in circles".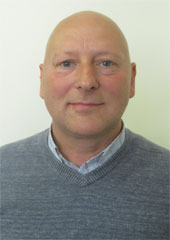 James Gray
Lost World Golf, Hemsby
I am the owner/manager of Lost World Golf in Hemsby. I was born in Chelmsford, Essex and came to Norfolk in 1979 - I had family already living here and operating amusement arcades, fairground rides and food outlets.
My first job was bingo caller/cashier at my uncles amusement arcade.
Best advice ,.....don't think I have had it yet.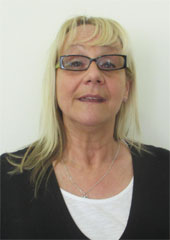 Terri Harris
Sea Life Centre, Great Yarmouth,
I am the General Manager of Great Yarmouth Sea Life Centre.
I was born in Wales and first very first job was in Woolworths.
Best advice: "Make Everything FUN".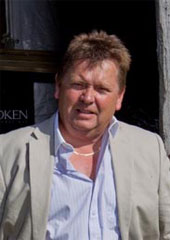 Kevin Huggins
Fusion Hair Consultants, Gorleston
I am a co/director of Fusion Hair and Beauty Consultants Ltd and also on the board of the national executive Council of the National Hairdressers Federation.

I lived in Martham for the first 22 years of my Life until I married and moved to Burnt lane Gorleston. Growing up in Martham was Idyllic and I very rarely went out of the village!

I was a maintenance engineer for BT....Post office Telecommunication when I started in 1973...moved through Various Departments of BT and finished as payphone manager for BT when I retired after 35 years in 2008.
I am a sport fanatic, like my parents...love playing golf and I am an Ambassador at Norwich City Football Club
Best advice ever given:
...is an old Churchill quote...........If you're going through Hell......Keep Going !!!!!!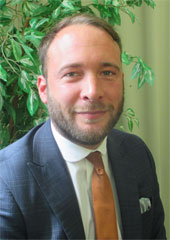 Oliver Hurren
Your Move, Gorleston
I am Chairman of the Gorleston Traders Association and Director of Your Move Oliver James Estate Agent.
I was born in Great Yarmouth's Northgate Hospital and my first job was working at McDonalds in Great Yarmouth.
My parents lived in Hemsby; my father was in the Oil Industry. My mother and grandma had a Guest House on Great Yarmouth seafront.
Best advice: "Never panic - Keep Smiling".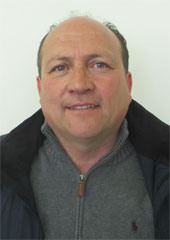 Albert Jones
The Pleasure Beach, Great Yarmouth
I am Managing Director of the Pleasure Beach.
I was born in Great Yarmouth - it was a good place to grow up. The beach was a must in the summer and many happy hours were spent there.
My first job was a seasonal job the age of12 - making up prize capsules for the Egg Machine and Gift Box Machines.
Best advice ever given: "Never take NO for an answer".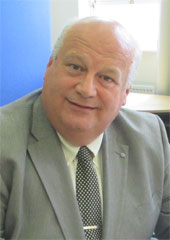 David Marsh
Honorary President
I was founder chairman of the Greater Yarmouth Tourist Authority and I am honoured to be the first interim chairman of this exiting new BID Company.
I was bought up in Gorleston and worked on our family-owned Cherry Tree Holiday Park in Burgh Castle.
Best advice "Together Everyone Achieves More"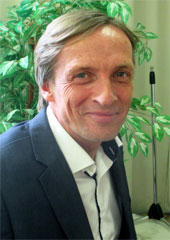 John Potter
Potters Resort, Hopton
I am the managing director of Potters Resort in Hopton-on-sea, a five star holiday village employing a friendly team of over 550 staff catering for 1/4m full board bed nights per year with an emphasis on sports and entertainment led short breaks. I was proud to be elected twice Chairman of The National Association Of Holiday Centres and other tourism related interests include a foreign holiday tour operation, a cruise holiday travel agency and software businesses in Central Reservations and Ship Property Management servicing over 200 cruise ships Worldwide.

I was born in Norfolk and grew up living on site at Potters Resort playing, working and eating with our guests as a way of life. My first job was as a luggage boy for tips and first paid job was as a young boy emptying the bins on site in the mornings and bottling up the bars in the evenings. I served my leisure apprenticeships at Norwich Hotel School and worked Hotels in Italy, Selfridges and Park Lane Hotel London as well as Butlins Bognor Regis and Warner Holidays before eventually returning to my Norfolk roots and joining the family business in my late 20's.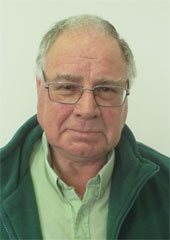 Toni Reeve
Seadell Chalets & Shops, Hemsby
I own Seadell Shops & Holiday Chalets Hemsby.
I was born in Kirby Bedon [South of Norwich] Norfolk.
My first job was with Royal Insurance Group Norwich.
I used to visit Gt Yarmouth/Gorleston [Floral Hall] often on weekend summer evenings. Later worked jn Great Yarmouth & surrounding area.
Best Advice: Only person in this world never to make a mistake. Who?. The person who never made a decision!!!!.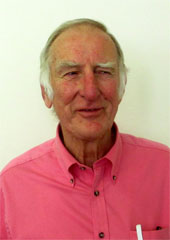 Ken Sims
Honorary President
I am one of the owners of Thrigby Hall Wildlife Gardens.
I was born in Burton on Trent and my first job was as a Laboratory Technician with the Medical Research Council.
I came to Great Yarmouth in 1976 to start Thrigby Hall Wildlife Gardens.
Best advice: "Manners Maketh Man"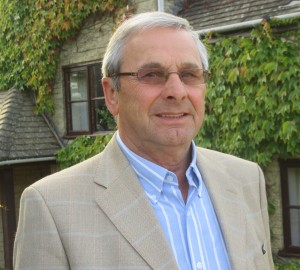 Steve Cozens
Cozens UK Ltd
Owner and director of Cozens UK who have been involved within business in Great Yarmouth for many years.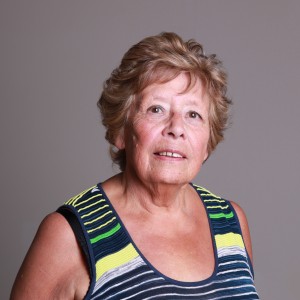 Margaret Farrow
Farrow Properties
I was born a farmers daughter and moved to Gorleston 70 years ago. I qualified in catering and moved to Birmingham where I was head of a catering department within one year. I would have stayed in Birmingham but was called back to Gorleston to run one of the family businesses which was a 22 bedroom hotel. I then had businesses on Regent Road and always enjoyed the Regent Road seasonal atmosphere and was always trying to extend the season which I was successful at. My advice to anyone setting out in business would be 'listen to the last owner, give them what they want and not what you think they want, be pleasant and polite, enjoy your work, treat your staff well and be proud of what they do' Today's market is different but still only a challenge - so enjoy it!!!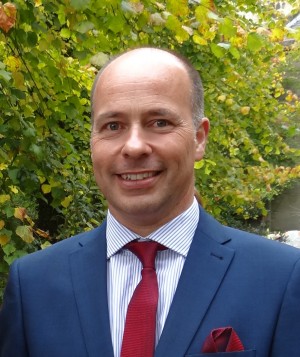 Gregg Haddon
The Winchester Guest House
"I was born in Leicestershire and worked in the hosiery industry and then engineering as an accountant and production control manager. Me and my wife, Sam bought The Winchester in 2004 and moved to Great Yarmouth with our two sons Gary and Tom. We all love the area and consider it to be home."
Best bit of advice "treat others as you would like to be treated"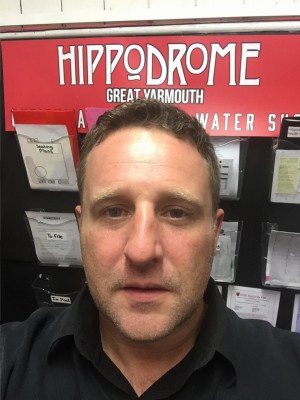 Ben Jay
Jays UK
I am the general manager for Jays UK Ltd in Great Yarmouth. Running both the Hippodrome Circus and Hollywood golf, and also own Marina Bay Café on Gorleston Seafront.
I have spent my life promoting and delivering very successful events, venues and attractions throughout the area, whilst understanding the difficult demographic and financial hurdles the area presents.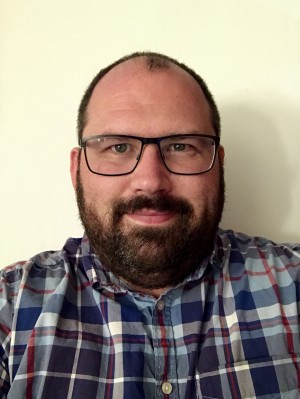 Matt Smith - Company Secretary
Sara's Tearoom
I was born in the Northgate Hospital and have lived in the Great Yarmouth area for most of my life. My first job was sweeping up and clearing tables at the Pleasure Beach. Later in my teens I had the pleasure of being the 'Brake Man' of the Wooden Roller Coaster for the summer season. After completing a degree in Marketing at Derby University, I spent 10 years in the Motor Retail industry working as a Marketing Manager for a number of prestige brands. In 2011, Great Yarmouth was calling again and I took the decision to join my parents in running the busy family business, Sara's Tearooms. Best advice "Never regret what you did, only regret what you didn't do".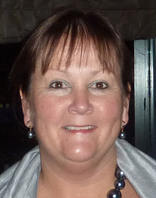 Aileen Mobbs
Honorary President
Owner of The Imperial Hotel and the Events Director for the Maritime Festival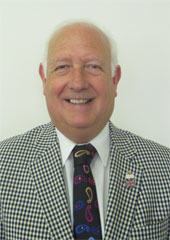 Councillor Malcolm Bird
Honorary President
I am Malcolm Bird past tourist Chairman ,Mayor, and Hotel proprietor for Great Yarmouth, I am now a Bed and Breakfast proprietor and have worked in the Hospitality Industry for the last 50 years.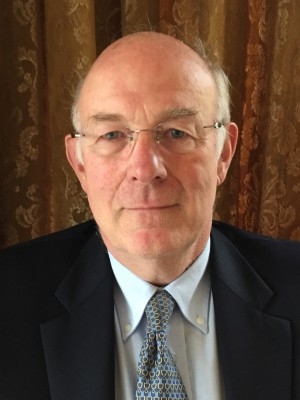 Andrew Norris
Barnard House
I moved to Great Yarmouth with my family when I was 3 years old.
I went to Norwich City College Hotel School and then worked in Cambridge and later at the Dorchester Hotel in London.
I returned home to join the family Hotel business.
For the last 20 years I have worked as a lecturer at Lowestoft College in the Hospitality Department.
During this time I have also owned and run Barnard House B&B in Great Yarmouth.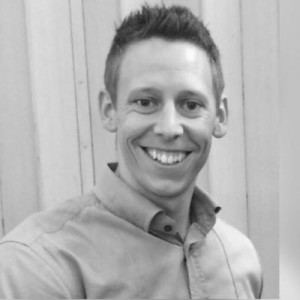 Martin Marsh
Sentinel Leisure
Being brought up in the Borough within the tourism industry, living in our great town my entire life and working hard from the ground up developing my, so far, 16 year career in the leisure industry on the seafront I have a deep rooted passion for the success and progression of the town and industries within it that brings life, enjoyment and an enormous economy year after year to residents, businesses and visitors alike. Therefore I think this puts me in a prime position to aid the future growth of Greater Yarmouth.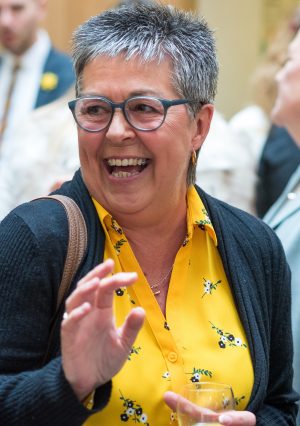 George Jermany
Cavalier Chalets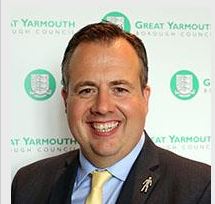 James Bensley
Councillor
I was born at Northgate hospital. My father Jack was a fisherman and involved in the Tourism Industry and my mother Sue was a hairdresser. I attended Caister High School then Great Yarmouth College on a construction course whilst also attending Gorleston Fire Station as a Fire Cadet until my 18th Birthday. I married my long term girlfriend Louise in December 2012 and have one daughter.

I am heavily involved in the tourism industry which allows me to have lots of different employment in the winter months such as SSAF, Security films for windows, Hydro Mac hydraulics, Aqua Zone and Essex and Suffolk Water.

Since becoming a Councillor I have been keen to promote Great Yarmouth's tourism and save Hemsby coastline.

My spare time is spent looking after my daughter, watching football, films, swimming and relaxing to music.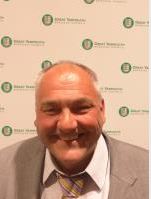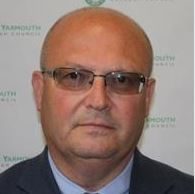 Graham Plant - Vice Chairman
Councillor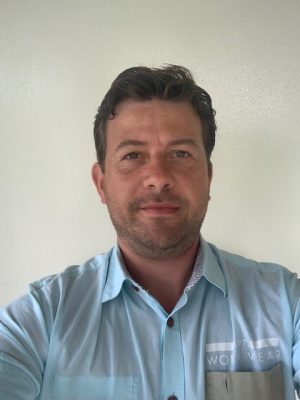 Herbert Gray
Business Owner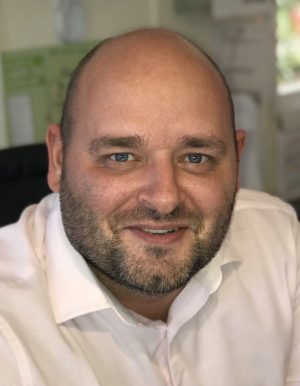 Craig Austin
General Manager Cherry Tree Holiday Park - Parkdean Resorts
1. Where were you born?
A: I was born in Ipswich and moved to Gorleston at the age of 7.
2. What was you first job in tourism?
A: My first job in tourism was as a lifeguard at Caister Holiday Park
3. Whats the best advice you have ever been given?
A: Find a mentor and do what they're doing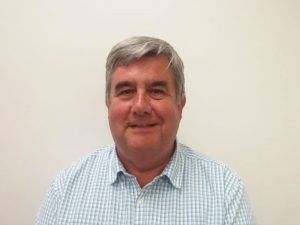 Tony Wright
Councillor
Lived and worked all my life in Gt Yarmouth. I had many jobs in the tourist industry as a youngster, first as a barrow boy to working in J Vettesse and Wimpy bar and as a stage hand at the ABC. A borough councillor on and off since 1980 and founder member of the Greater Yarmouth Tourist Authority. Former Member of Parliament.
Best advice – treat others as you expect them to treat you

Nathan Race
General Manager Seashore Holiday Park
1. Where were you born.
Northgate Hospital in Great Yarmouth
2. What was your first job and your first job in tourism.
Lifeguard at Haven Seashore in 1993 at the age of 16!.
3. What is the best advice you've been given?

Focus on looking after your team, it's the team who look after the guests, if the guests are happy they will spend, recommend and revisit