GYTABIA have relocated to new offices contained within the Marine Centre on Marine Parade.
GYTABIA
Marina Centre
Marine Parade
Great Yarmouth
NR30 2ER
Our new contact details are :
Landline : (01493) 331532
Karen Youngs (Project Manager)  email karen@gyta.com
Alan Carr (Chief Executive) email alan:gyta.com
> Read more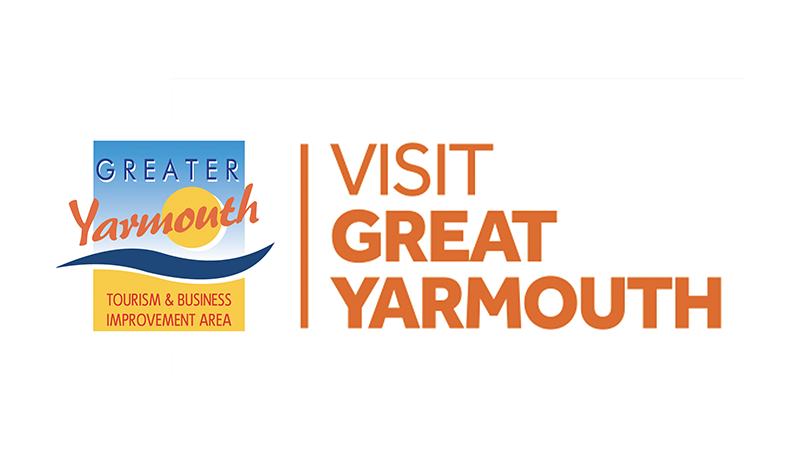 Great Yarmouth Minster is holding a Christmas children's activities day on Saturday 8th December from 11am to 3pm.  Many activities and fun things to do for all children including a zip wire ride – bring your teddy or doll for a ride on the zip wire to receive a present.
> Read more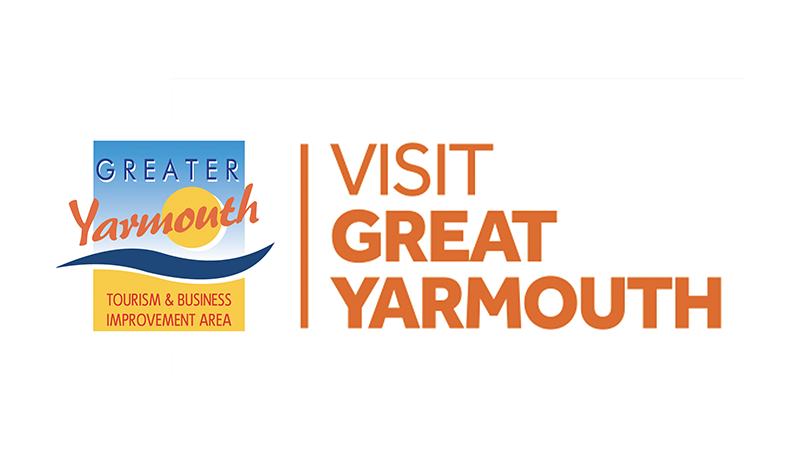 TV talent show stars set to shine at festive fireworks
Two TV talent show brothers are adding an X Factor sparkle to Gorleston's Christmas lights switch on.
Leon and Alex Mallett from Lingwood appeared in last year's competition as duo ITG (In the Genetics) and made it through to boot camp, before being split up by Simon Cowell.
Leon, who progressed further than Alex, said that since their TV appearance the brothers were enjoying gigging together again – with their popularity and confidence boosted by their X Factor moment.
"We used to sing in pubs, clubs and hotels around Yarmouth. Now we are out most weekends in bigger venues – including leading holiday resorts – across the country.
> Read more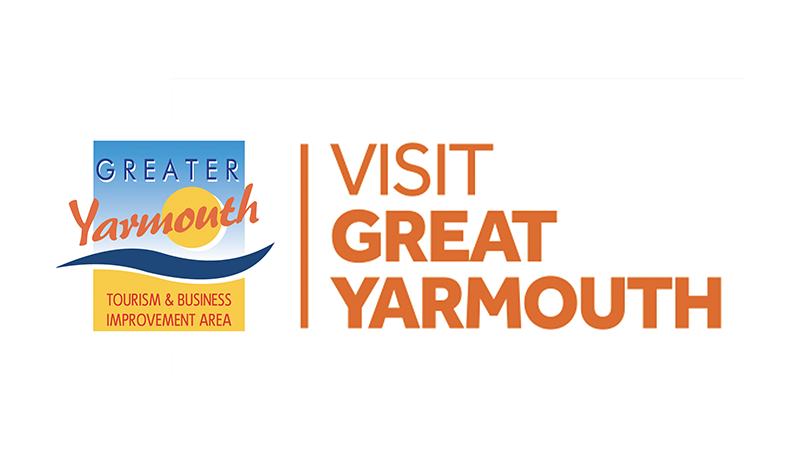 It is with the greatest sadness that we have to announce the passing of Councillor Charles Reynolds who was one of our valued board members of the GYTABIA. Our sincerest condolences are with his family at this sad time.
> Read more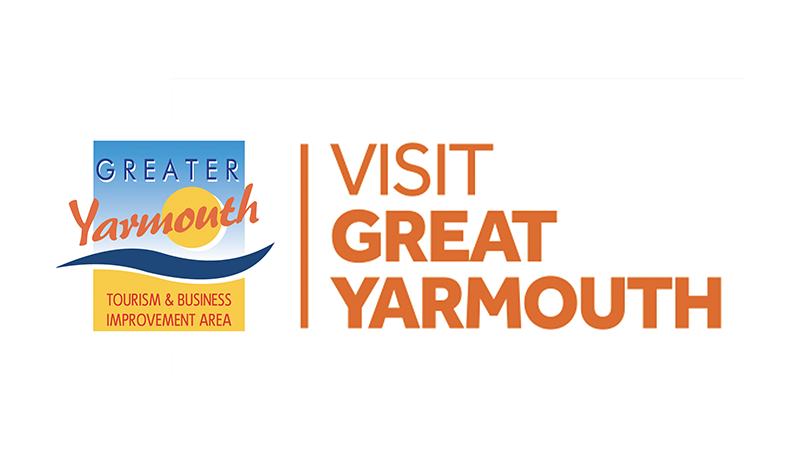 Since 2001 the Greater Yarmouth Tourist Authority – now the Greater Yarmouth Tourism & Business Improvement Area (GYTABIA) have organised an annual study visit to coastal destinations in the UK and in Europe. Meeting up with peers in destinations including Blackpool, Bournemouth, Scarborough, Brighton and Torquay.   Attendees have shared best practices, successes and failures. All who go on the study visits pay for their trips and take holidays from work in order to attend.  
For 2018 we visited Southport on the 2/3/4th October –  If you would like to know further details on this or any other study visits please do not hesitate to contact me on 01493 846492
> Read more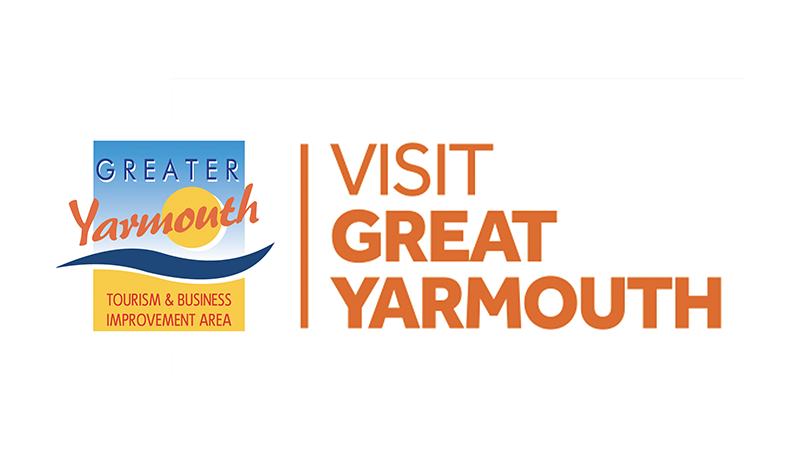 A drop in session has been organised for all residents and traders on Wednesday 6th June at Maritime House, 25 Marine Parade to answer any queries about the air show road closures and how it will affect you.
Residents drop in session is from 3pm to 6.30pm
Traders drop in session is from 7pm to 9pm
Please come along to the correct session if you are able to as traders and residents will have different queries.
> Read more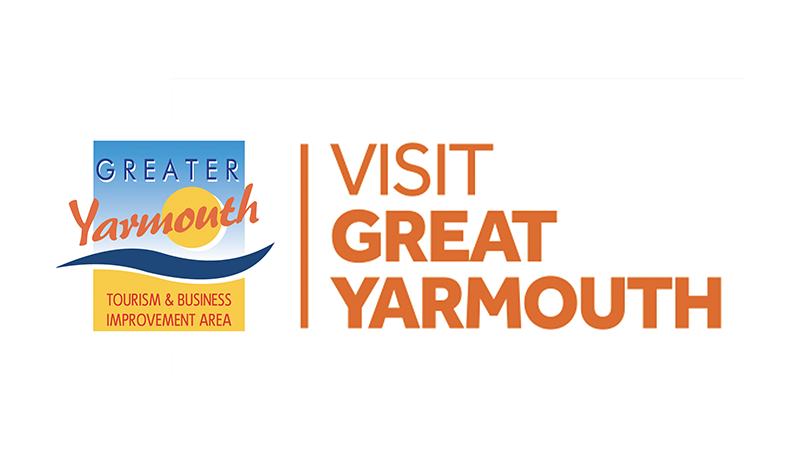 Please find traders & residents information flyers for you to download which details road closures, information about delivery times and also details about a drop in session for residents on June 6th at    3-6.30pm and  traders on June 6th 7-9pm at Maritime House 25 Marine Parade, Great Yarmouth.
Please ensure you come to the correct session as traders and resident have different FAQ's.

> Read more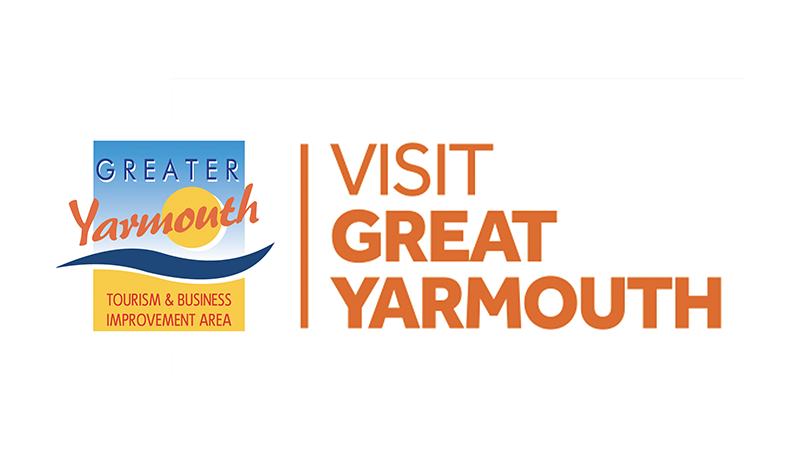 A barnstorming act combining acrobatics and aerobatics will dance in the skies over Great Yarmouth seafront this summer.
The AeroSuperBatics Wingwalking team features a pair of classic biplanes doing loops and rolls with daring women strapped on top waving and doing handstands – sometimes while flying upside down
The spectacle which will be seen at the Haven Great Yarmouth Air Show on June 16-17 harks back to the days of 1920s "flying circuses" when pioneering pilots thrilled crowds with their antics.

Another newly-announced display is the Muscle Biplane of former RAF Tornado ground attack jet pilot Rich Goodwin, who showcases the power and manoeuvrability of his souped-up Pitts Special with gravity-defying,
> Read more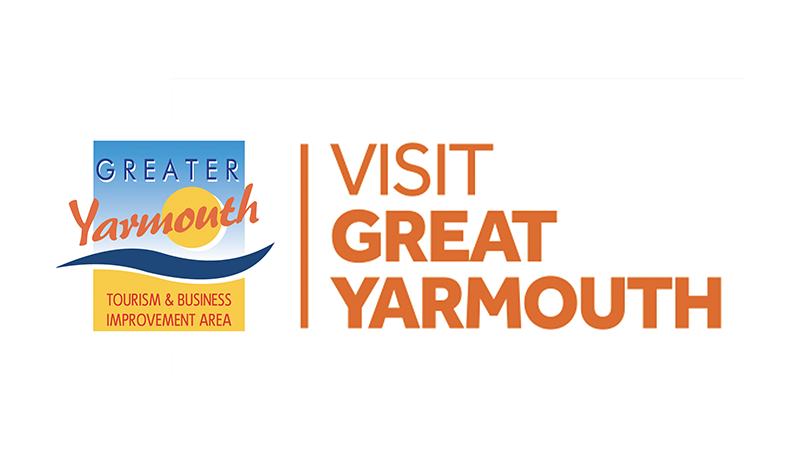 The Red Arrows, the world's most famous aerobatics team, are bringing their thrilling display to the inaugural Haven Great Yarmouth Air Show this summer.
The Royal Air Force announced today that the crack team will headline both days of the sea front event, which takes place on June 16 and 17.
Also confirmed were the Battle of Britain Memorial Flight and the RAF Tutor Display Team.

"This is the icing on the cake for what is shaping up to be a brilliant line-up for the Great Yarmouth Air Show," said show director Asa Morrison. "The RAF teams are a huge draw and people travel from all over the country to see them in action.
> Read more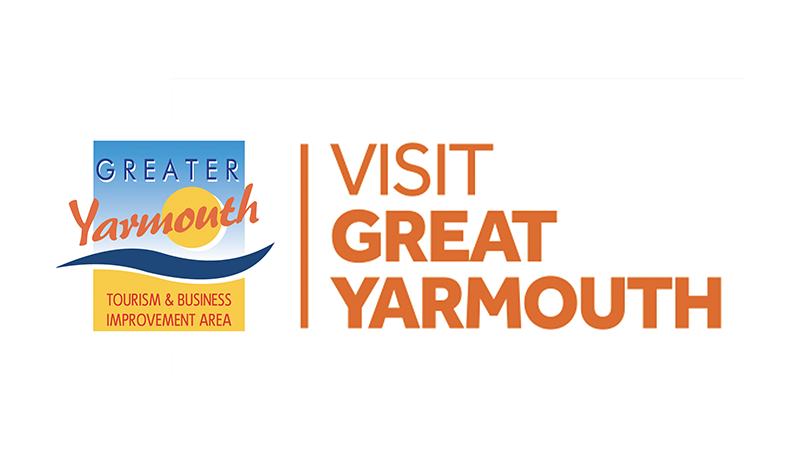 Great War planes to star in Haven Great Yarmouth Air Show
Dog fights from the First World War will be recreated over Great Yarmouth seafront as one of the star attractions at the resort's new air show.

A 10-aircraft display team of iconic British and German fighter, ground attack and spotter planes will twist and turn over the shoreline, just as they did above the Great War trenches 100 years ago.
The Bremont Great War Display team has been unveiled by show organisers from the Greater Yarmouth Tourism and Business Improvement Area, who are staging the June 16-17 event as part of their drive to attract more visitors to the area.
> Read more