News Release 

Visit Great Yarmouth announces huge cash injection – boosting economy, jobs and tourism offer 
More than £420,000 to be invested in Great Yarmouth borough through events programme, marketing and projects that improve the visitor experience.  
Visit Great Yarmouth will commit to support at least 14 different events from 2022, including full funding for Hemsby Summer Fireworks, Gorleston Christmas Switch On and Great Yarmouth fireworks, which will receive some cultural enhancements. 
Organisations providing events across the Great Yarmouth borough are to benefit from a major investment thanks to tourism bosses. 
Visit Great Yarmouth will plunge more than £420,000 into events, marketing, research, and physical enhancements across 26 newly approved projects to help the economy recover and grow post pandemic,
> Read more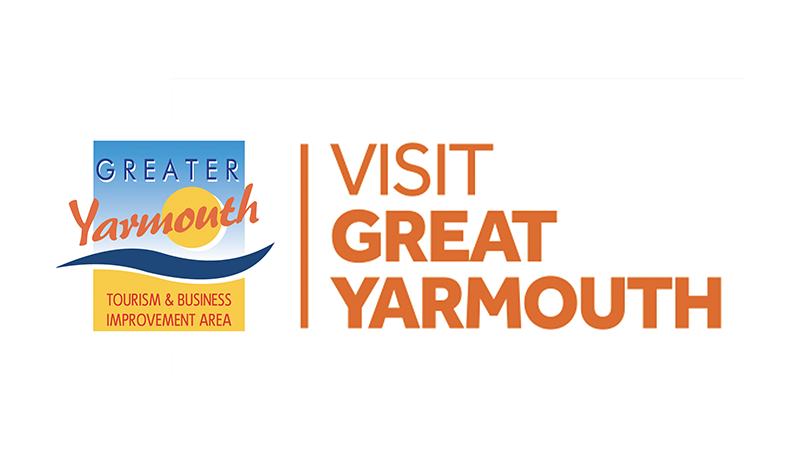 NEWS RELEASE

New tourism leader for Great Yarmouth
Great Yarmouth's new tourism leader's ambition is for its spectacular mix of natural beauty, events, attractions, and dynamic businesses to make it "the most talked about UK resort for great days out and holidays."
Asa Morrison, appointed this week as chief executive of Visit Great Yarmouth, the trading arm of Greater Yarmouth Tourism and Business Improvement Area (GYTABIA), pledged his key focus would be to sustain and grow the seven million visitors a year who choose the Great Yarmouth area to relax and have fun.
"Ultimately, I want so many people to discover what we have here that Great Yarmouth becomes the most talked about resort in the UK for all the right reasons."
His aim is for Great Yarmouth to enjoy a reputation as an all-year-round destination where visitors head to enjoy the "wonderful 15-mile stretch of golden sands from Hemsby and Winterton down to Hopton" outside school holidays in the 'shoulder seasons and its host of cultural,
> Read more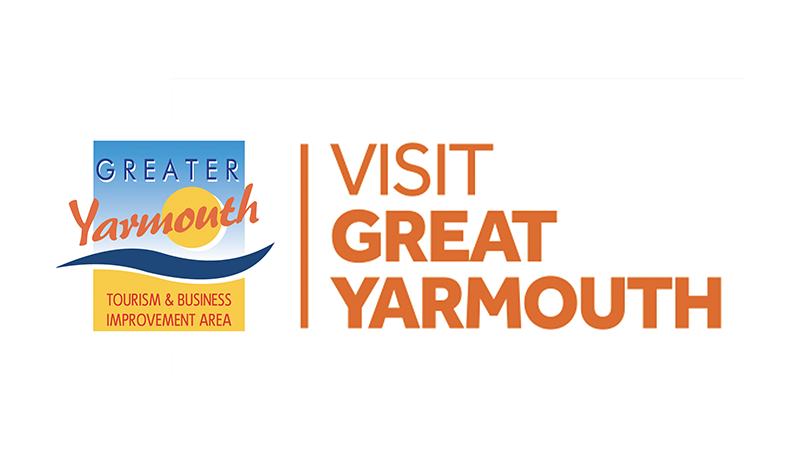 Gorleston's stunning seafront can now be enjoyed digitally 24/7
A new webcam is on the front of Gorleston's Pavilion Theatre to help promote the area as a tourism destination
One of Norfolk's most stunning seafront views can be enjoyed 24 hours a day, seven days a week, with the launch of a new webcam.
It has been placed on the front of the Pavilion Theatre in Gorleston to give a great view of the gardens, bandstand, and beach.
The new camera, which was proposed by Gorleston Pavilion, is being funded by Visit Great Yarmouth and supported by Great Yarmouth Borough Council and Anglia Technology, and will give would-be visitors a taste of what they can enjoy on a trip to the town.
> Read more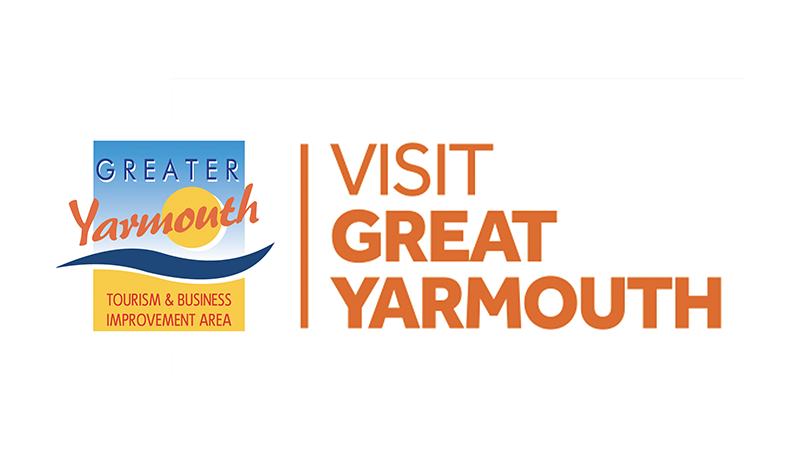 New videos released for 2021
Our new promotional Videos have been released and will be used in future marketing campaigns and shared with partners. The new Marketing video has a long version and six themed short versions for social media. The videos can be seen below.



> Read more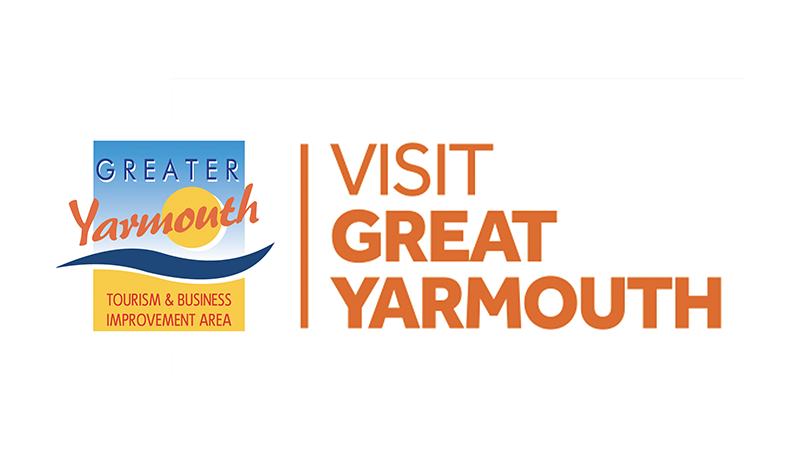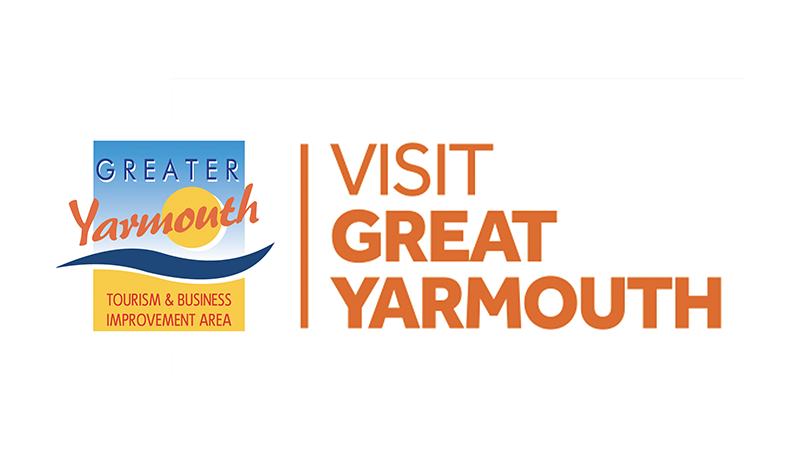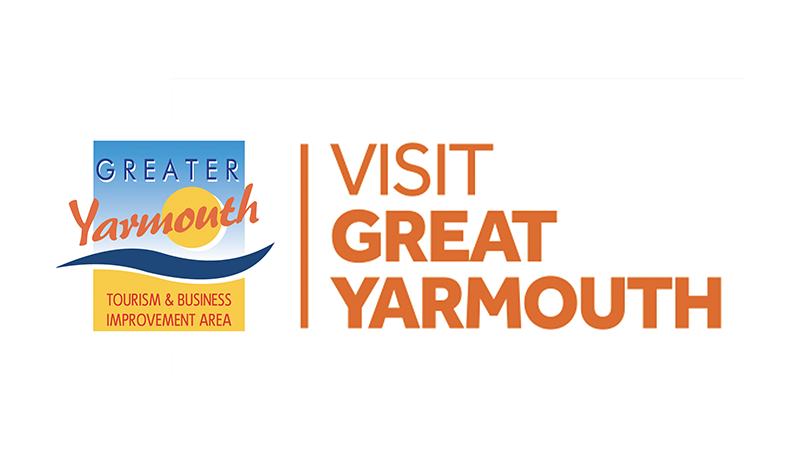 The borough of Great Yarmouth has seen a surge in coronavirus cases so please share the message follow the rules and keep Great Yarmouth safe.  This poster is available for you to download and use on your social media site you can access it from the Covid drop down menu/coronavirus safety poster
> Read more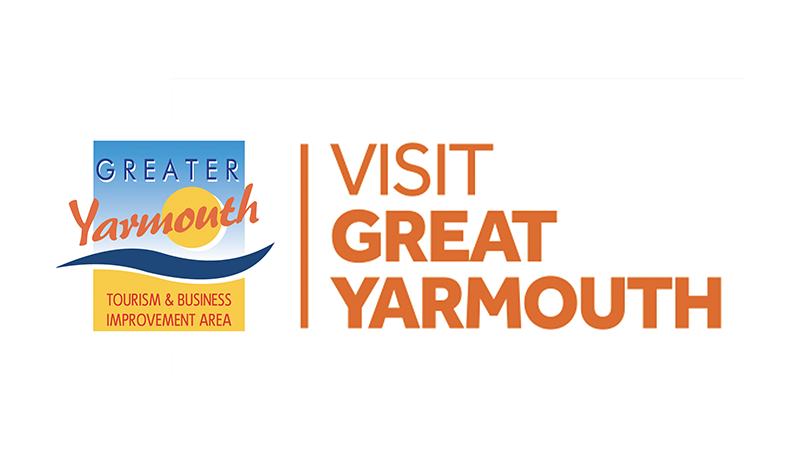 Another excellent piece of PR in The Sun for our fabulous borough –  generated by GYTABIA more articles are under the Press Activity tab
Please click on the following link to read the article in full The Sun Article
> Read more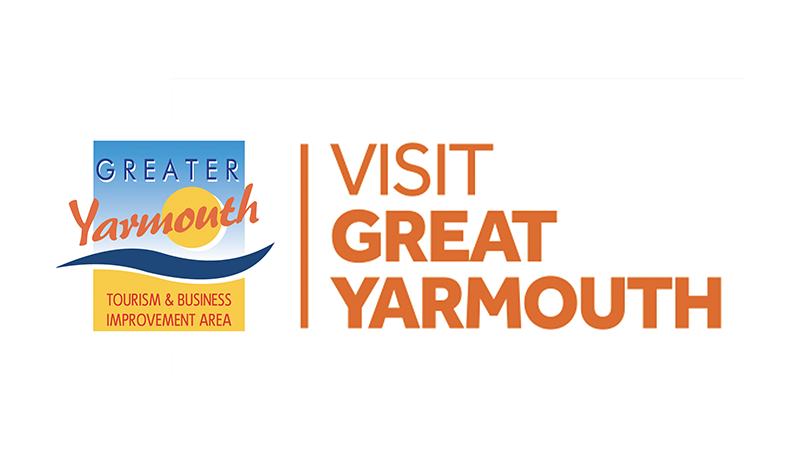 A fabulous review in the widely circulated London Metro paper with the comment 'Great Yarmouth you have stolen my heart; you can kiss me quick and squeeze me slow any time you like' please click on the following link to access the review Great Yarmouth You have stolen my heart
> Read more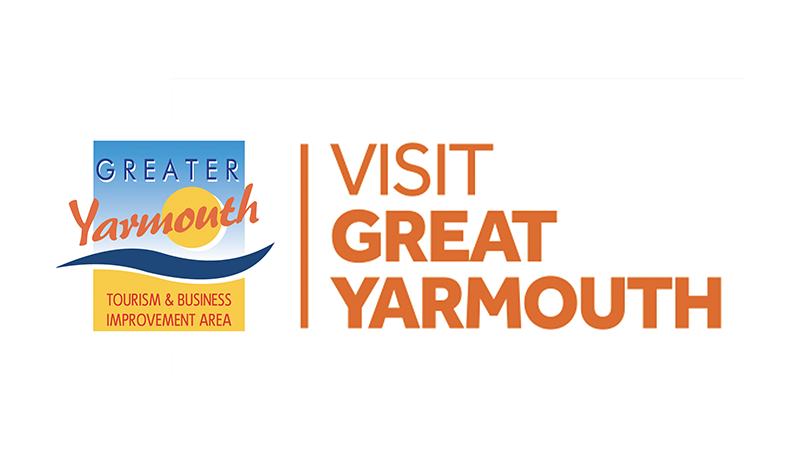 VisitEngland have launched the new accredited 'We're Good to Go' scheme which is a free UK-wide industry standard and consumer mark to reassure your customers that your business adheres to Government and public health guidance.
Please be aware for those that have applied for their accreditation via membership organisations will experience a slight delay as those organisations approve applications so please be patient.  For technical issues only then please call the helpline number which is 0345 873 8050
If you would like any further information on this scheme please do not hesitate to call us on 07786911936 where we will be happy to talk you through any concerns or questions you have about re-opening your business and applying for accreditation.
> Read more