Gorleston's stunning seafront can now be enjoyed digitally 24/7
A new webcam is on the front of Gorleston's Pavilion Theatre to help promote the area as a tourism destination
One of Norfolk's most stunning seafront views can be enjoyed 24 hours a day, seven days a week, with the launch of a new webcam.
It has been placed on the front of the Pavilion Theatre in Gorleston to give a great view of the gardens, bandstand, and beach.
The new camera, which was proposed by Gorleston Pavilion, is being funded by Visit Great Yarmouth and supported by Great Yarmouth Borough Council and Anglia Technology, and will give would-be visitors a taste of what they can enjoy on a trip to the town.
> Read more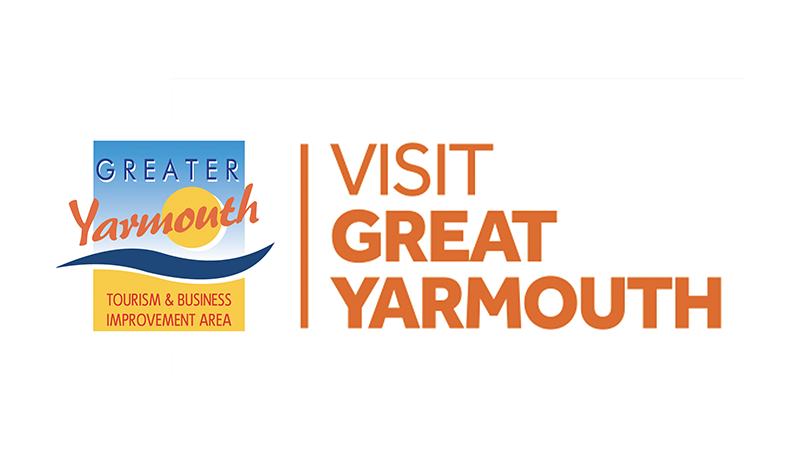 New videos released for 2021
Our new promotional Videos have been released and will be used in future marketing campaigns and shared with partners. The new Marketing video has a long version and six themed short versions for social media. The videos can be seen below.



> Read more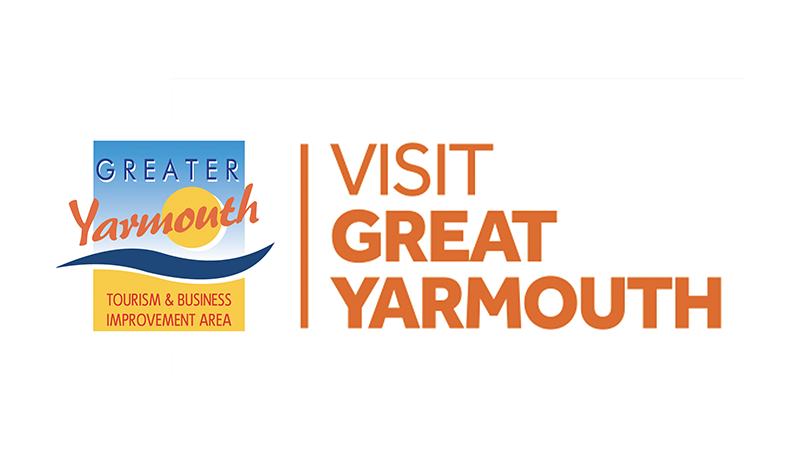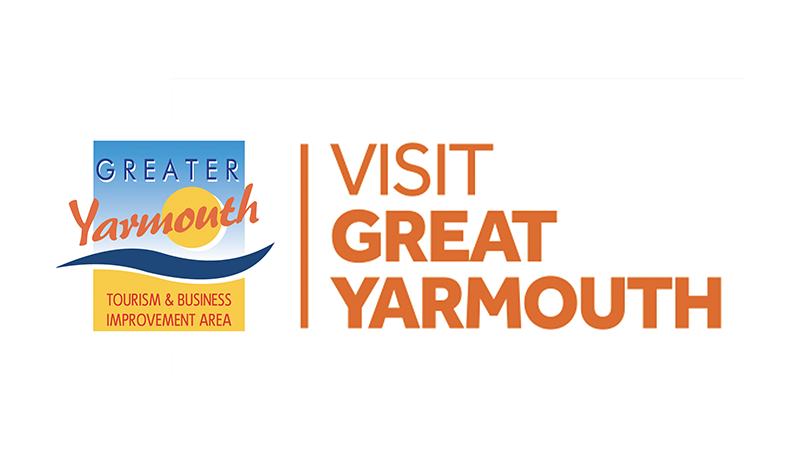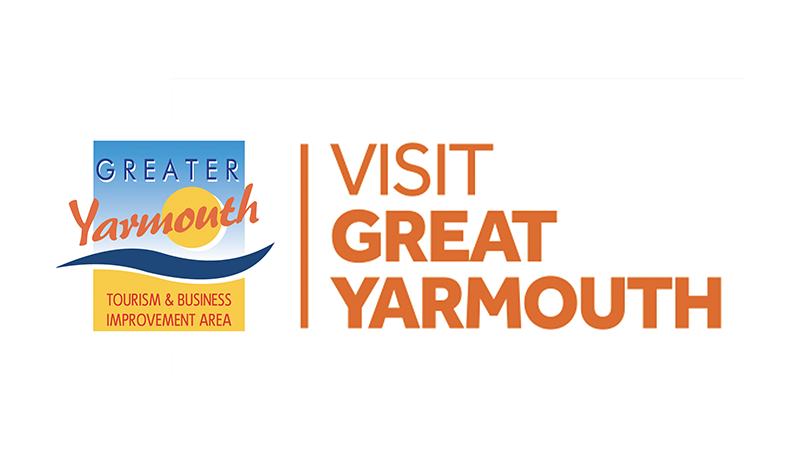 The borough of Great Yarmouth has seen a surge in coronavirus cases so please share the message follow the rules and keep Great Yarmouth safe.  This poster is available for you to download and use on your social media site you can access it from the Covid drop down menu/coronavirus safety poster
> Read more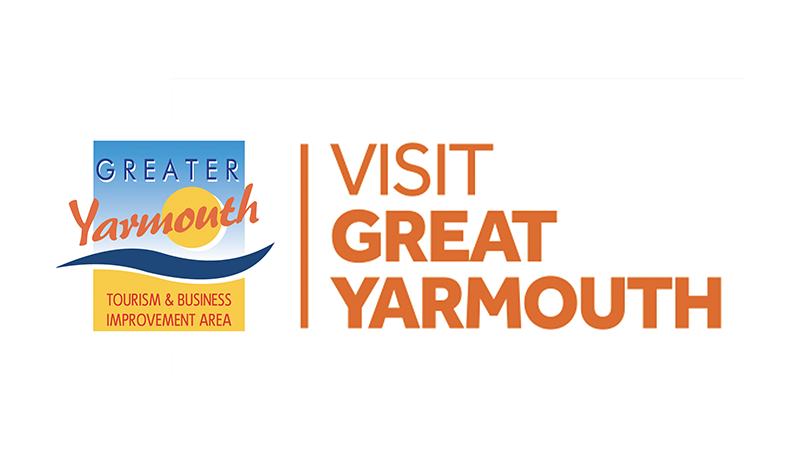 Another excellent piece of PR in The Sun for our fabulous borough –  generated by GYTABIA more articles are under the Press Activity tab
Please click on the following link to read the article in full The Sun Article
> Read more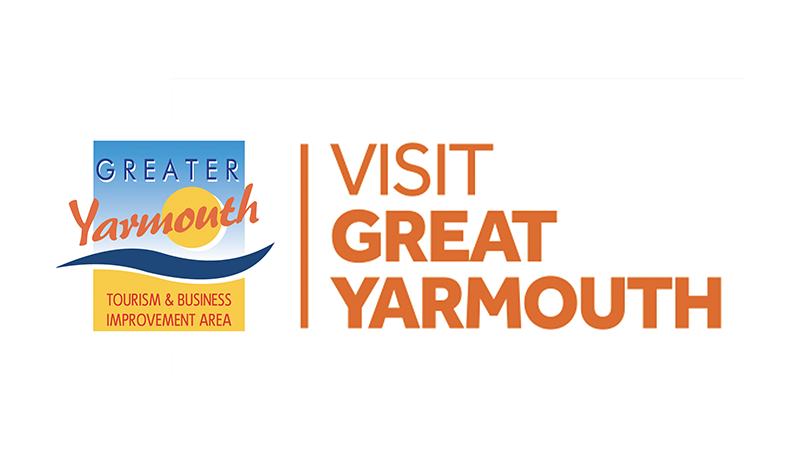 A fabulous review in the widely circulated London Metro paper with the comment 'Great Yarmouth you have stolen my heart; you can kiss me quick and squeeze me slow any time you like' please click on the following link to access the review Great Yarmouth You have stolen my heart
> Read more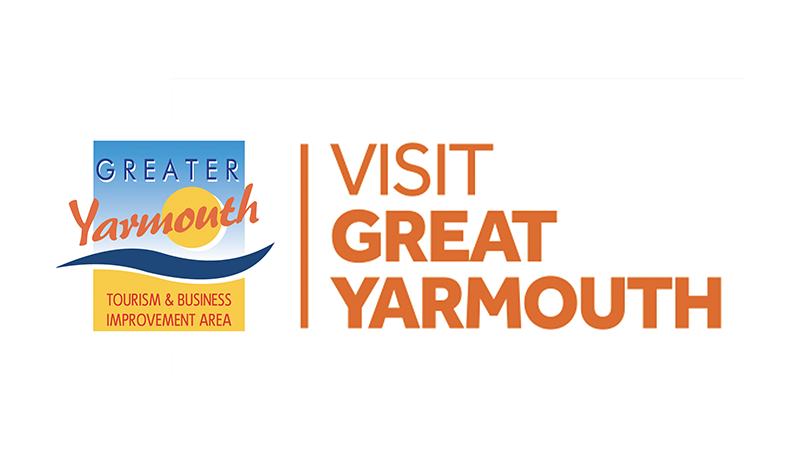 VisitEngland have launched the new accredited 'We're Good to Go' scheme which is a free UK-wide industry standard and consumer mark to reassure your customers that your business adheres to Government and public health guidance.
Please be aware for those that have applied for their accreditation via membership organisations will experience a slight delay as those organisations approve applications so please be patient.  For technical issues only then please call the helpline number which is 0345 873 8050
If you would like any further information on this scheme please do not hesitate to call us on 07786911936 where we will be happy to talk you through any concerns or questions you have about re-opening your business and applying for accreditation.
> Read more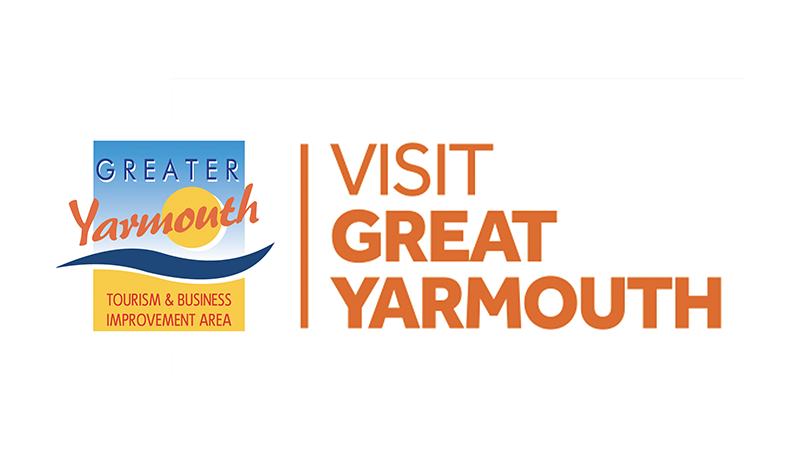 JOINT PRESS RELEASE
Great Yarmouth Borough Council (GYBC)
Greater Yarmouth Tourism & Business Improvement Area (GYTABIA)
Seachange
Safety first as Great Yarmouth's big summer events called off
The organisers of Great Yarmouth's largest summer festivals are announcing the unavoidable cancellation of their events this year, to help protect public health and safety in response to the continued coronavirus threat.
While the Great Yarmouth Wheels Festival, Great Yarmouth Maritime Festival and Out There Festival cannot take place, organisers hope to be able to stage an exciting summer events season in 2021, to help support recovery from Covid-19. These are among many public events that have had to be called off across the UK this year.
> Read more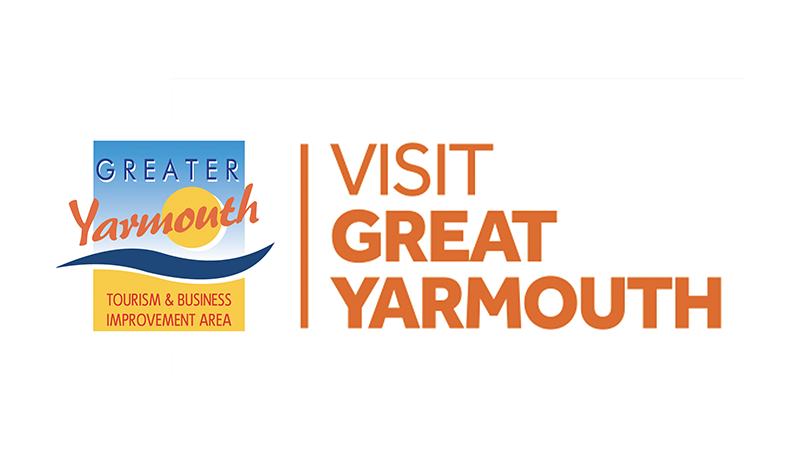 It is with regret but due to the current government advice we are postponing our annual Tourism & Business Awards scheduled to be held on Tuesday 24th March at the Town Hall.  We will of course inform you of the proposed rescheduled date but please do not hesitate to call or email if you require any further information at info@gyta.com or via mobile 07786911936
> Read more