Popular crowd-pleasing event to return with new organisers
One of the key events on the Great Yarmouth events calendar is returning next year with new organisers.
Visit Great Yarmouth will take the helm of The Wheels Festival from Great Yarmouth Borough Council to manage and coordinate the event on Saturday and Sunday, June 29 and 30 2024.
The council has passed the reins to tourism bosses after changes in budgets prevented it taking the event forward.
Carl Smith, Leader of Great Yarmouth Borough Council, said:
"The Wheels Festival is a fantastic event that attracts visitors from all around the UK to Great Yarmouth's seafront, bringing around 50,000 people to the town in 2023.
> Read more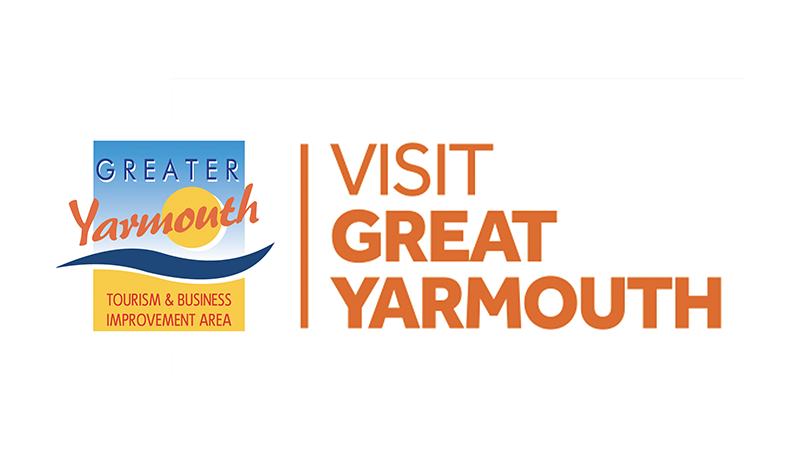 Tourism generated more than £630,000 million for the Great Yarmouth area economy last year (2022) – nearly £200 million more than the previous year.
Beaches, attractions, entertainment and heritage across the destination attracted more than 7.5million visits by holidaymakers and day trippers in 2022 injecting a total of £631,062,890 to the borough's economy.
Figures from the independent Cambridge Model report reveal more than 2.5 million more visits last year than in 2021 with visitors spending nearly £1/2 billion (£467 million) last year compared to £322 million in 2021.
The report also highlights tourism as a significant employment sector. Almost 30 per cent of jobs in the borough were created by tourism last year,
> Read more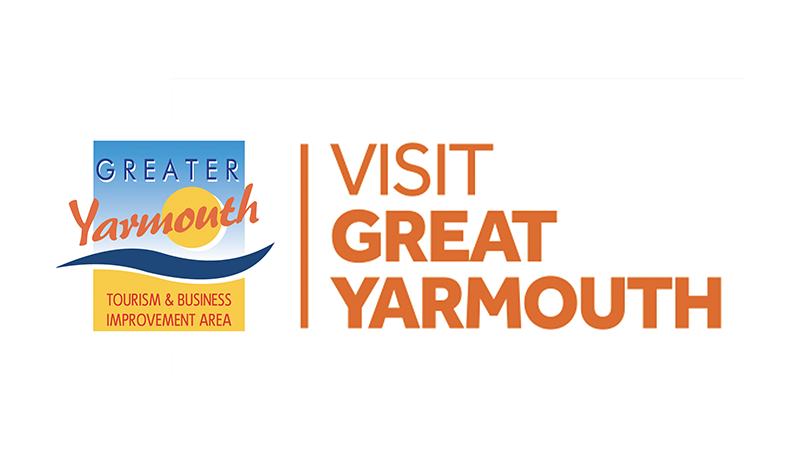 Summer fireworks and street acts return
The holidays will kick off with a bang as the Big Summer Fireworks return to Hemsby and Great Yarmouth next week.
Big Tuesdays and Big Wednesdays begin at Hemsby on Tuesday (July 25) and Wednesday, (July 26) in Great Yarmouth, and will run every week for six consecutive weeks.
Fireworks will illuminate the skies across Hemsby and Great Yarmouth at 10pm, but a plethora of free entertainment takes place each Tuesday and Wednesday at 5pm and 9pm, courtesy of Out There Arts, who will line the streets at each venue with jaw dropping spectacles.
Day trippers, holidaymakers and residents can also make the most of the stunning shorelines of Great Yarmouth,
> Read more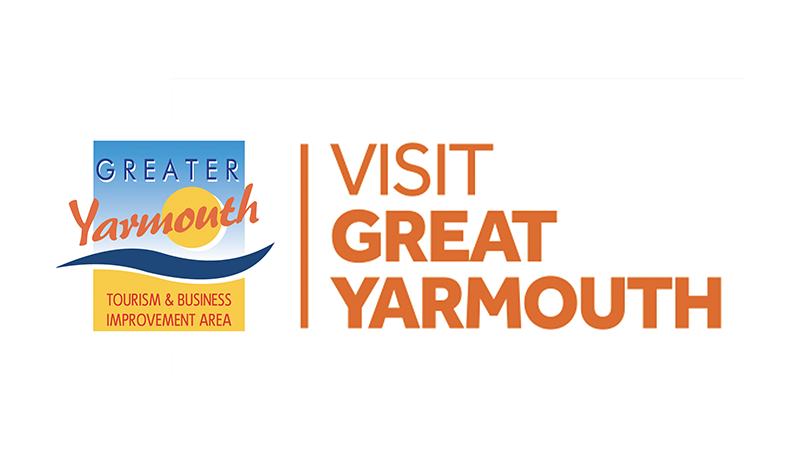 Golden Ticket 2023

Visit Great Yarmouth's Golden Ticket Giveaway 2023 runs until 26th July 2023
Four lucky winners will win the ultimate day out in Great Yarmouth for six people, which includes watching a show at the Hippodrome Circus, marvelling at the amazing aquatic antics at the Sea Life, a fantastic time at the Pleasure beach, afternoon tea at Sara's Tearoom and a visit to Great Yarmouth's Tide and Tide Museum.
 
To be in with a chance of winning this Fantastic Day Out head over to our Visit Great Yarmouth Facebook to enter
www.facebook.com/VisitGreatYarmouth
> Read more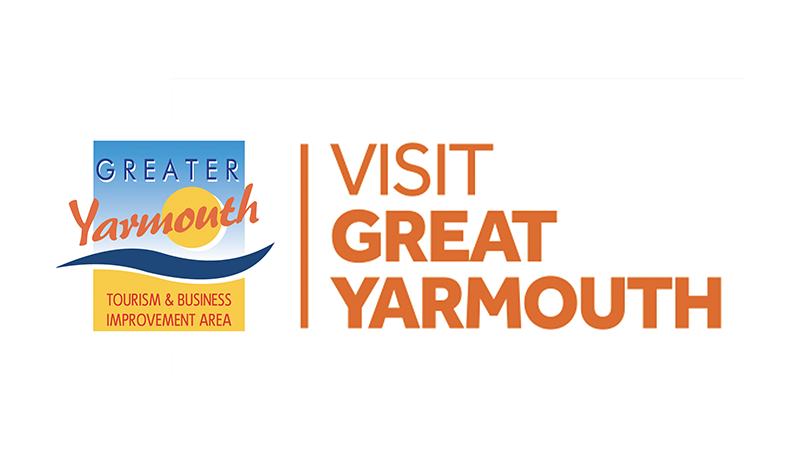 NEWS RELEASE
Major cash injection for Great Yarmouth's tourist offer
Visit Great Yarmouth announces huge investment – boosting economy, jobs and the all-year round tourism offer.
More than £450,000 will be plunged into the borough through supporting at least 16 events on the calendar, marketing, and individual projects.
Organisations providing events across the Great Yarmouth borough are to benefit from a major cash windfall.
Visit Great Yarmouth is to invest more than £450,000 into marketing activities, projects, physical enhancements and the events programme to build on the rich array of activities available for holidaymakers and day trippers.
The funding is part of the overall financial investment from The Greater Yarmouth Tourism and Business Improvement Area (GYTABIA),
> Read more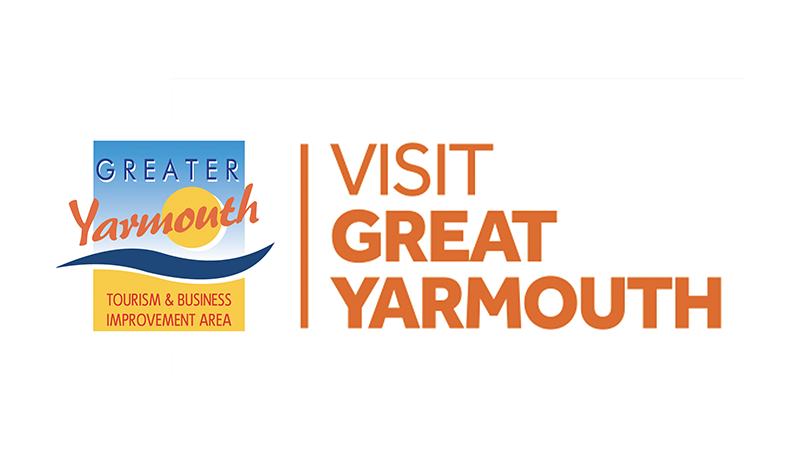 Summer in Great Yarmouth officially started this week with the launch of Visit Great Yarmouth's first Golden Ticket competition.
Five Golden Tickets worth more than £500 each will give winners the full Great Yarmouth seafront experience of fun, spectacle, attractions and eating out.
The cost-of-living crisis and soaring fuel prices have brought businesses together to give families and groups of up to six the chance to win tickets for great days out along the Golden Mile.
Each ticket will include entry to The Pleasure Beach, including the Upside-Down House and the crazy golf in the Pleasure Beach Gardens, The SEA LIFE Centre, The Hippodrome Circus's Summer Spectacular and afternoon tea at Sara's Tearooms for up to six people.
> Read more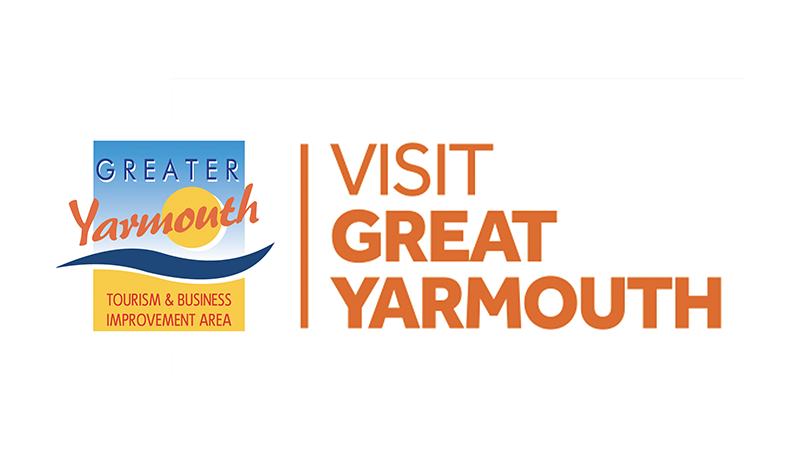 News Release 

Visit Great Yarmouth announces huge cash injection – boosting economy, jobs and tourism offer 
More than £420,000 to be invested in Great Yarmouth borough through events programme, marketing and projects that improve the visitor experience.  
Visit Great Yarmouth will commit to support at least 14 different events from 2022, including full funding for Hemsby Summer Fireworks, Gorleston Christmas Switch On and Great Yarmouth fireworks, which will receive some cultural enhancements. 
Organisations providing events across the Great Yarmouth borough are to benefit from a major investment thanks to tourism bosses. 
Visit Great Yarmouth will plunge more than £420,000 into events, marketing, research, and physical enhancements across 26 newly approved projects to help the economy recover and grow post pandemic,
> Read more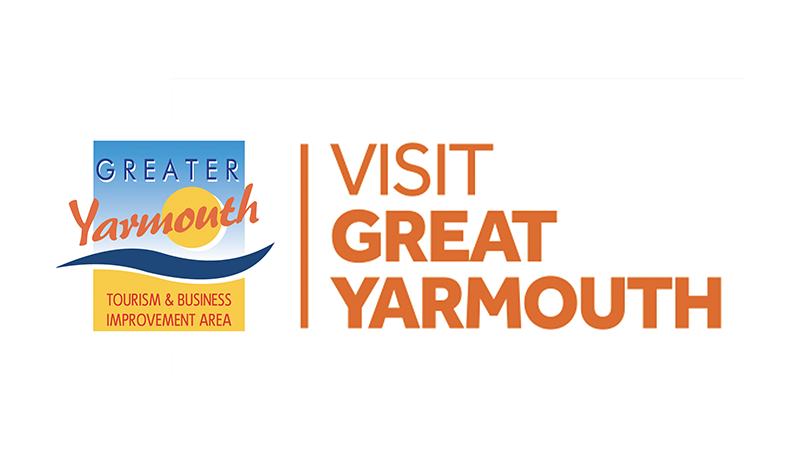 NEWS RELEASE

New tourism leader for Great Yarmouth
Great Yarmouth's new tourism leader's ambition is for its spectacular mix of natural beauty, events, attractions, and dynamic businesses to make it "the most talked about UK resort for great days out and holidays."
Asa Morrison, appointed this week as chief executive of Visit Great Yarmouth, the trading arm of Greater Yarmouth Tourism and Business Improvement Area (GYTABIA), pledged his key focus would be to sustain and grow the seven million visitors a year who choose the Great Yarmouth area to relax and have fun.
"Ultimately, I want so many people to discover what we have here that Great Yarmouth becomes the most talked about resort in the UK for all the right reasons."
His aim is for Great Yarmouth to enjoy a reputation as an all-year-round destination where visitors head to enjoy the "wonderful 15-mile stretch of golden sands from Hemsby and Winterton down to Hopton" outside school holidays in the 'shoulder seasons and its host of cultural,
> Read more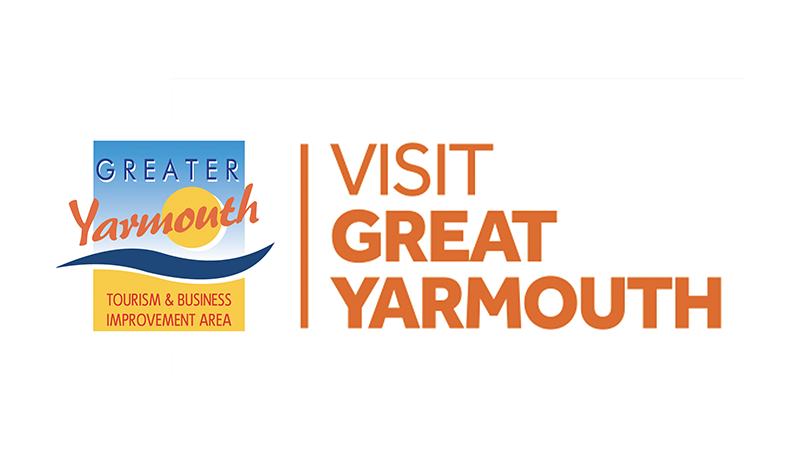 Gorleston's stunning seafront can now be enjoyed digitally 24/7
A new webcam is on the front of Gorleston's Pavilion Theatre to help promote the area as a tourism destination
One of Norfolk's most stunning seafront views can be enjoyed 24 hours a day, seven days a week, with the launch of a new webcam.
It has been placed on the front of the Pavilion Theatre in Gorleston to give a great view of the gardens, bandstand, and beach.
The new camera, which was proposed by Gorleston Pavilion, is being funded by Visit Great Yarmouth and supported by Great Yarmouth Borough Council and Anglia Technology, and will give would-be visitors a taste of what they can enjoy on a trip to the town.
> Read more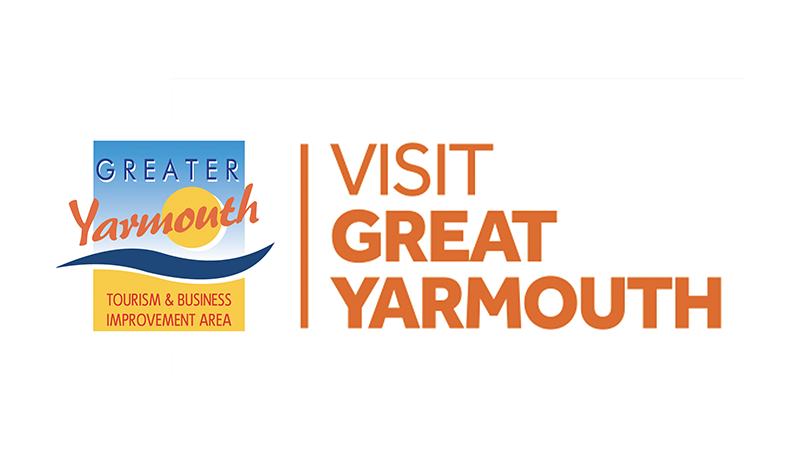 New videos released for 2021
Our new promotional Videos have been released and will be used in future marketing campaigns and shared with partners. The new Marketing video has a long version and six themed short versions for social media. The videos can be seen below.



> Read more