We are delighted to confirm that the tall ship Minerva will be at the Great Yarmouth Maritime Festival.  She will be available for 2 hour sails so if you would like to book tickets and for further information on sail times please click on the following link.
Please note when you book online you must fill in the names of all passengers as it is a requirement for maritime law unfortunately any changes from the original booking are subject to a £5 admin fee 
Book Here
> Read more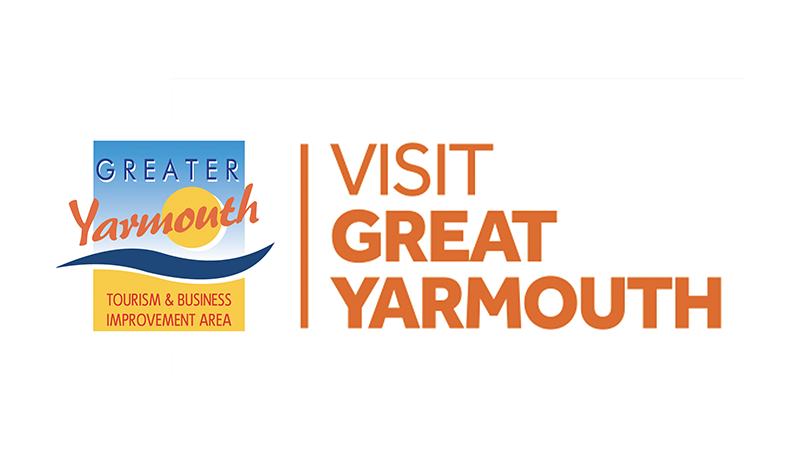 The board met Wednesday August 7th 2019 and unanimously agreed the formal appointment of the new Chairman – Lyndon Bevan of MB's Hemsby and the new Company Secretary – Matt Smith of Sara's Tearooms.  The board expressed their appreciation for all the hard work carried out by the outgoing Chairman Gareth Brown – Bourne Leisure and Company Secretary David Marsh.
> Read more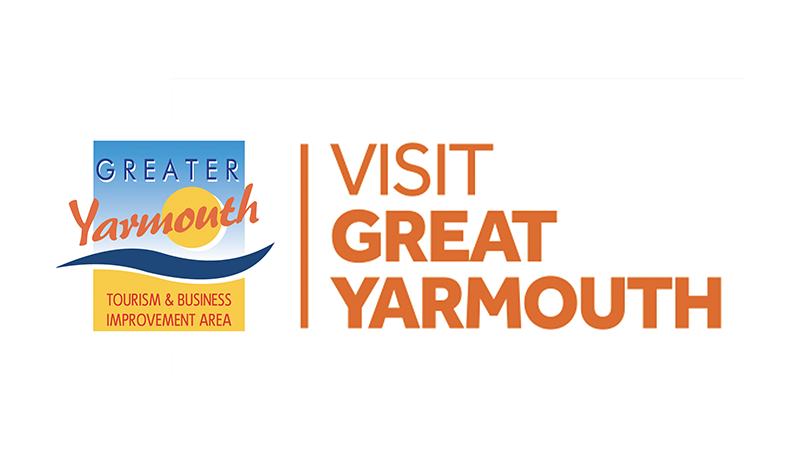 The notice of result of ballot for the business improvement district for Greater Yarmouth tourism and business improvement area has just been published by Great Yarmouth Borough Council .
The vote was in favour of another 5 year BID term both in total number of votes cast in favour of proposal and of the aggregate value of hereditaments of votes cast in favour of proposal.
Please find below the notice for you to download
On behalf of the board of Greater Yarmouth Tourism & Business Improvement Area Ltd
> Read more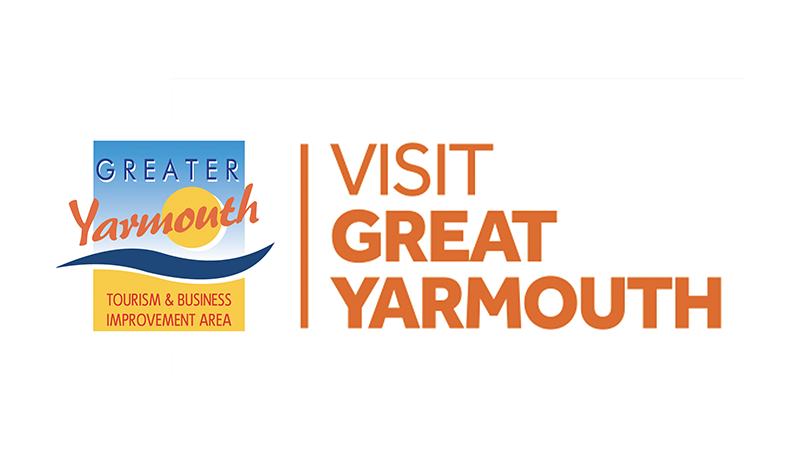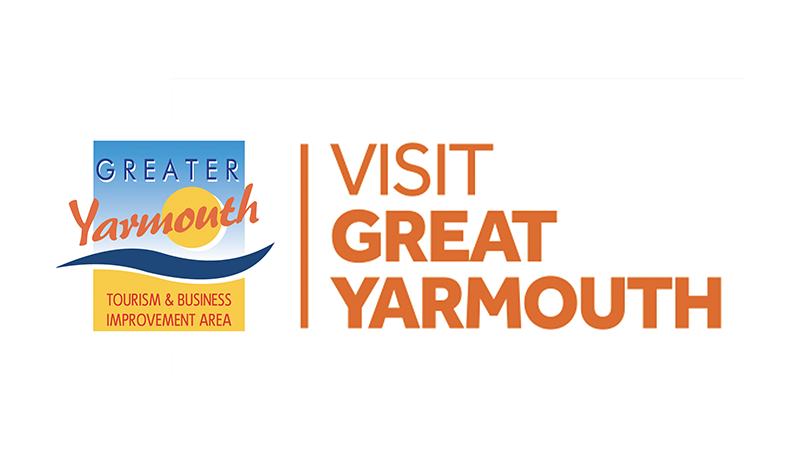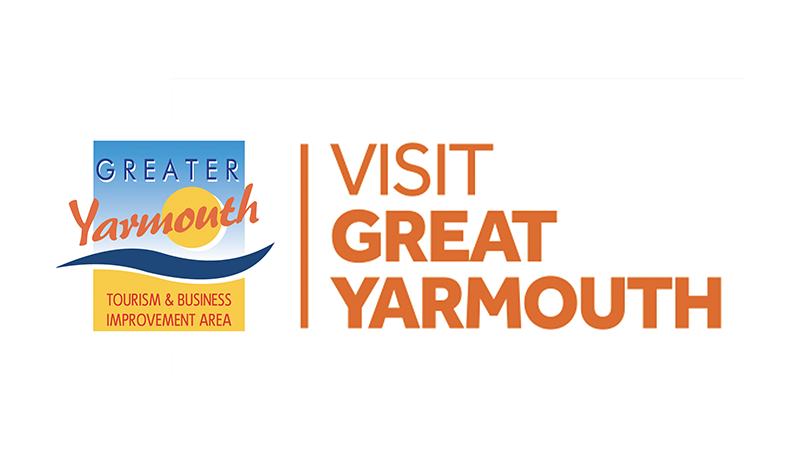 PRESS RELEASE
For immediate release
Friday, May 24
Special cars and big commercial vehicles to star at Great Yarmouth Wheels Festival on seafront
VISITORS to Great Yarmouth seafront will enjoy the spectacle of scores of prestige, classic and bespoke cars, as well as big commercial vehicles, as part of the Great Yarmouth Wheels Festival, on Saturday, July 6 and Sunday, July 7.
The two-day free-to-attend festival is organised by Great Yarmouth Borough Council with sponsorship from individual seafront businesses, and the Greater Yarmouth Tourism and Business Improvement Area company.
This year's expanded festival is set to draw families and vehicle enthusiasts alike for an action-packed weekend, featuring prestige, classic and bespoke cars,
> Read more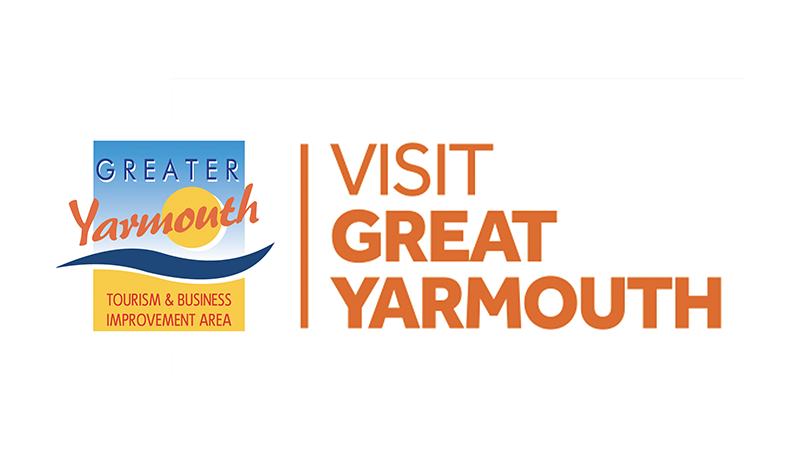 The 2019 Great Yarmouth Maritime Festival will take place on Saturday 7 and Sunday 8 September.
The famous Great Yarmouth Maritime Festival is a fantastic free two-day event found on historic South Quay with ships to go aboard, live shanty folk music, fun street theatre exhibitions and demonstrations for visitors to explore.
 
Join in the fun at the Great Yarmouth Maritime Festival
Join in the fun at Great Yarmouth's most prestigious annual event on Great Yarmouth's historic South Quay and celebrate the town's maritime past, present and future. It is the best weekend in September to take time out and explore the town, starting with a great free festival.
> Read more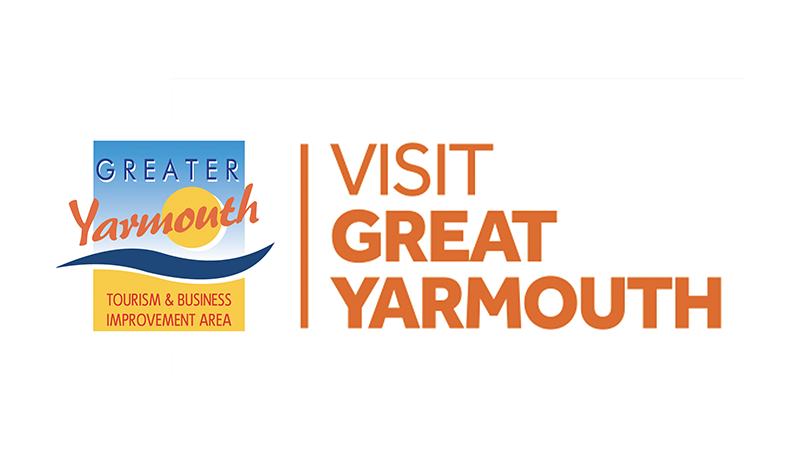 2019 Tourism & Business Awards
The Tourism & Business Awards celebrations were held on Wednesday 27th March 2019 in the fabulous Assembly Room at the Town Hall Great Yarmouth. Awards were given to businesses who went that extra mile by recognising and celebrating their achievements.  Certificates were also given to guest accommodation, hotels  and self catering holiday parks in recognition of their  grading achievements.
The grading achievements and category winners for this year were :
Investment Award – Bromley Apartments
Business Website Award – Yarmouth Stadium
New Business Award – The Feathers
Customer Service Award – Fusion
Marketing Campaign Award – The Hippodrome
Community Contribution Award – Caister Village Experience
Family-owned Business Award – 
> Read more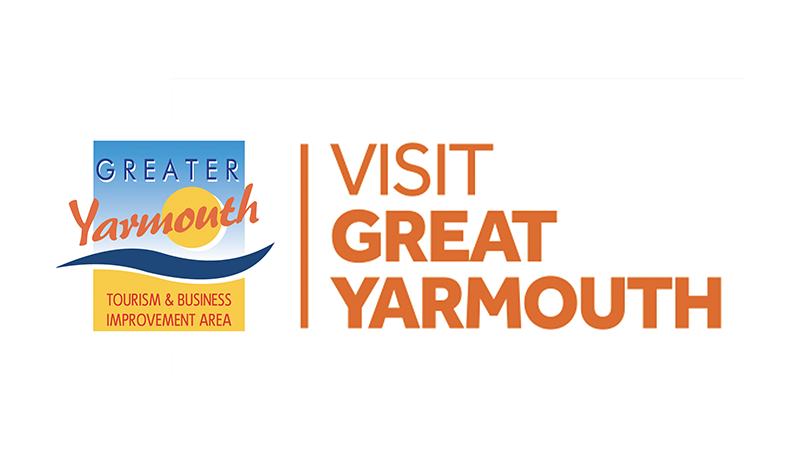 The Success Story So Far
Please find below for you to download the BID 2nd Term Newsletter 'The Success Story So Far'
The GYTABIA (Greater Yarmouth Tourism & Business Improvement Area) is an organisation whose aim is to raise the profile of the borough of Great Yarmouth (Greater Yarmouth) and ensure that those who visit or do business here have the best experience possible.  The 2017 Economic Impact Assessment of tourism figures – available on this website under the general info tab shows that the percentage of all tourism related employment in the borough is 35.5% with a total of actual employment of 12,427 jobs.
In order for Greater Yarmouth to keep pace with other major resorts in the UK such as Bournemouth,
> Read more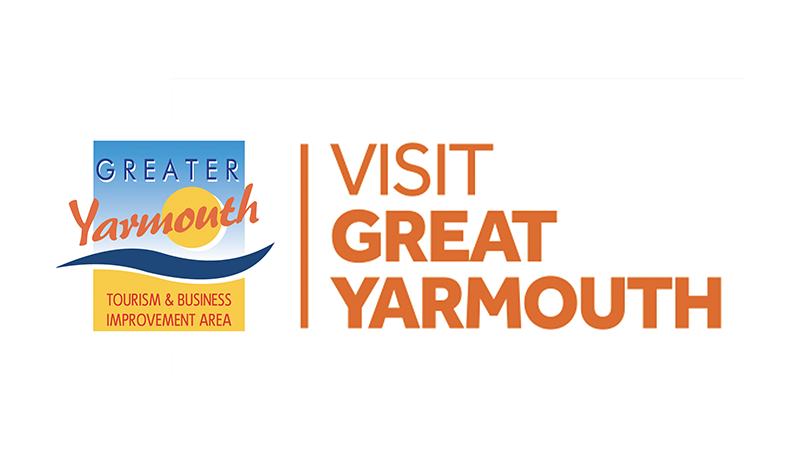 BID Timeline

Proposed Declaration of ballot date is early August.
BID Workshops
Workshop
Date
Time
Venue
Hemsby Businesses
27 February 2019
10am
Lacon Arms, Hemsby
Accommodation Providers & Holiday Parks
27 February 2019
1pm
Maritime House, Great Yarmouth
Attractions & Other Tourism Businesses
27 February 2019
4pm
Maritime House, Great Yarmouth
Gorleston, Winterton, Caister & Martham Businesses
28 February 2019
10am
Maritime House, Great Yarmouth
Service Suppliers & Others
28 February 2019
12pm
Maritime House, Great Yarmouth
If you have any queries about the workshops please do not hesitate to contact Karen Youngs on (01493) 331532 or via email karen@gyta.com
> Read more