Media Release
Seafront fireworks spark business boom
03/05/2017
The bang and crackle of summer fireworks not only brighten up the skies over two busy Norfolk resorts – but also boost the trade at businesses below.
A dozen displays explode in the skies above Great Yarmouth and nearby Hemsby, beginning at the end of this month.
They are sponsored by the Greater Yarmouth Tourism and Business Improvement Area as part of its drive to attract more tourists. But a survey has shown the events have a positive spin-off for a range of traders in the area from eateries to attractions.
A questionnaire among visitors to both venues revealed:
86pc were visitors to the area
73pc were staying in holiday parks,
> Read more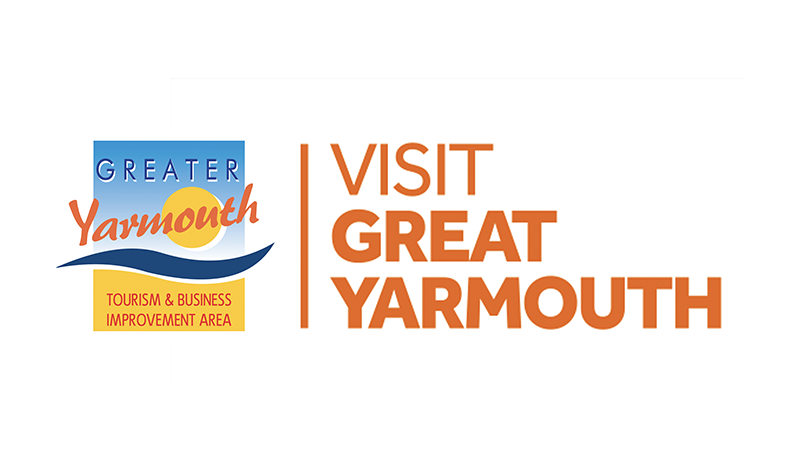 Unfortunately the meeting planned for Gorleston Traders tonight Thursday March 16th at Gorleston Library has been postponed.  Another date will be arranged in the near future and you will receive notification via email.
> Read more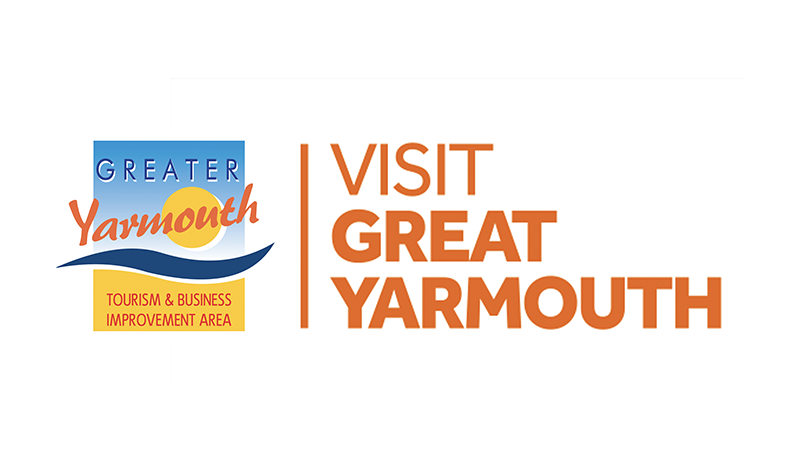 A list of the 2017 Tourism & Business Award winners and finalists is available for you to download under the Business Support drop down box
> Read more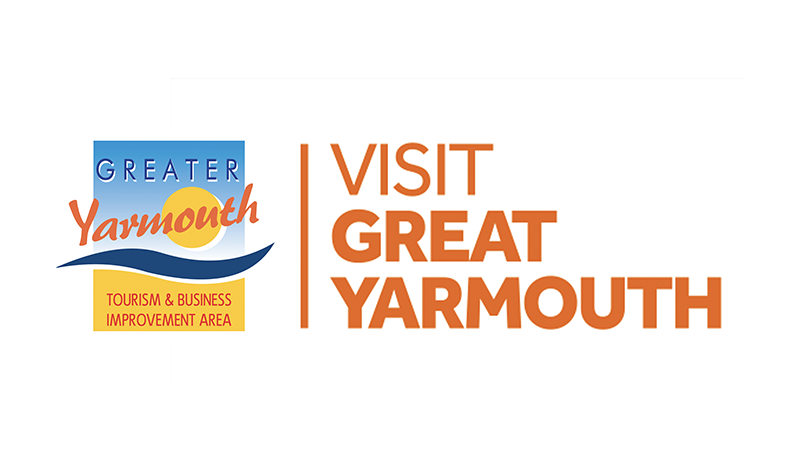 The latest March 2017 GYTABIA newsletter is available for download under the General Info dropdown menu under 'Newsletters' tab
> Read more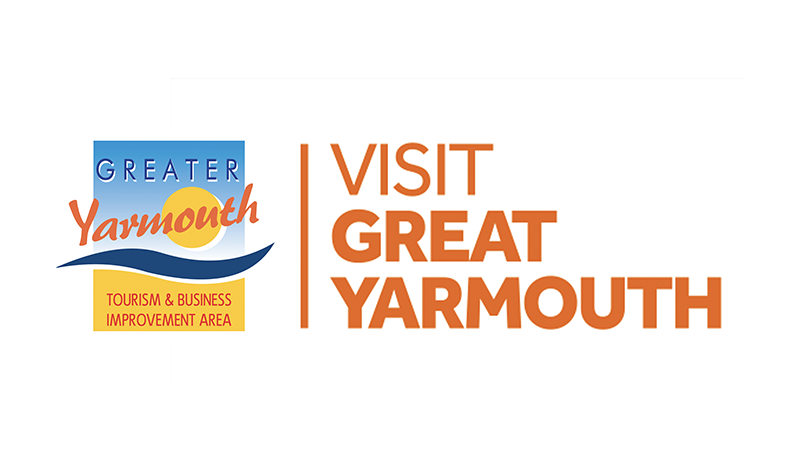 The rules governing the display of 'A' Boards are available for you to download on the General Info tap under the Regulations & Legislation drop down menu.
> Read more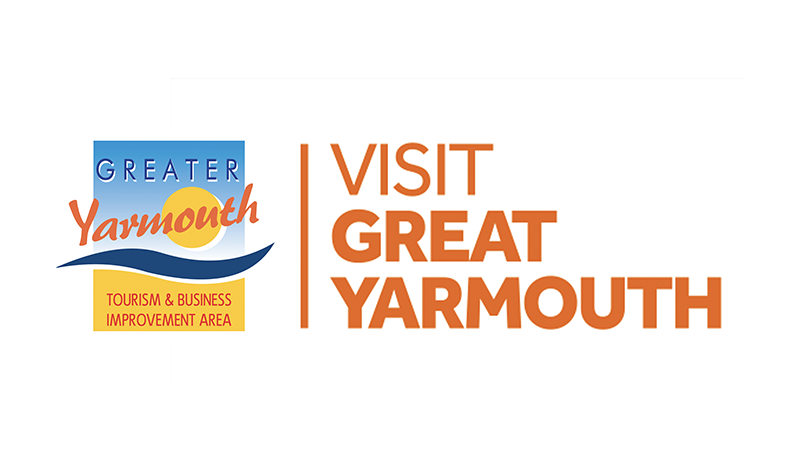 This years tourism and business awards will be held in the Assembly Room at Great Yarmouth Town Hall on the 14th March 2017. Invitations for attendance will be sent nearer the time however to enter the awards please click on this link to take you to the main page for further details

> Read more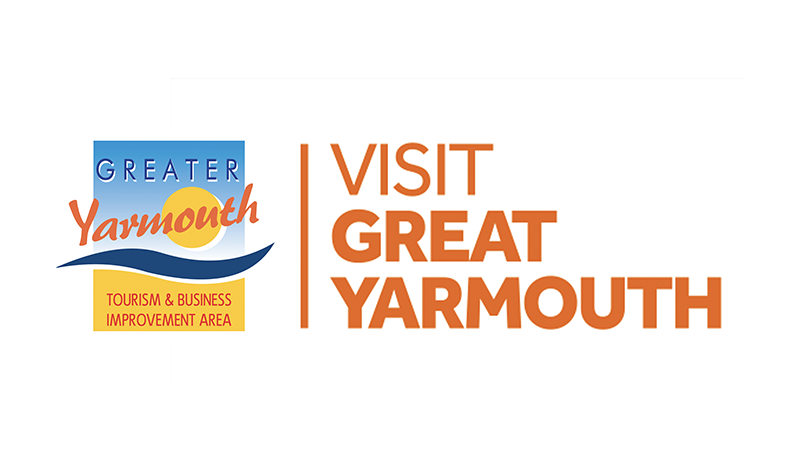 enterpriseGY
A FREE window dressing workshop in January (date tbc)
Novus enterprise Centre, The Conge Great Yarmouth
Your window is one of the most important ways to inspire shoppers and encourage thjiem to buy more of the products you want them to.  This FREE event will provide a 'hands-on' workshop that will help you to make instant changes to your shop front and will inspire you to create eye-catching window displays for Christmas and beyond.  Great shop windows can attract more customers and improve sales.
To register your interest call 01493 335641
FREE on-line training at enterpriseGY
There are hundreds of course to choose from that have been designed specificalloy for business. 
> Read more

Invites have gone out to all BID levy payers inviting them to join us to celebrate the launch of the 2017 season.  This year the event will be held at the Royal Assembly Rooms on Marine Parade Great Yarmouth on Thursday 28th December 12.00pm.  If you are a BID levy payer and would like to join us please download the application form below and return to
Karen Youngs
25 Marine Parade
Great Yarmouth      NR30 2EN
No later than the 30th November 2016.
> Read more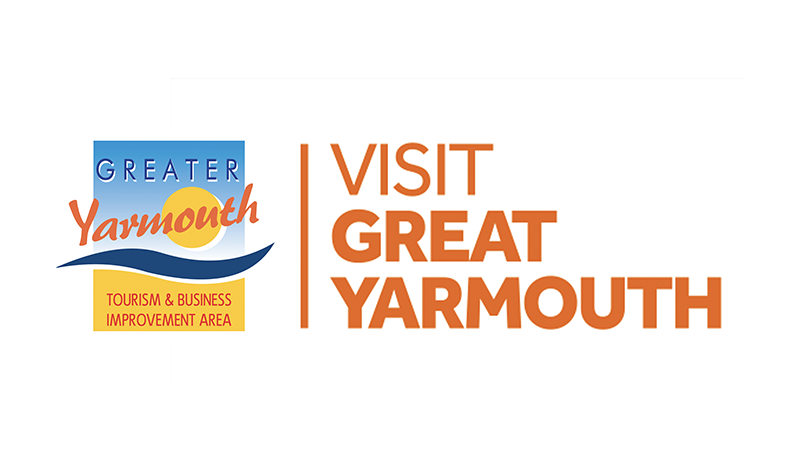 The latest GYTABIA newsletter is available for you to download here
> Read more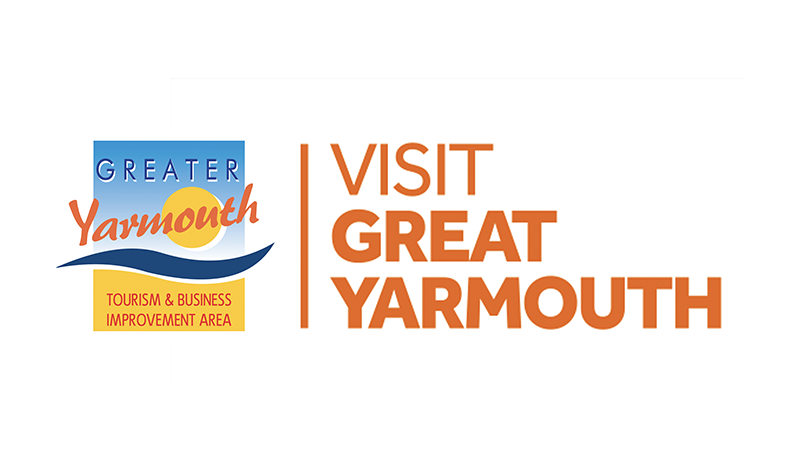 The rearranged date for the Gorleston Traders meeting is now the 24th November 6pm at Gorleston Library.  Letters will be sent to all Gorleston businesses inviting them to attend.
> Read more