Two free festivals for Great Yarmouth
Holidaymakers from Buckinghamshire are being encouraged to head for the region's biggest tourist resort for two major free events on consecutive weekends.
Tourism chiefs at Great Yarmouth, one of the country's most popular holiday destinations, are looking forward to a jam-packed extended summer season buoyed by two unique festivals, which illustrate the area's rich and varied cultural offer.
The town will be celebrating all things nautical with ships and shanty singing one weekend, followed by audacious displays of circus skills and street arts the next.
The Great Yarmouth Maritime Festival, which takes place on September 9 and 10, will see the historic South Quay transformed into a showcase for the town's nautical heritage.
> Read more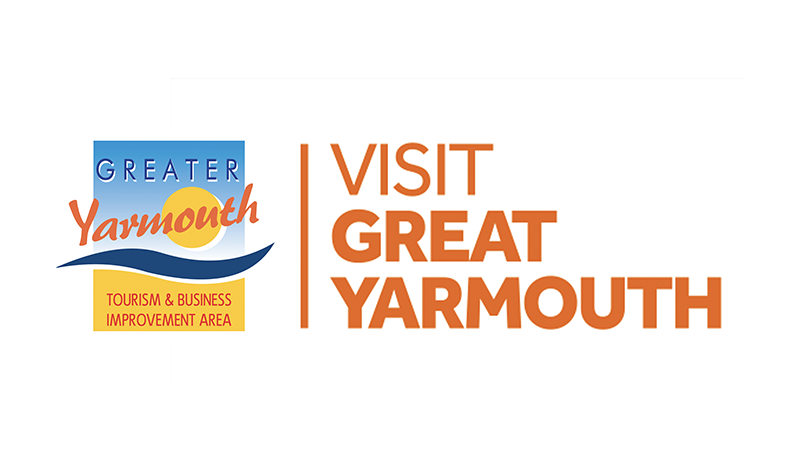 Village scoops big grant to replace fading sign

The Fritton sign was first erected on the roadside close to St Edmunds Church back in 1986.A Norfolk village is set to showcase a new sign thanks to a generous grant.
But years of exposure to harsh weather conditions has seen it decay beyond repair.
Now, thanks to a £4,000 cash boost from the Greater Yarmouth Tourism and Business Improvement Area (GYTABIA), a fresh sign is being created using the expertise of north Norfolk artist Fiona Davies.
Ms Davies is producing the fibreglass sign to mirror the sophisticated carvings of the original – depicting the historical church, military associations and the wildfowling husbandry carried out on the lake at Fritton Decoy during medieval times.
> Read more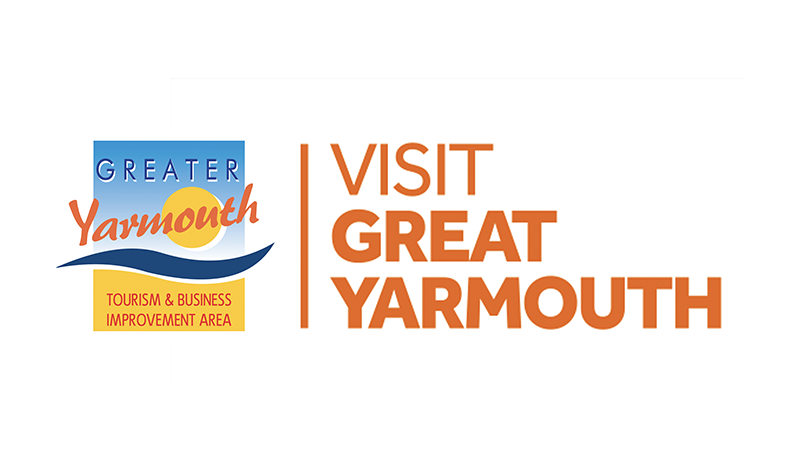 Media Release
Traditional carnival fete to be introduced in Norfolk village
25th June 2017
Plans are under way to bring a carnival-style fete back to Caister on Sea.
The Caister Village Experience takes place on June 25 and will have all the elements of a classic celebration.
It revives an event that has been missing from the community calendar since it was cancelled several years ago.
Visitors to the King George V Playing Field in Allendale Road can expect much-loved sideshows, entertainment and activities.
It is the brainchild of the Caister's Women's Institute to help boost the funds of the playing field – and has been helped by a £2,000 grant from the Greater Yarmouth Tourism and Business Improvement Area.
> Read more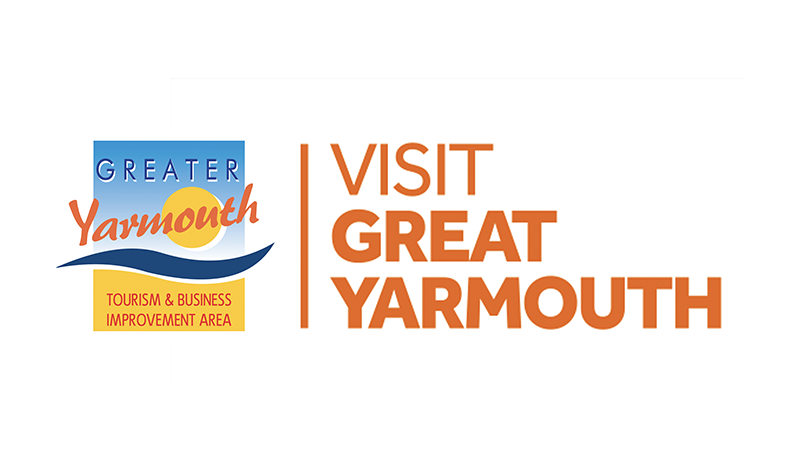 Media Release
Seafront fireworks spark business boom
03/05/2017
The bang and crackle of summer fireworks not only brighten up the skies over two busy Norfolk resorts – but also boost the trade at businesses below.
A dozen displays explode in the skies above Great Yarmouth and nearby Hemsby, beginning at the end of this month.
They are sponsored by the Greater Yarmouth Tourism and Business Improvement Area as part of its drive to attract more tourists. But a survey has shown the events have a positive spin-off for a range of traders in the area from eateries to attractions.
A questionnaire among visitors to both venues revealed:
86pc were visitors to the area
73pc were staying in holiday parks,
> Read more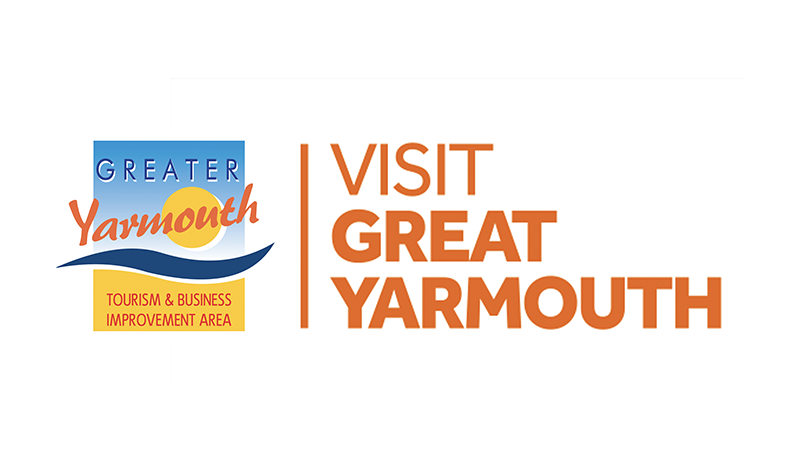 Unfortunately the meeting planned for Gorleston Traders tonight Thursday March 16th at Gorleston Library has been postponed.  Another date will be arranged in the near future and you will receive notification via email.
> Read more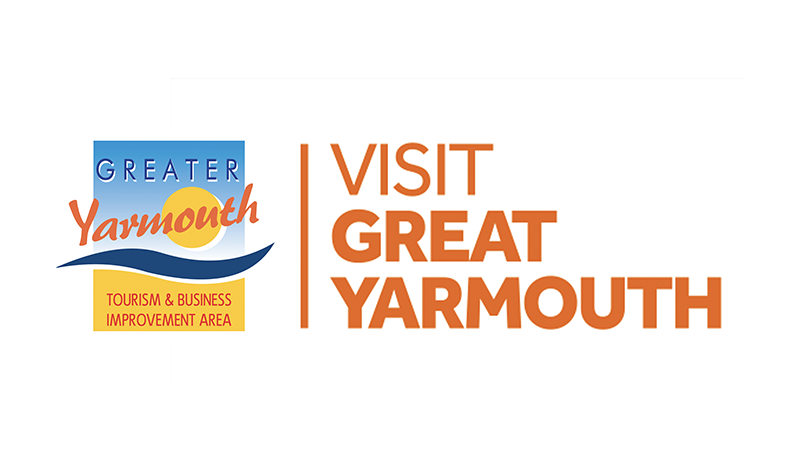 A list of the 2017 Tourism & Business Award winners and finalists is available for you to download under the Business Support drop down box
> Read more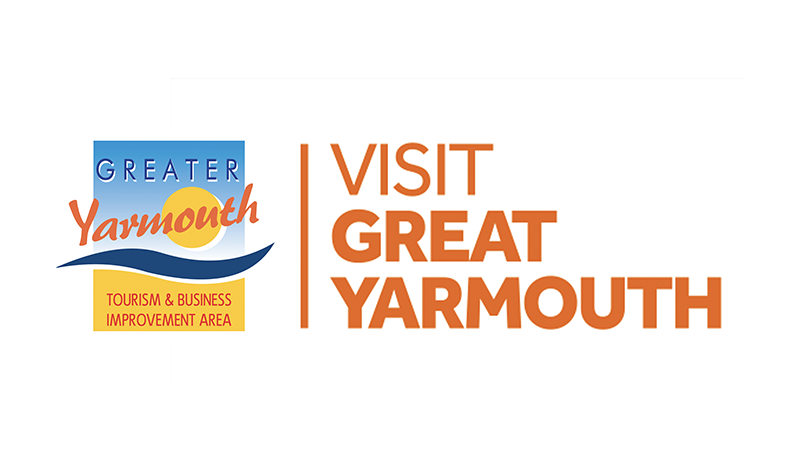 The latest March 2017 GYTABIA newsletter is available for download under the General Info dropdown menu under 'Newsletters' tab
> Read more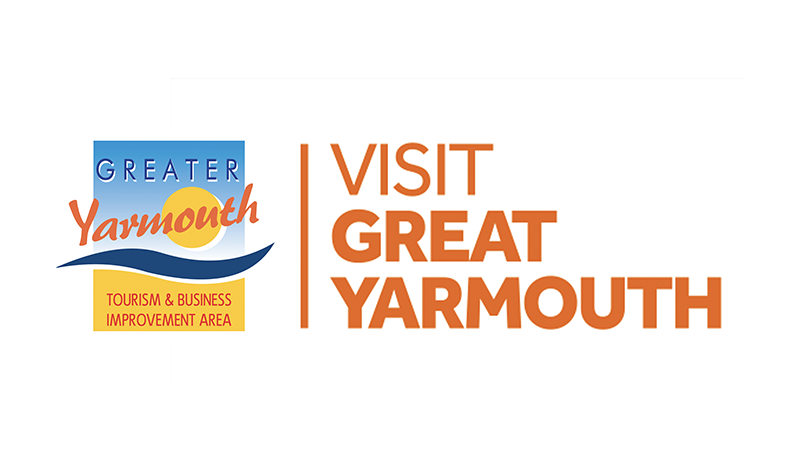 The rules governing the display of 'A' Boards are available for you to download on the General Info tap under the Regulations & Legislation drop down menu.
> Read more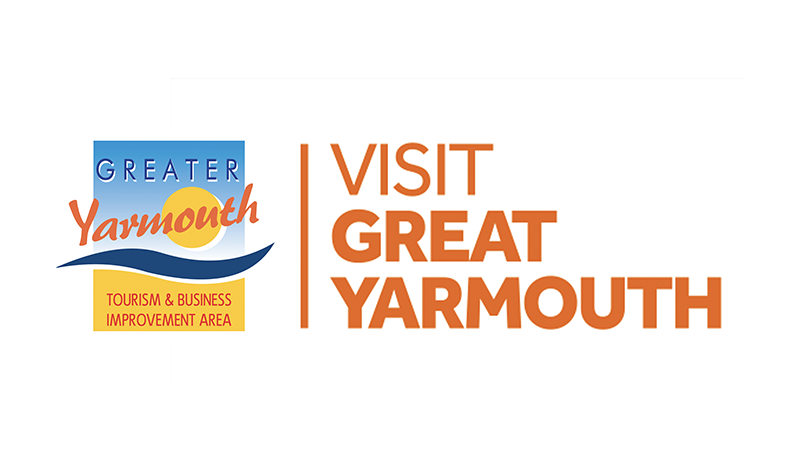 This years tourism and business awards will be held in the Assembly Room at Great Yarmouth Town Hall on the 14th March 2017. Invitations for attendance will be sent nearer the time however to enter the awards please click on this link to take you to the main page for further details

> Read more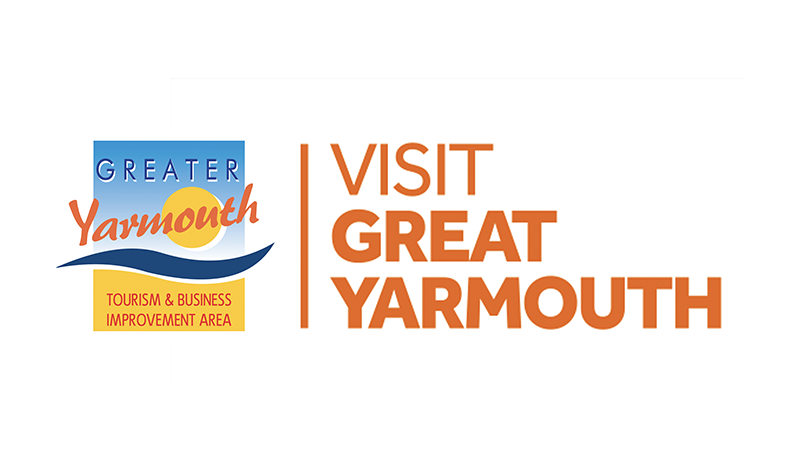 enterpriseGY
A FREE window dressing workshop in January (date tbc)
Novus enterprise Centre, The Conge Great Yarmouth
Your window is one of the most important ways to inspire shoppers and encourage thjiem to buy more of the products you want them to.  This FREE event will provide a 'hands-on' workshop that will help you to make instant changes to your shop front and will inspire you to create eye-catching window displays for Christmas and beyond.  Great shop windows can attract more customers and improve sales.
To register your interest call 01493 335641
FREE on-line training at enterpriseGY
There are hundreds of course to choose from that have been designed specificalloy for business. 
> Read more