Gorleston's stunning seafront can now be enjoyed digitally 24/7
A new webcam is on the front of Gorleston's Pavilion Theatre to help promote the area as a tourism destination
One of Norfolk's most stunning seafront views can be enjoyed 24 hours a day, seven days a week, with the launch of a new webcam.
It has been placed on the front of the Pavilion Theatre in Gorleston to give a great view of the gardens, bandstand, and beach.
The new camera, which was proposed by Gorleston Pavilion, is being funded by Visit Great Yarmouth and supported by Great Yarmouth Borough Council and Anglia Technology, and will give would-be visitors a taste of what they can enjoy on a trip to the town.
> Read more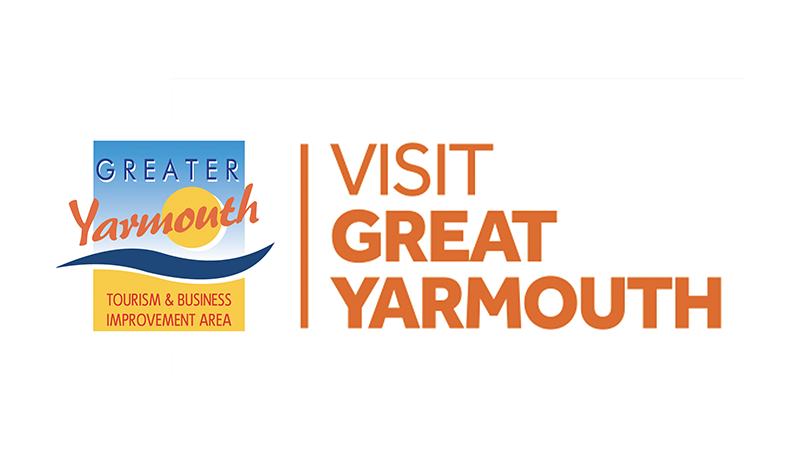 As the Destination Management Organisation for the Great Yarmouth area, we have developed, The Visit Great Yarmouth Destination Management Plan is a key document in the development of Great Yarmouth as a Tourism Destination. It sets out our plans for 2021-2024.
Tourism in Great Yarmouth has been built on working in partnership, and this partnership approach between a wide array of stakeholders is at the heart of this
document.
The covid pandemic has had a catastrophic impact on our tourism economy and it will take time to recover to pre-covid pandemic levels. Through continuing to work in partnership, we will improve our chances of a quicker recovery and then growth.
Visit Great Yarmouth Destination Management Plan
> Read more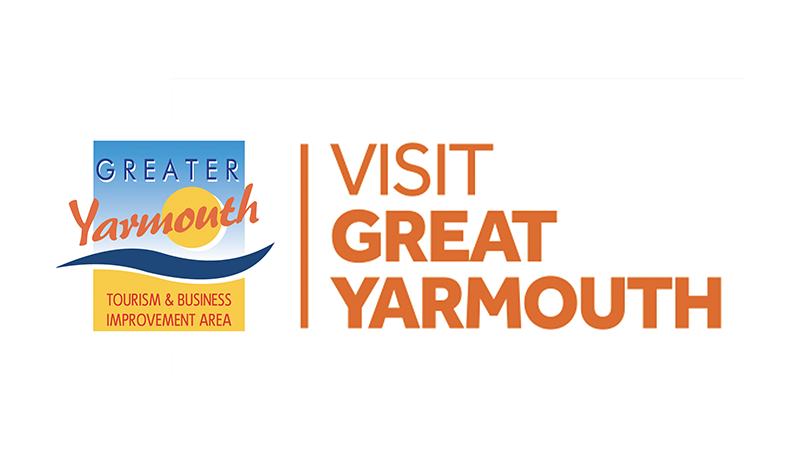 New videos released for 2021
Our new promotional Videos have been released and will be used in future marketing campaigns and shared with partners. The new Marketing video has a long version and six themed short versions for social media. The videos can be seen below.



> Read more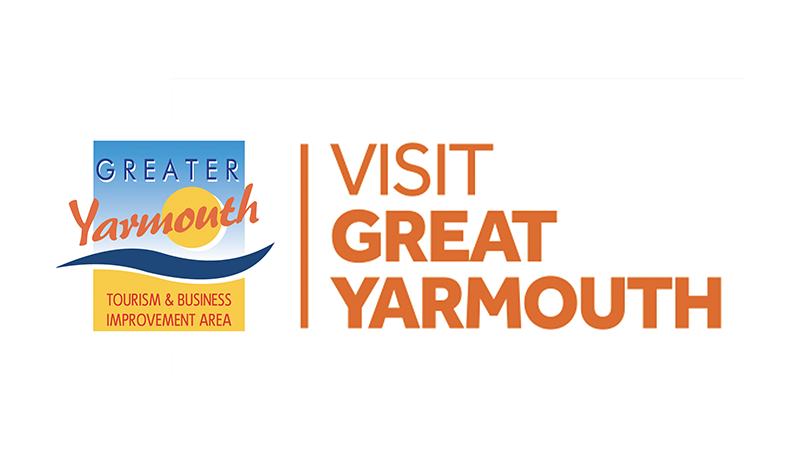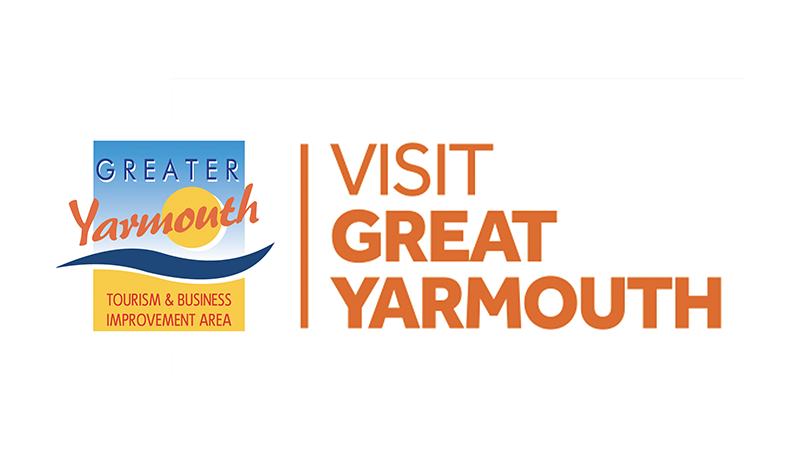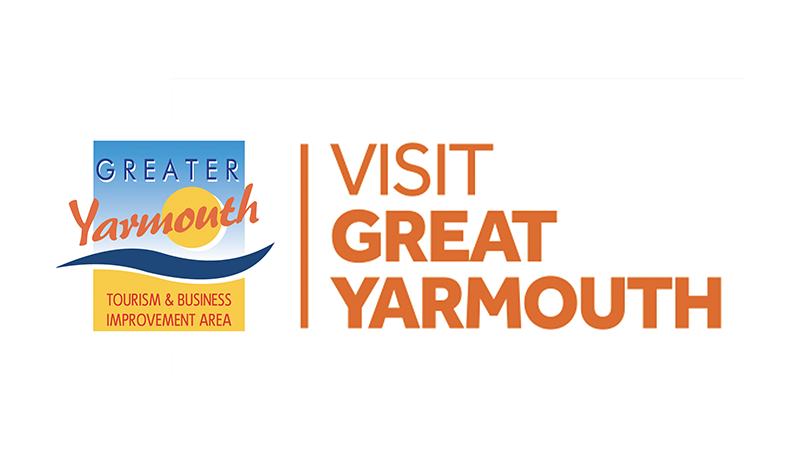 We have been working closely with Great Yarmouth Borough Council who have offered a Q and A session via Zoom for businesses to enable you to raise any questions that you may have directly to them. 
Tourism and the Season Ahead – A free On Line Event on Wednesday 12 May at 10.30am
 With businesses in the tourism and hospitality sectors preparing for the season ahead, our guest Richard Clifford from UK Hospitality will provide a special insight into the tourism sector overall with some thoughts to help you plan for the coming summer season and beyond. We'll also be joined by our Environmental Services Team to help answer any questions on what's required to open up safely as planned on 17 May.
> Read more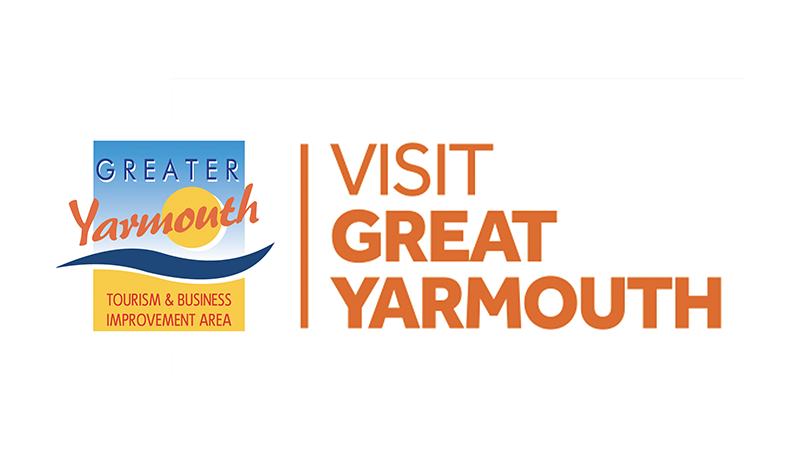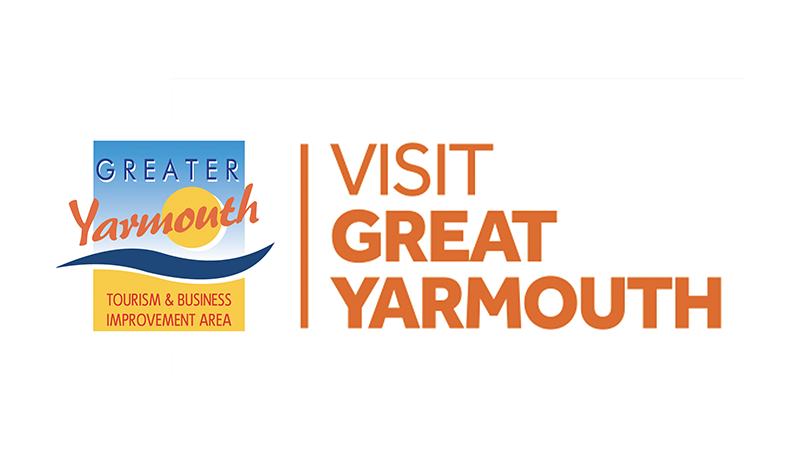 All details of the latest grants and support offered by Great Yarmouth Borough Council are detailed and regularly updated on their website.  Please click link below to access and remember to check on a regular basis. GYTABIA also send emails on a weekly basis with updated support information so please check your spam folder to ensure you receive emails from us.  If you would like to be included in our round robin emails please email me at karen@gyta.com with your email address and I can add you to our regular updates.
Click here for link GYBC grant support advice
> Read more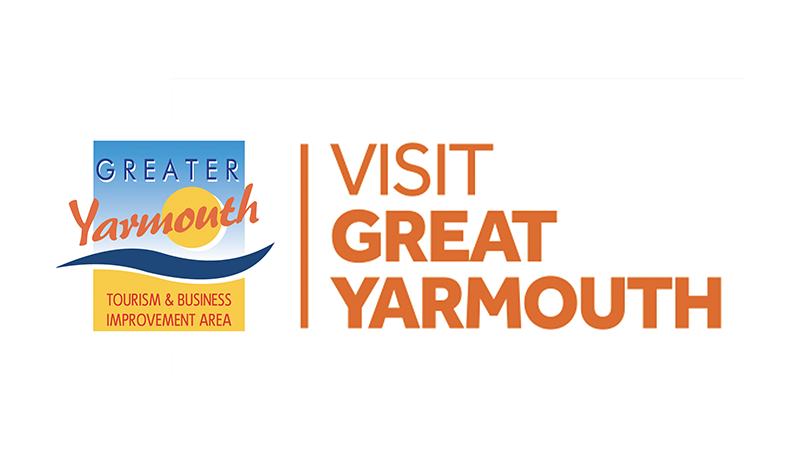 Great Yarmouth Borough Council have issued guidance on click and collect trading requirements for non essential businesses.  Posters are available for you to print and display in the download below.  These are also available under our Covid 19 drop down menu under signage and posters.  If you have any queries please do not hesitate to contact us at info@gyta.com
> Read more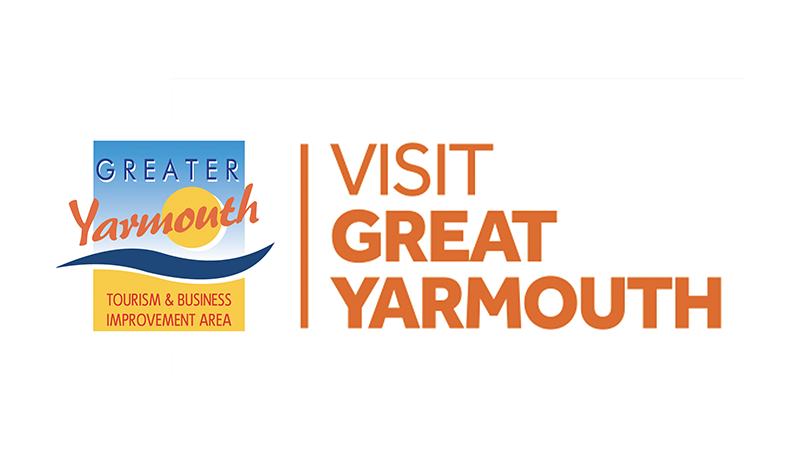 The Spirit of Enterprise Leisure and Tourism Business of the Year – sponsored by GYTABIA was won by Haven Seashore following substantial investments in facilities and services offered in this amazing park. Congratulations to Nathan and all staff at Seashore.
Congratulations to all other winners and finalists on behalf of the board of the GYTABIA
Employer of the Year – Sponsored by P&S Personnel
East Coast College
John G. Plummer & Associates – Winner
Haven Seashore Holiday Park
Great Customer Service – Sponsored by Norse
Branford's Limited – Winner
The Imperial Hotel
Kings Arm Fleggburgh
Director/Owner of the Year – Sponsored by Barclays PLC
Emma Jarvis of The Hair Base
Mark Dixon of Kings Arms Fleggburgh –
> Read more