Please note we have a new landline contact number (01493) 857961
Our other contact details are :
GYTABIA
25 Marine Parade
Great Yarmouth
NR30 2EN
Tel : (01493) 857961
Email : info@gyta.com
> Read more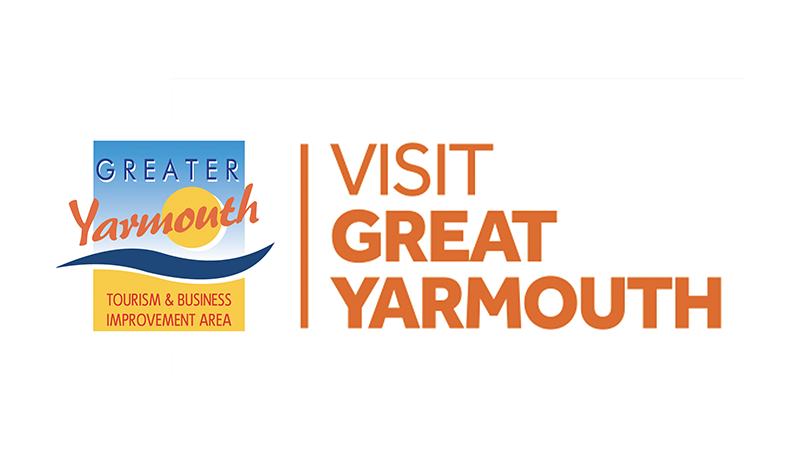 The board and staff of the GYTABIA would like to wish you all a very Happy Christmas and prosperous New Year.  The office is now closed for Christmas but will reopen on Thursday 3rd January 2019.  If you have any urgent enquiries please call Karen Youngs on 07786911936
> Read more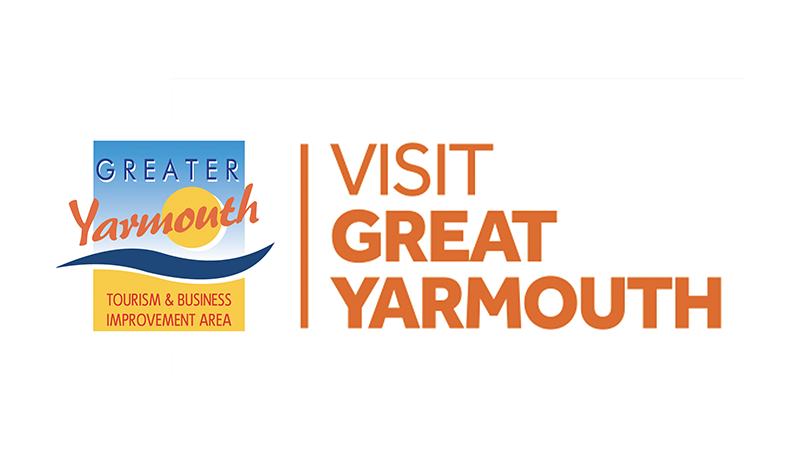 TV talent show stars set to shine at festive fireworks
Two TV talent show brothers are adding an X Factor sparkle to Gorleston's Christmas lights switch on.
Leon and Alex Mallett from Lingwood appeared in last year's competition as duo ITG (In the Genetics) and made it through to boot camp, before being split up by Simon Cowell.
Leon, who progressed further than Alex, said that since their TV appearance the brothers were enjoying gigging together again – with their popularity and confidence boosted by their X Factor moment.
"We used to sing in pubs, clubs and hotels around Yarmouth. Now we are out most weekends in bigger venues – including leading holiday resorts – across the country.
> Read more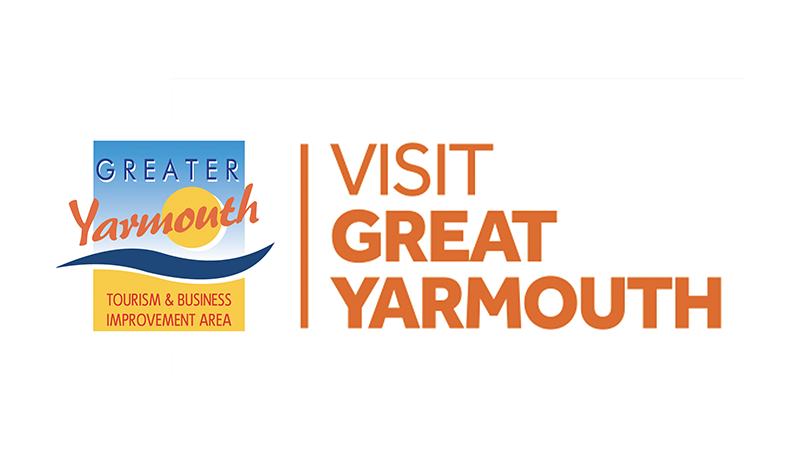 Since 2001 the Greater Yarmouth Tourist Authority – now the Greater Yarmouth Tourism & Business Improvement Area (GYTABIA) have organised an annual study visit to coastal destinations in the UK and in Europe. Meeting up with peers in destinations including Blackpool, Bournemouth, Scarborough, Brighton and Torquay.   Attendees have shared best practices, successes and failures. All who go on the study visits pay for their trips and take holidays from work in order to attend.  
For 2018 we visited Southport on the 2/3/4th October –  If you would like to know further details on this or any other study visits please do not hesitate to contact me on 01493 846492
> Read more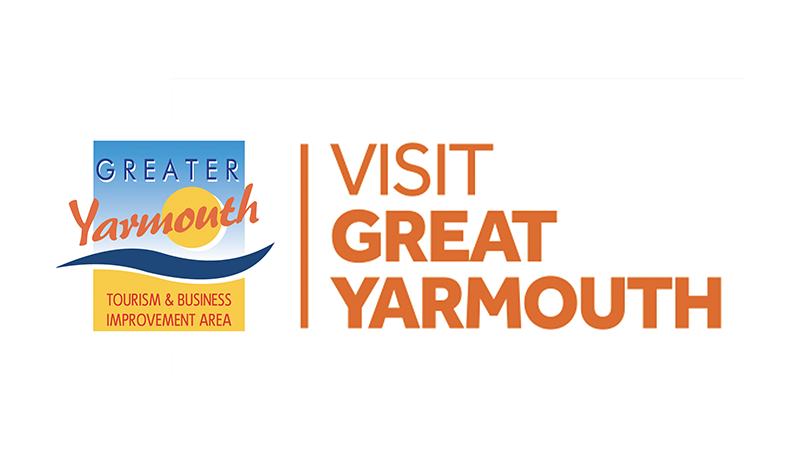 It is with great sadness that we announce the passing of Mr Bertie Collins who was honorary president of the Greater Yarmouth Tourism & Business Improvement Area. Bert was an integral part of the Greater Yarmouth Tourist Authority before the successful BID company.  He was also a former Conservative councillor for many years and the first Mayor of the borough after the role was reinstated in 2000. He will be sorely missed.


> Read more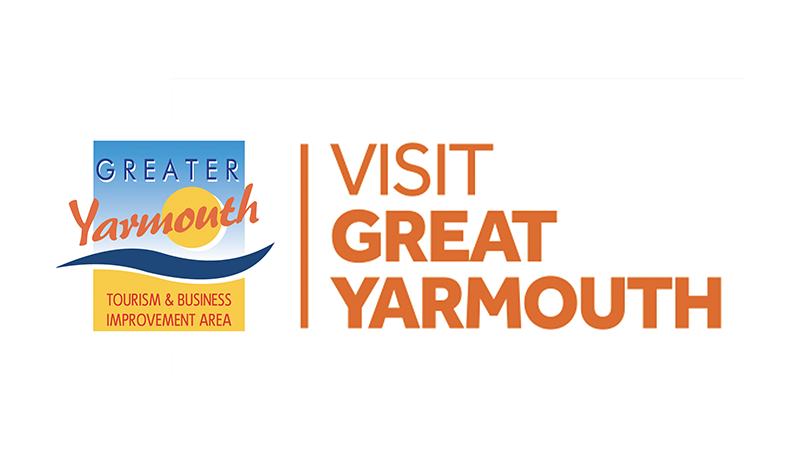 We are now accepting project funding applications for 2017/2018.  Blank copies of the application forms are on this website under the 'General Information'tab and also available for you to download on this post.  Please fill in and return to Karen Youngs, Maritime House, 25 Marine Parade, Great Yarmouth NR30 2EN
> Read more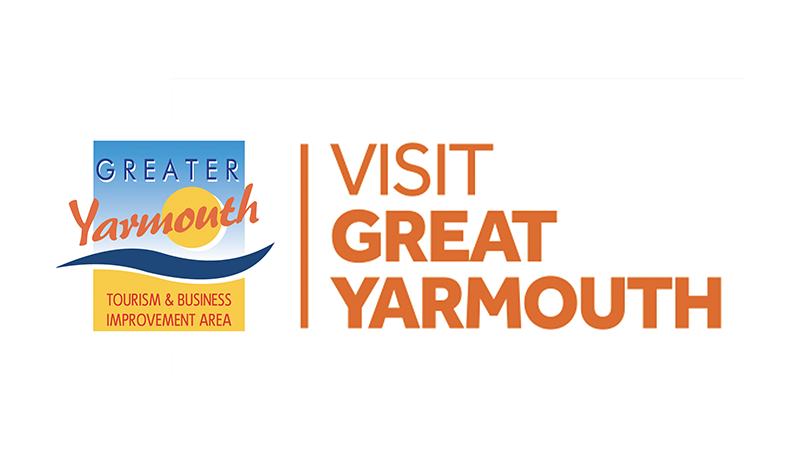 Media Release
Traditional carnival fete to be introduced in Norfolk village
25th June 2017
Plans are under way to bring a carnival-style fete back to Caister on Sea.
The Caister Village Experience takes place on June 25 and will have all the elements of a classic celebration.
It revives an event that has been missing from the community calendar since it was cancelled several years ago.
Visitors to the King George V Playing Field in Allendale Road can expect much-loved sideshows, entertainment and activities.
It is the brainchild of the Caister's Women's Institute to help boost the funds of the playing field – and has been helped by a £2,000 grant from the Greater Yarmouth Tourism and Business Improvement Area.
> Read more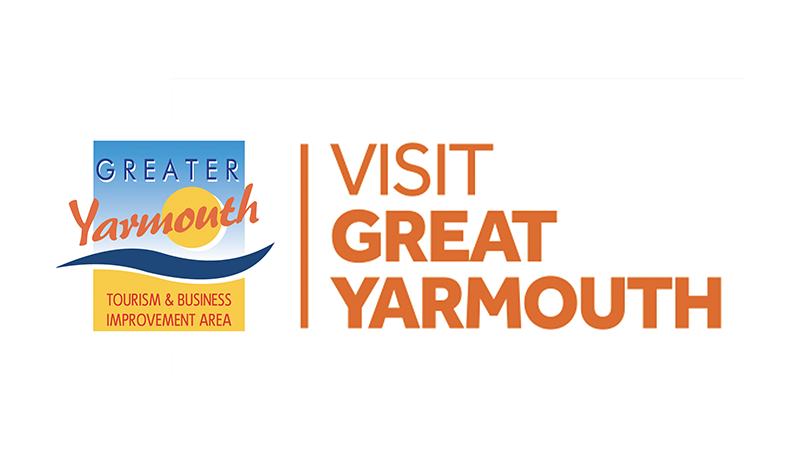 Media Release
Seafront fireworks spark business boom
03/05/2017
The bang and crackle of summer fireworks not only brighten up the skies over two busy Norfolk resorts – but also boost the trade at businesses below.
A dozen displays explode in the skies above Great Yarmouth and nearby Hemsby, beginning at the end of this month.
They are sponsored by the Greater Yarmouth Tourism and Business Improvement Area as part of its drive to attract more tourists. But a survey has shown the events have a positive spin-off for a range of traders in the area from eateries to attractions.
A questionnaire among visitors to both venues revealed:
86pc were visitors to the area
73pc were staying in holiday parks,
> Read more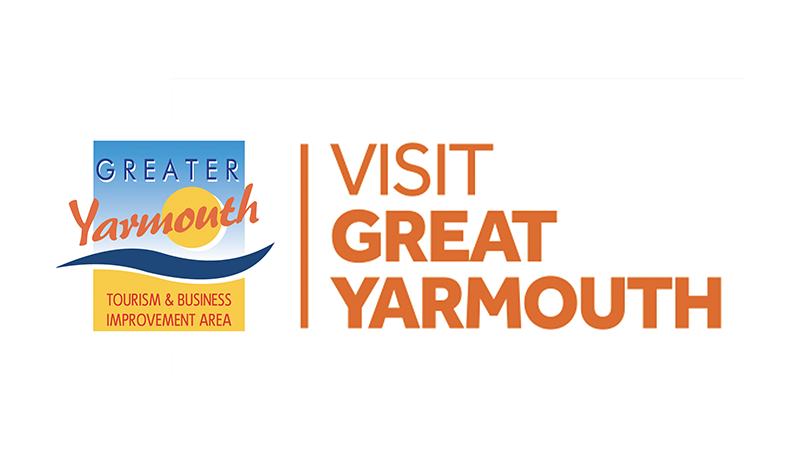 enterpriseGY
A FREE window dressing workshop in January (date tbc)
Novus enterprise Centre, The Conge Great Yarmouth
Your window is one of the most important ways to inspire shoppers and encourage thjiem to buy more of the products you want them to.  This FREE event will provide a 'hands-on' workshop that will help you to make instant changes to your shop front and will inspire you to create eye-catching window displays for Christmas and beyond.  Great shop windows can attract more customers and improve sales.
To register your interest call 01493 335641
FREE on-line training at enterpriseGY
There are hundreds of course to choose from that have been designed specificalloy for business. 
> Read more

Invites have gone out to all BID levy payers inviting them to join us to celebrate the launch of the 2017 season.  This year the event will be held at the Royal Assembly Rooms on Marine Parade Great Yarmouth on Thursday 28th December 12.00pm.  If you are a BID levy payer and would like to join us please download the application form below and return to
Karen Youngs
25 Marine Parade
Great Yarmouth      NR30 2EN
No later than the 30th November 2016.
> Read more