If you are a local recognised Covid-19 safety equipment supplier we will be happy to list your company on our website under the 'General Information' drop down list for further information please email us at info@gyta.com
> Read more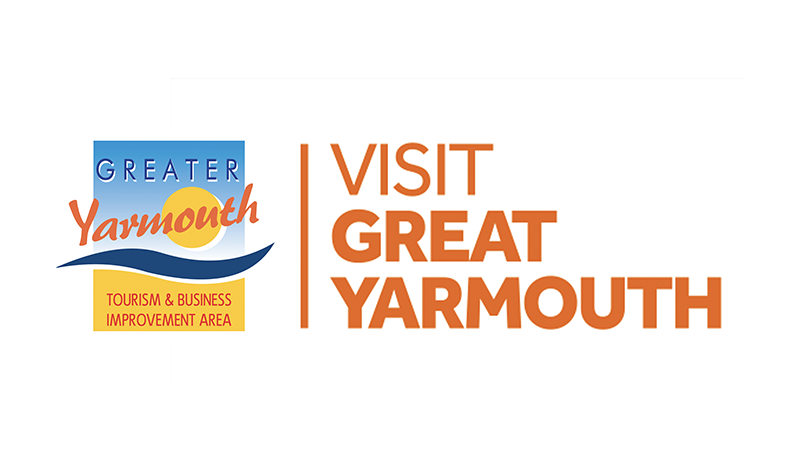 The Visit England business advice hub below has guidance and information in one place – please click on the link to access the website

> Read more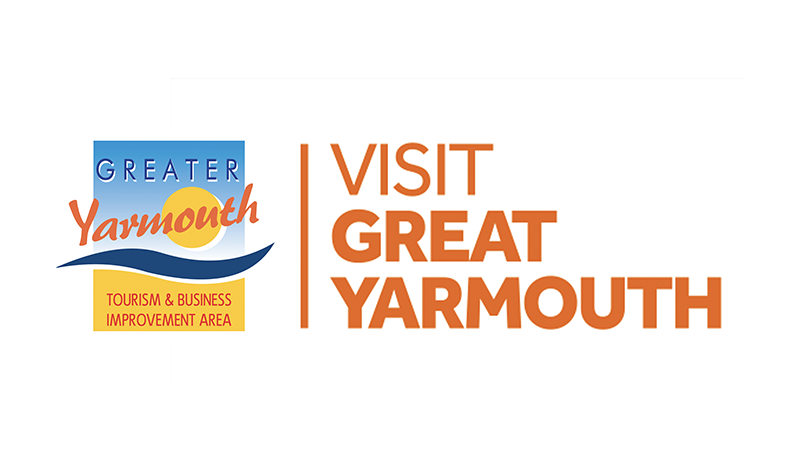 Great Yarmouth Borough Council now has a live link on their website containing financial advice for businesses which is updated regularly as and when information is received so please check this link regularly.
coronavirus business support 
We will continue you to update you regularly but again do not hesitate to email us if you have any questions at info@gyta.com
Stay safe out there – The Team Alan, Karen and Asa
> Read more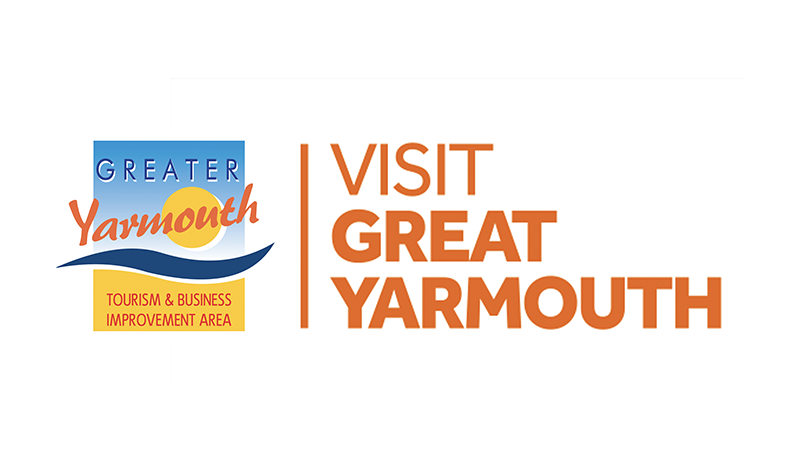 It is with regret but due to the current government advice we are postponing our annual Tourism & Business Awards scheduled to be held on Tuesday 24th March at the Town Hall.  We will of course inform you of the proposed rescheduled date but please do not hesitate to call or email if you require any further information at info@gyta.com or via mobile 07786911936
> Read more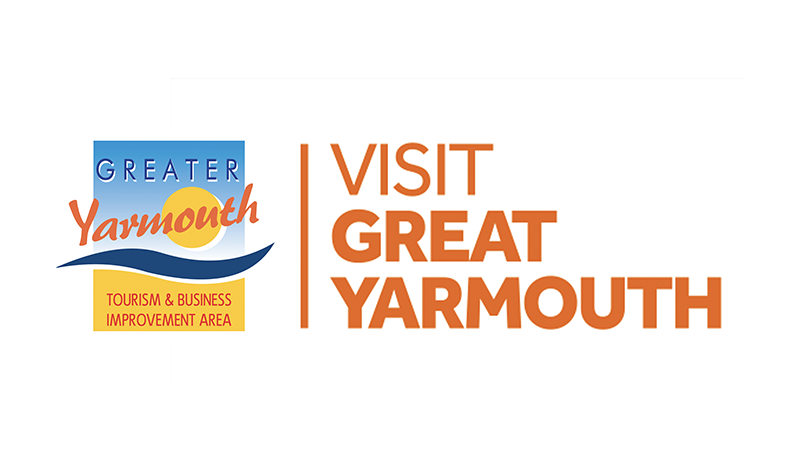 Every year the BID company holds a new year launch to celebrate the finalising of the marketing options for the coming year and to celebrate the achievements of the previous year and the year yet to come.  In previous years the event was known as the brochure launch however with more and more business being conducted via the internet there has been less requirement for reliance on a brochure.  This year the 2020 year launch event was held at the Wellington Bowl and was kindly sponsored by The Threadwell family. The details of all the projects that the board agreed to fund was announced followed by a very lively and competitive game of bowls with prizes for the winning team and a prize for the highest individual score won by Philip Grey. 
> Read more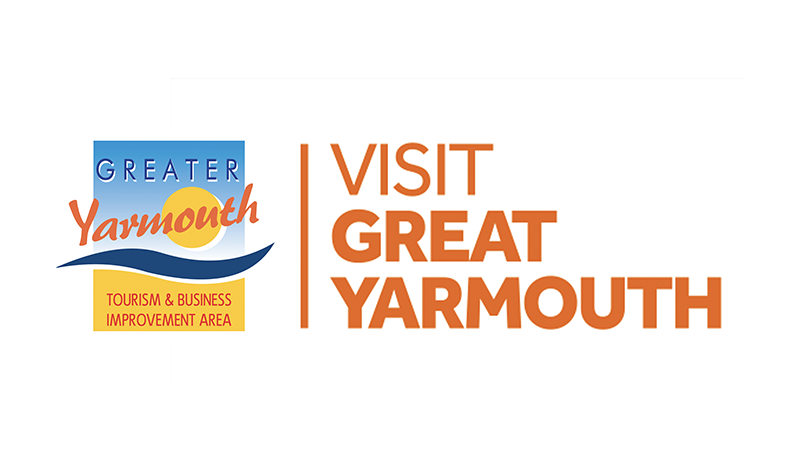 Please note we have a new landline contact number (01493) 857961
Our other contact details are :
GYTABIA
25 Marine Parade
Great Yarmouth
NR30 2EN
Tel : (01493) 857961
Email : info@gyta.com
> Read more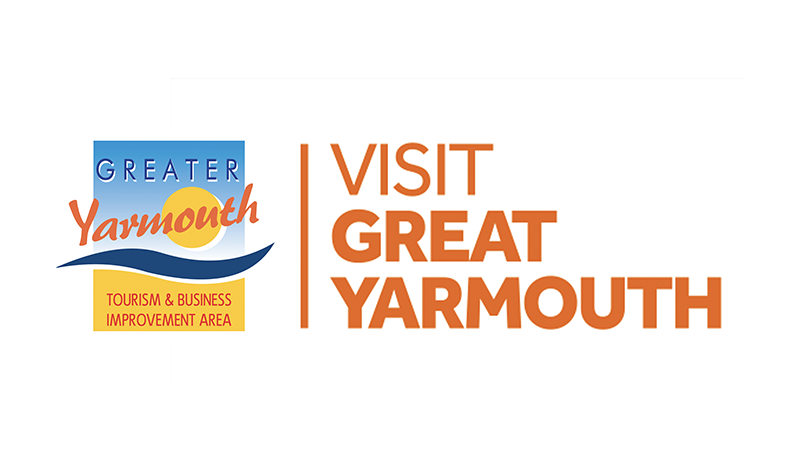 The Greater Yarmouth Tourism & Business Improvement Area relocated offices 31st October 2019 to :
Maritime House, 25 Marine Parade, Great Yarmouth, NR30 2EN
Tel : 07786911936
Email : info@gyta.com
Further details of new landline number will be announced on this site as soon as possible
> Read more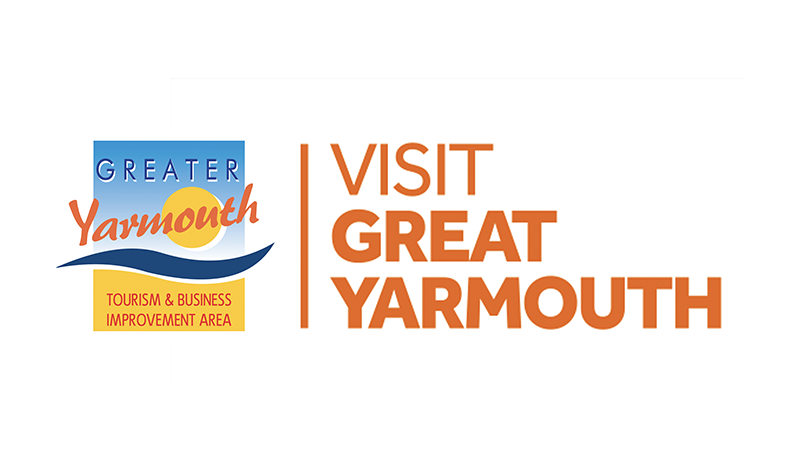 Funding Application Form 2019/20.
Please click on link below to download the application form
> Read more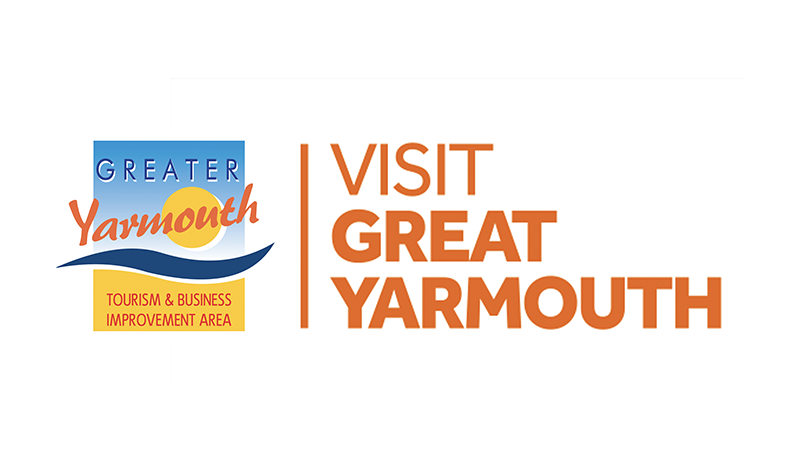 We have some spectacular photos of the 2019 Maritime Festival so please go to the Maritime Festival Page and click on the link and have a look
> Read more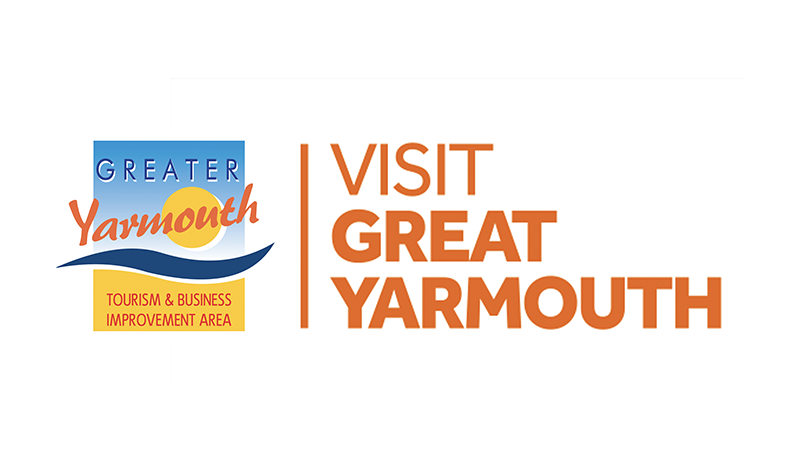 Last weekend the Great Yarmouth Maritime Festival returned to Southquay for its 20th anniversary. This year featured some very special last minute guests with the Royal Navy's HMS Bangor arriving on Friday Afternoon, and Turner Iceni wind farm vessels arriving Saturday morning to join the tall ship Minerva, the steam ship George Stephenson, Seafolk Arts Marie (complete with stage and performances), Broads beat, Norfolk lowland rescue and Great Yarmouth's very own Lydia Eva with the Great Yarmouth & Gorleston RNLI arriving on Sunday morning. The Minerva made several sailing trips with HMS Bangor, George Stephenson, Lydia Eva and all the Turner Iceni boat allowing visitors on board. At its peak there were twelve vessels moored along the quayside for the event.
> Read more