Villagers in Fritton have proudly unveiled a new sign thanks to a generous grant.
Artist Fiona Davies was commissioned by the Greater Yarmouth Tourism Business Improvement Area (GYTABIA) to provide a new fibreglass sign after years of weather exposure left the original one beyond repair.
With £4,000 available Ms Davies has created a sign that mirrors the carvings found on the original, which was erected close to St Edmunds Church in 1986.
It depicts the historical church, military associations and the wildfowling husbandry carried out on the lake at Fritton Decoy during medieval times.
The sign, which has been installed opposite the village hall, took six weeks to complete using acrylic paint with a car lacquer to give added protection from weathering.
> Read more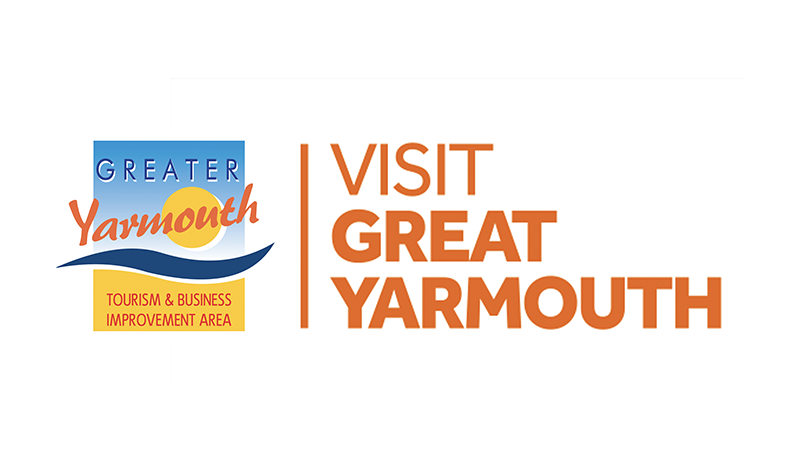 This year we will be visiting the beautiful resort of Weymouth on the 26/27/28th September 2017.  For more information please download the flyer below giving more information and also the booking form. Every year there is a mix of private traders and councillors/officers from the public sector.  All attendees pay for themselves and look forward to learning information from our host resort which we bring back to further enhance our great borough. I look forward to hearing from as many of you as possible.
> Read more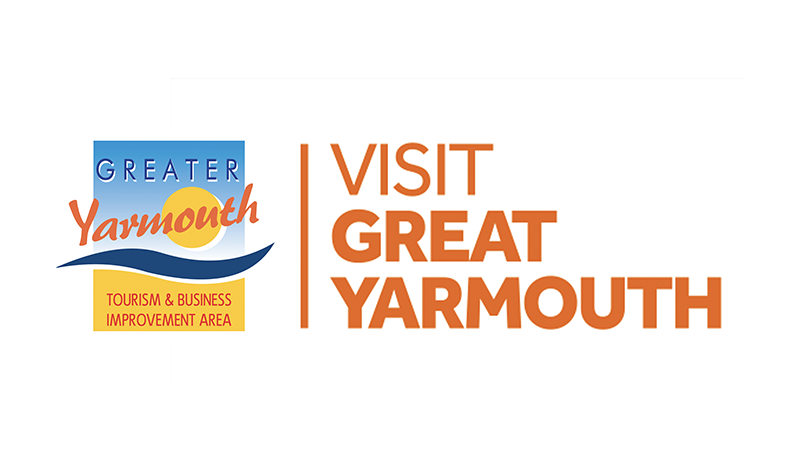 05/07/2017
One of the world's largest remaining wooden tall ships is set to sail into Great Yarmouth's South Quay.
Kaskelot, a Danish three-masted barque is the first boat confirmed for this year's Great Yarmouth Maritime Festival on September 9th and 10th.
It will be the first time the vessel has ventured to the celebrated event, but she is no stranger to the limelight having played a pivotal role in the Poldark television series and a number of Hollywood movies.
Her appearance was confirmed to the event sponsors during the launch of this year's festival at The Imperial Hotel in Great Yarmouth on Monday.
Representatives from sponsor companies Seajacks, Peel Ports, Great Yarmouth Borough Council,
> Read more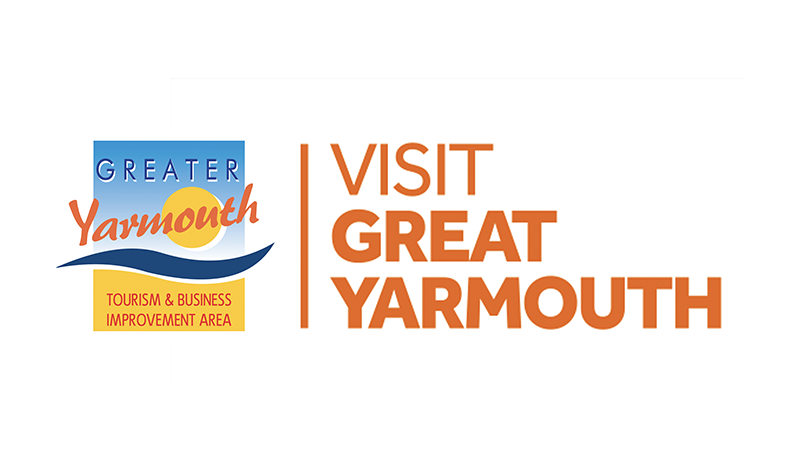 Two free festivals for Great Yarmouth
Holidaymakers from Buckinghamshire are being encouraged to head for the region's biggest tourist resort for two major free events on consecutive weekends.
Tourism chiefs at Great Yarmouth, one of the country's most popular holiday destinations, are looking forward to a jam-packed extended summer season buoyed by two unique festivals, which illustrate the area's rich and varied cultural offer.
The town will be celebrating all things nautical with ships and shanty singing one weekend, followed by audacious displays of circus skills and street arts the next.
The Great Yarmouth Maritime Festival, which takes place on September 9 and 10, will see the historic South Quay transformed into a showcase for the town's nautical heritage.
> Read more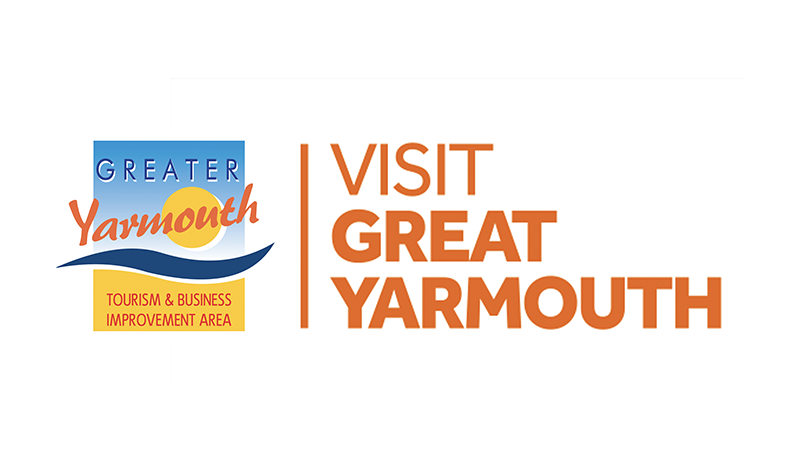 Village scoops big grant to replace fading sign

The Fritton sign was first erected on the roadside close to St Edmunds Church back in 1986.A Norfolk village is set to showcase a new sign thanks to a generous grant.
But years of exposure to harsh weather conditions has seen it decay beyond repair.
Now, thanks to a £4,000 cash boost from the Greater Yarmouth Tourism and Business Improvement Area (GYTABIA), a fresh sign is being created using the expertise of north Norfolk artist Fiona Davies.
Ms Davies is producing the fibreglass sign to mirror the sophisticated carvings of the original – depicting the historical church, military associations and the wildfowling husbandry carried out on the lake at Fritton Decoy during medieval times.
> Read more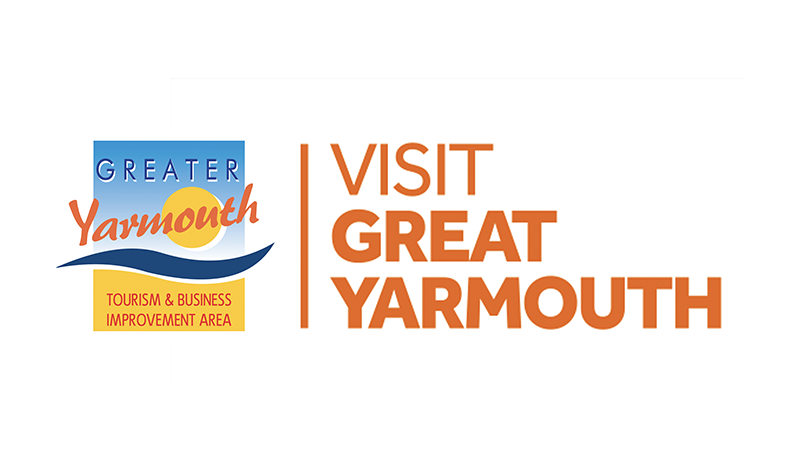 Media Release
MAJOR INVESTMENT FOR SEASIDE HOLIDAY VILLAGE'S NEW SEASON
A Norfolk seaside holiday village has undergone a major £500,000 revamp of its facilities for the new season.
Seacroft at Hemsby near Great Yarmouth has transformed its main entertainment complex, including the Harlequin showbar.
It means visiting stars including Joe Longthorne, Bobby Davro, and Claire Sweeney will have new staging, lighting and dressing rooms.
And visitors also have the chance to stay in improved accommodation with an ongoing upgrade of a number of the chalets at the village which is part of the Richardson's holiday company.
Seacroft Holiday Village is a former Pontins site which Richardson's took over in the 1998,
> Read more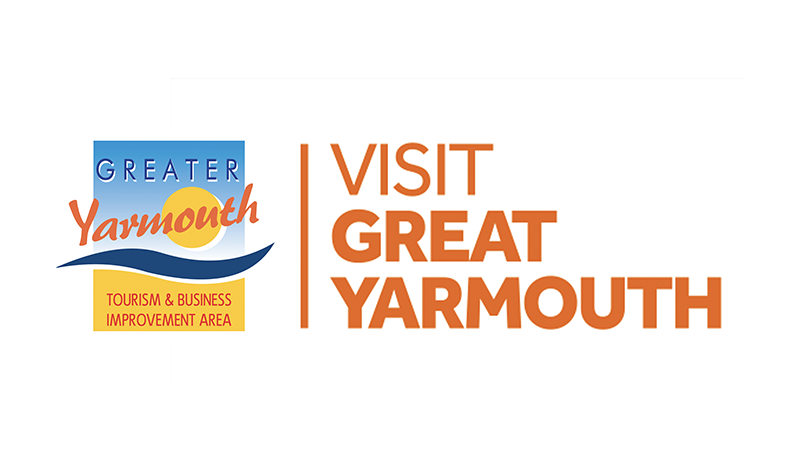 Media Release
Traditional carnival fete to be introduced in Norfolk village
25th June 2017
Plans are under way to bring a carnival-style fete back to Caister on Sea.
The Caister Village Experience takes place on June 25 and will have all the elements of a classic celebration.
It revives an event that has been missing from the community calendar since it was cancelled several years ago.
Visitors to the King George V Playing Field in Allendale Road can expect much-loved sideshows, entertainment and activities.
It is the brainchild of the Caister's Women's Institute to help boost the funds of the playing field – and has been helped by a £2,000 grant from the Greater Yarmouth Tourism and Business Improvement Area.
> Read more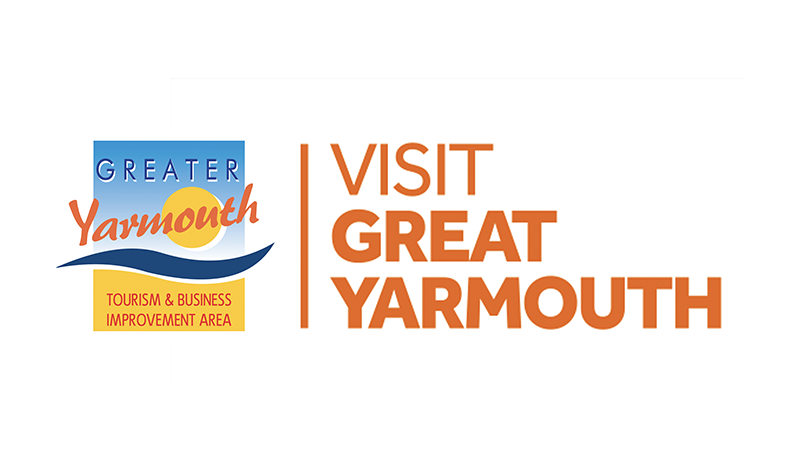 Media Release
Seafront fireworks spark business boom
03/05/2017
The bang and crackle of summer fireworks not only brighten up the skies over two busy Norfolk resorts – but also boost the trade at businesses below.
A dozen displays explode in the skies above Great Yarmouth and nearby Hemsby, beginning at the end of this month.
They are sponsored by the Greater Yarmouth Tourism and Business Improvement Area as part of its drive to attract more tourists. But a survey has shown the events have a positive spin-off for a range of traders in the area from eateries to attractions.
A questionnaire among visitors to both venues revealed:
86pc were visitors to the area
73pc were staying in holiday parks,
> Read more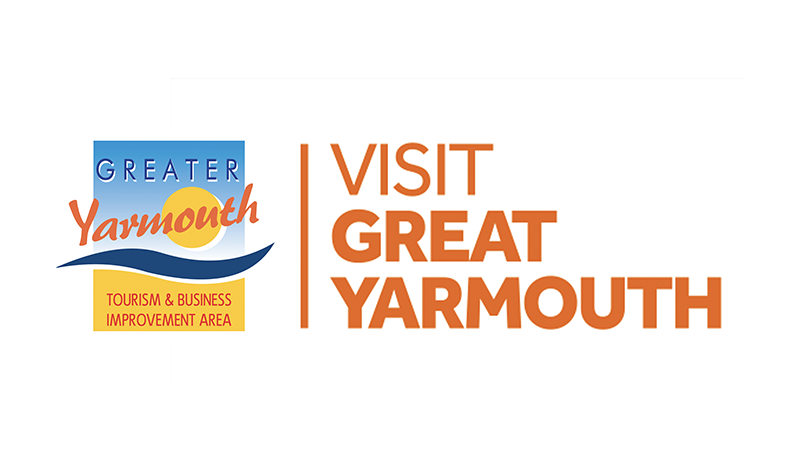 Media Release                                                                                   January 31, 2017
GREAT YARMOUTH AIR SHOW POSTPONED
The Board of the Greater Yarmouth Tourism and Business Improvement Area (GYTABIA) has decided to postpone the Great Yarmouth Air Show due to take place in June 2017.
GYTABIA Chairman, Gareth Brown, said: "It is extremely disappointing that the air show cannot happen this year. This decision has been made due to significantly higher than anticipated additional costs of more than £130,000 associated with counter-terrorism measures and medical cover for the air show.  As with any event of this scale and ambition, it is vital to take as much time as necessary to put the required measures in place to ensure the event will be safe,
> Read more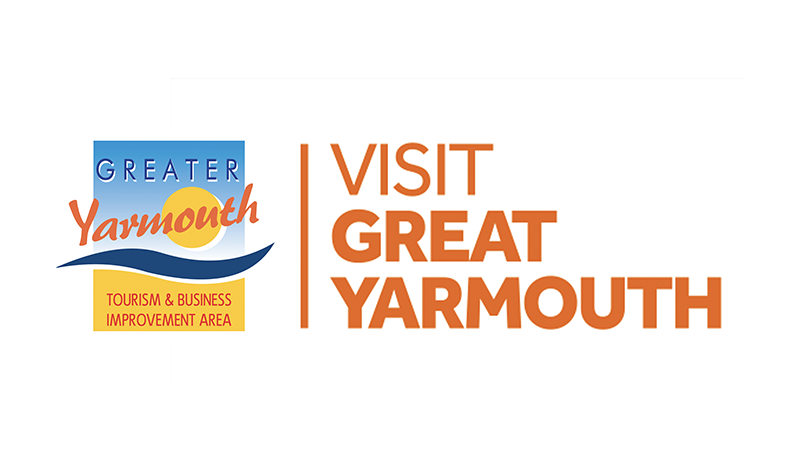 NEWS RELEASE
Great Yarmouth open for business after blaze
Great Yarmouth's holiday and tourism industry united today to send a message to holidaymakers and visitors planning to head to the resort: We're open as normal.
Businesses and attractions along the Golden Mile and across the town centre are all working as usual today after a major fire in the early hours destroyed a bowling centre and indoor market on Regent Road.
Visitors planning to head to the resort were reassured their visits and enjoyment across the resort would not be affected by the blaze at Regent Superbowl and the indoor market underneath.
Gareth Brown, chairman of the Great Yarmouth Tourism and Business Improvement Area,
> Read more