The team are currently working from home until further notice however we will be picking up post regularly from Maritime House
Our current contact details are :
GYTABIA
25 Marine Parade
Great Yarmouth
NR30 2EN
Mob : 07786911936
Email : info@gyta.com
> Read more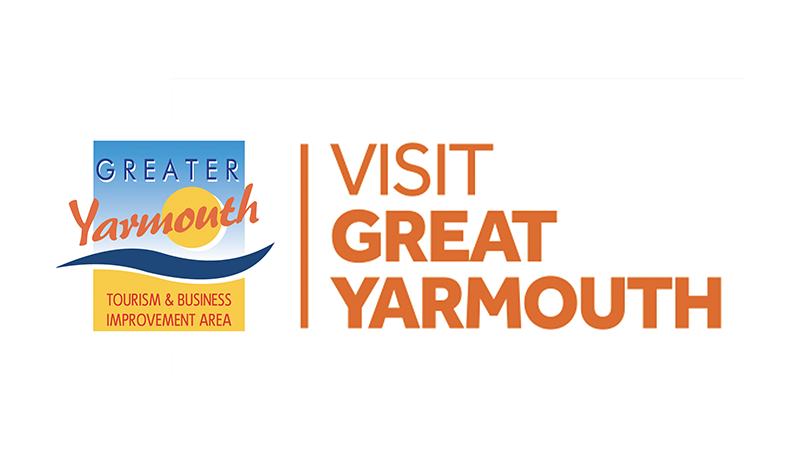 The Greater Yarmouth Tourism & Business Improvement Area relocated offices 31st October 2019 to :
Maritime House, 25 Marine Parade, Great Yarmouth, NR30 2EN
Tel : 07786911936
Email : info@gyta.com
Further details of new landline number will be announced on this site as soon as possible
> Read more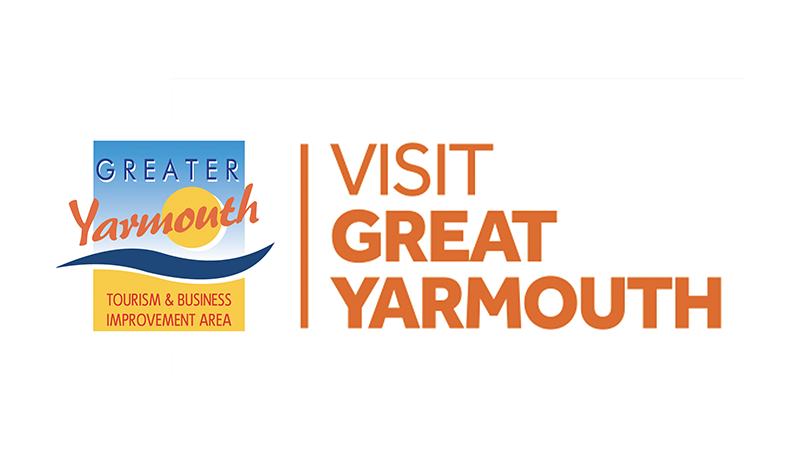 We have some spectacular photos of the 2019 Maritime Festival so please go to the Maritime Festival Page and click on the link and have a look
> Read more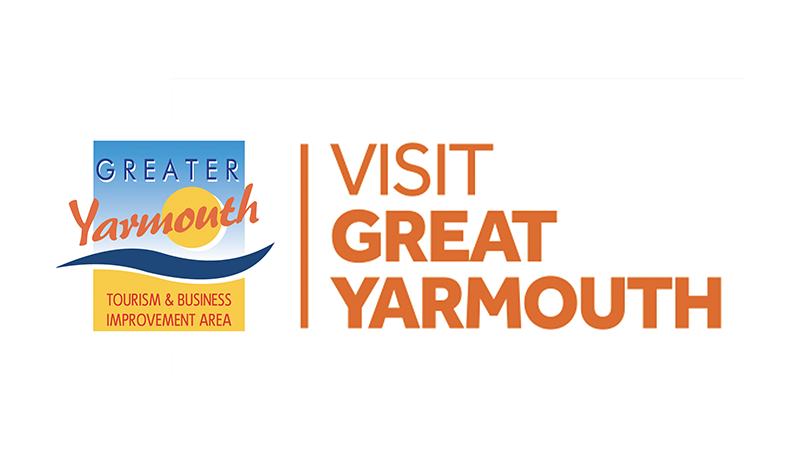 Last weekend the Great Yarmouth Maritime Festival returned to Southquay for its 20th anniversary. This year featured some very special last minute guests with the Royal Navy's HMS Bangor arriving on Friday Afternoon, and Turner Iceni wind farm vessels arriving Saturday morning to join the tall ship Minerva, the steam ship George Stephenson, Seafolk Arts Marie (complete with stage and performances), Broads beat, Norfolk lowland rescue and Great Yarmouth's very own Lydia Eva with the Great Yarmouth & Gorleston RNLI arriving on Sunday morning. The Minerva made several sailing trips with HMS Bangor, George Stephenson, Lydia Eva and all the Turner Iceni boat allowing visitors on board. At its peak there were twelve vessels moored along the quayside for the event.
> Read more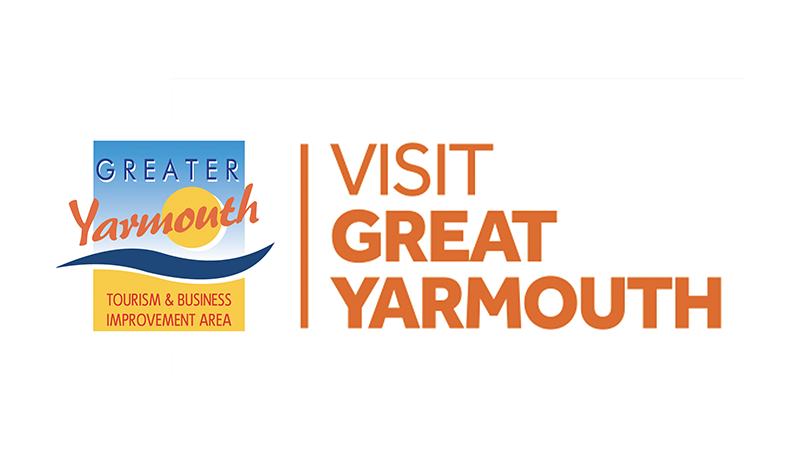 We are delighted to confirm that the tall ship Minerva will be at the Great Yarmouth Maritime Festival.  She will be available for 2 hour sails so if you would like to book tickets and for further information on sail times please click on the following link.
Please note when you book online you must fill in the names of all passengers as it is a requirement for maritime law unfortunately any changes from the original booking are subject to a £5 admin fee 
Book Here
> Read more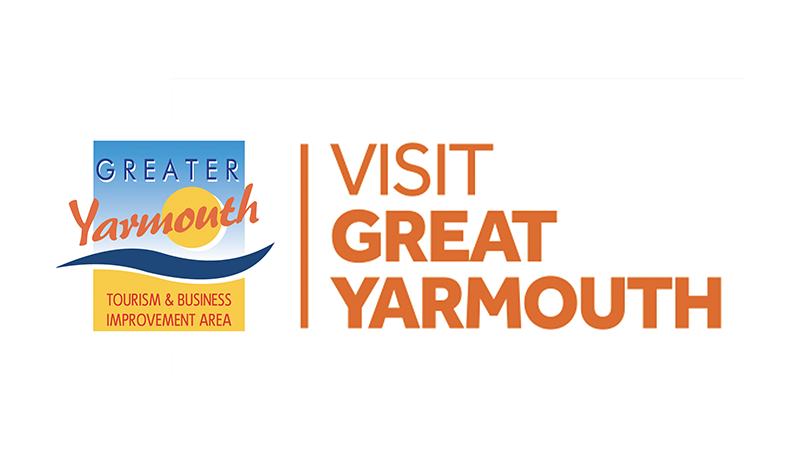 The board met Wednesday August 7th 2019 and unanimously agreed the formal appointment of the new Chairman – Lyndon Bevan of MB's Hemsby and the new Company Secretary – Matt Smith of Sara's Tearooms.  The board expressed their appreciation for all the hard work carried out by the outgoing Chairman Gareth Brown – Bourne Leisure and Company Secretary David Marsh.
> Read more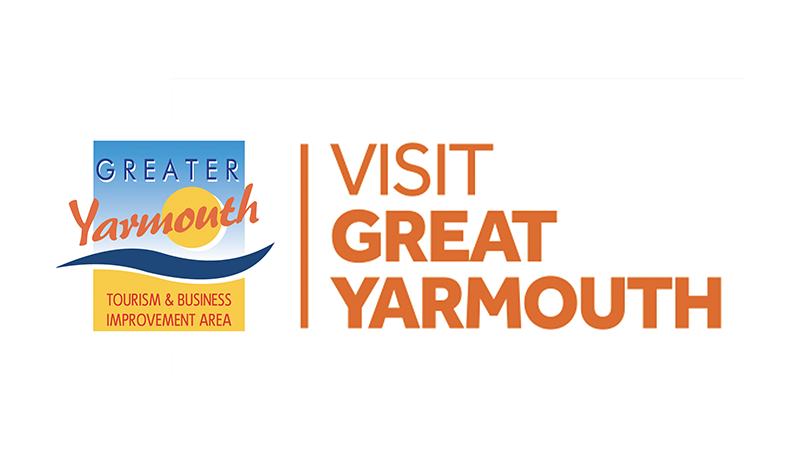 The notice of result of ballot for the business improvement district for Greater Yarmouth tourism and business improvement area has just been published by Great Yarmouth Borough Council .
The vote was in favour of another 5 year BID term both in total number of votes cast in favour of proposal and of the aggregate value of hereditaments of votes cast in favour of proposal.
Please find below the notice for you to download
On behalf of the board of Greater Yarmouth Tourism & Business Improvement Area Ltd
> Read more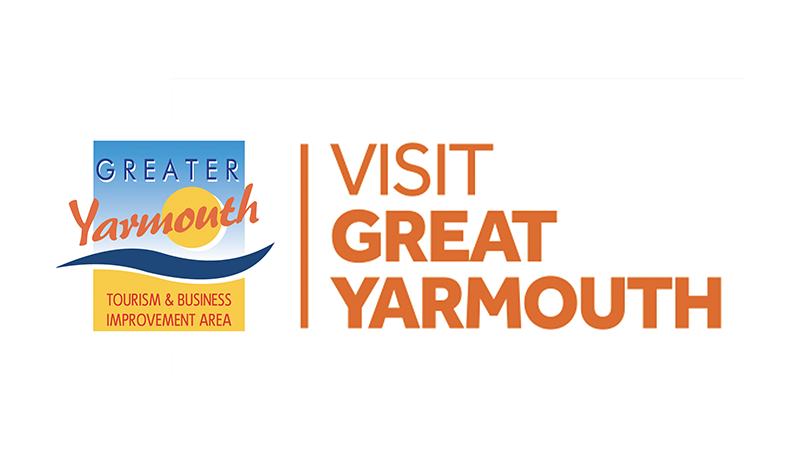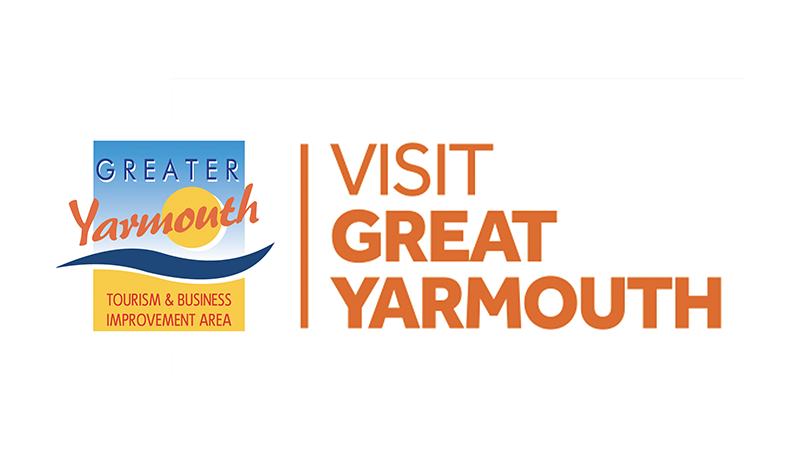 PRESS RELEASE
For immediate release
Friday, May 24
Special cars and big commercial vehicles to star at Great Yarmouth Wheels Festival on seafront
VISITORS to Great Yarmouth seafront will enjoy the spectacle of scores of prestige, classic and bespoke cars, as well as big commercial vehicles, as part of the Great Yarmouth Wheels Festival, on Saturday, July 6 and Sunday, July 7.
The two-day free-to-attend festival is organised by Great Yarmouth Borough Council with sponsorship from individual seafront businesses, and the Greater Yarmouth Tourism and Business Improvement Area company.
This year's expanded festival is set to draw families and vehicle enthusiasts alike for an action-packed weekend, featuring prestige, classic and bespoke cars,
> Read more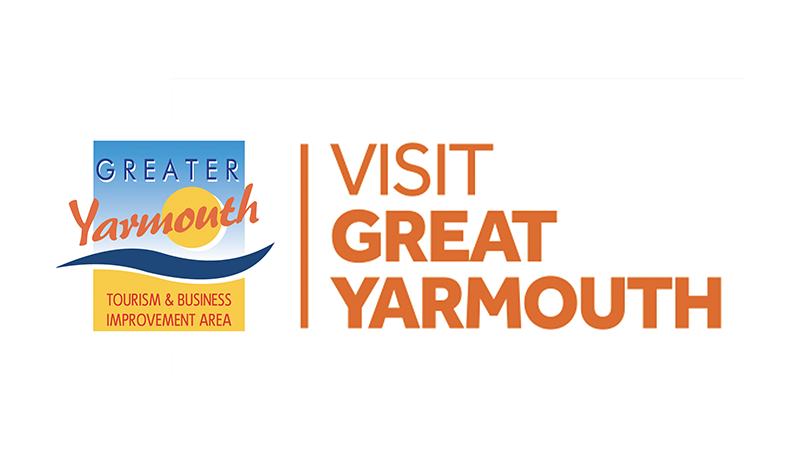 2019 Tourism & Business Awards
The Tourism & Business Awards celebrations were held on Wednesday 27th March 2019 in the fabulous Assembly Room at the Town Hall Great Yarmouth. Awards were given to businesses who went that extra mile by recognising and celebrating their achievements.  Certificates were also given to guest accommodation, hotels  and self catering holiday parks in recognition of their  grading achievements.
The grading achievements and category winners for this year were :
Investment Award – Bromley Apartments
Business Website Award – Yarmouth Stadium
New Business Award – The Feathers
Customer Service Award – Fusion
Marketing Campaign Award – The Hippodrome
Community Contribution Award – Caister Village Experience
Family-owned Business Award – 
> Read more