BID Timeline

Proposed Declaration of ballot date is early August.
BID Workshops
Workshop
Date
Time
Venue
Hemsby Businesses
27 February 2019
10am
Lacon Arms, Hemsby
Accommodation Providers & Holiday Parks
27 February 2019
1pm
Maritime House, Great Yarmouth
Attractions & Other Tourism Businesses
27 February 2019
4pm
Maritime House, Great Yarmouth
Gorleston, Winterton, Caister & Martham Businesses
28 February 2019
10am
Maritime House, Great Yarmouth
Service Suppliers & Others
28 February 2019
12pm
Maritime House, Great Yarmouth
If you have any queries about the workshops please do not hesitate to contact Karen Youngs on (01493) 331532 or via email karen@gyta.com
> Read more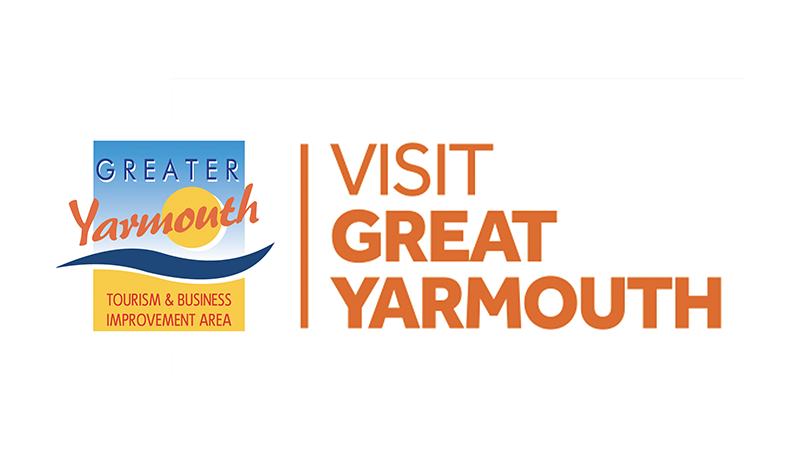 Campaign starts to continue boroughwide events and marketing funding
Tourism body's bid for a second term 
The tourism & business group promoting Greater Yarmouth is set to launch a campaign to win a second five-year term of funding investing half a million pounds a year.
Hundreds of local businesses will vote this summer on whether to keep the Greater Yarmouth Tourism and Business Improvement Area going.
The Greater Yarmouth BID stages events such as the annual Maritime Festival, Summer Fireworks in Great Yarmouth, Hemsby & Gorleston, and last year's new air show. It supports initiatives like the award-winning Filby In Bloom and promotes the area through radio & television advertising.
In its first five years the BID has supported more than 40 events – including the Wheels Festival and Arts Festival –
> Read more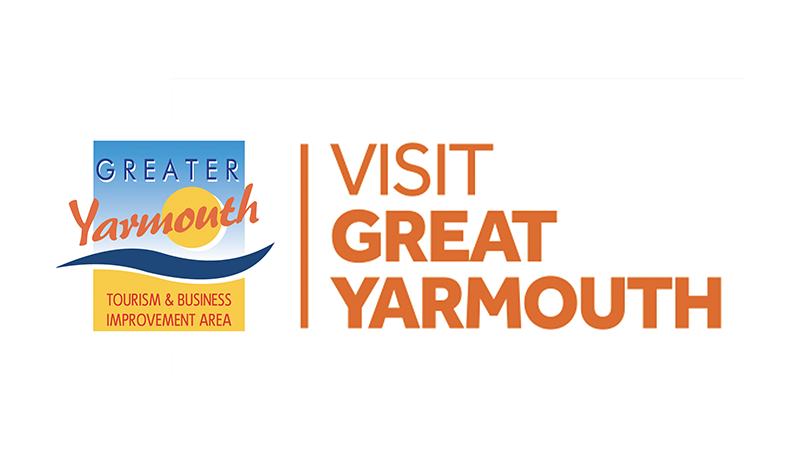 2019 Tourism & Business Awards
The Tourism & Business Awards celebrations will be held on Wednesday 27th March 2019 in the fabulous Assembly Room at the Town Hall Great Yarmouth. We award those businesses who have gone that extra mile by recognising and celebrating their achievements.  We ask you to nominate outstanding GYTABIA businesses and individuals/groups within the listed categories and invite you to join us by clicking on the following 2 links  Download Download  or by using the downloads below.
> Read more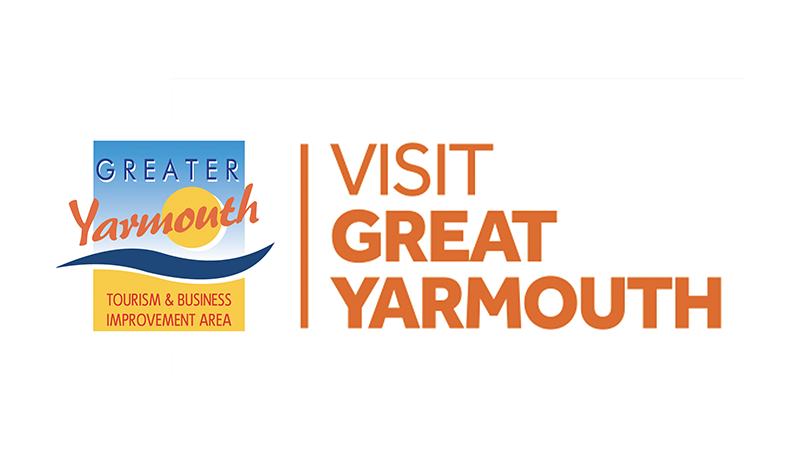 Greater Yarmouth Tourism and Business Improvement Area
in conjunction with Great Yarmouth Borough Council
Cordially invite you to join the 2019 Year Launch Celebrations
St Georges Theatre, King Street, Great Yarmouth
Tuesday 18th December 2018
12.00 for 12.30pm
We have lots to share with you – the celebrations include…..
 GYBC/GYTABIA public/private sector partnership has achieved so much over the last 25
years and we would like to remind you of some of the highlights.
 As the BID moves into its next phase of development and BID renewal, both GYTABIA and
Great Yarmouth Borough Council have committed to strengthen this important strategic
relationship. As such, both organisations will be working jointly as drivers of inward
investment and growth in tourism for the local area.
> Read more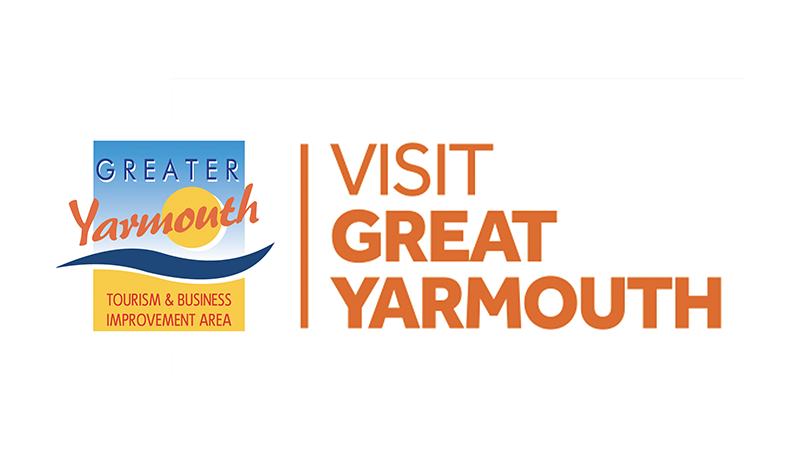 GYTABIA have relocated to new offices contained within the Marine Centre on Marine Parade.
GYTABIA
Marina Centre
Marine Parade
Great Yarmouth
NR30 2ER
Our new contact details are :
Landline : (01493) 331532
Karen Youngs (Project Manager)  email karen@gyta.com
Alan Carr (Chief Executive) email alan:gyta.com
> Read more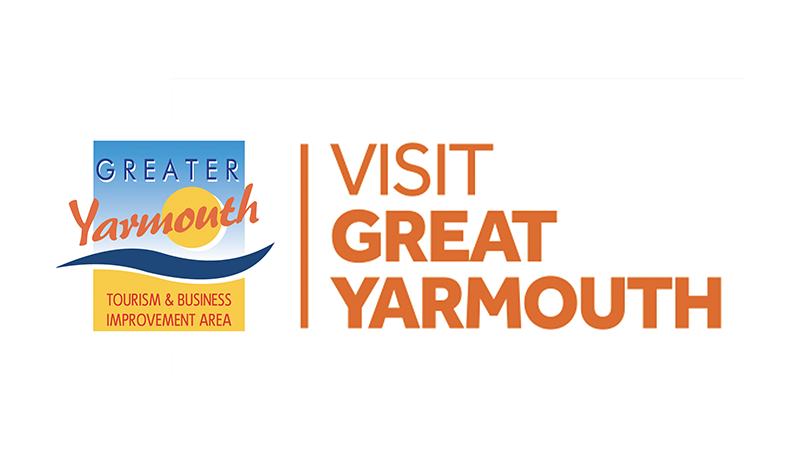 Great Yarmouth Minster is holding a Christmas children's activities day on Saturday 8th December from 11am to 3pm.  Many activities and fun things to do for all children including a zip wire ride – bring your teddy or doll for a ride on the zip wire to receive a present.
> Read more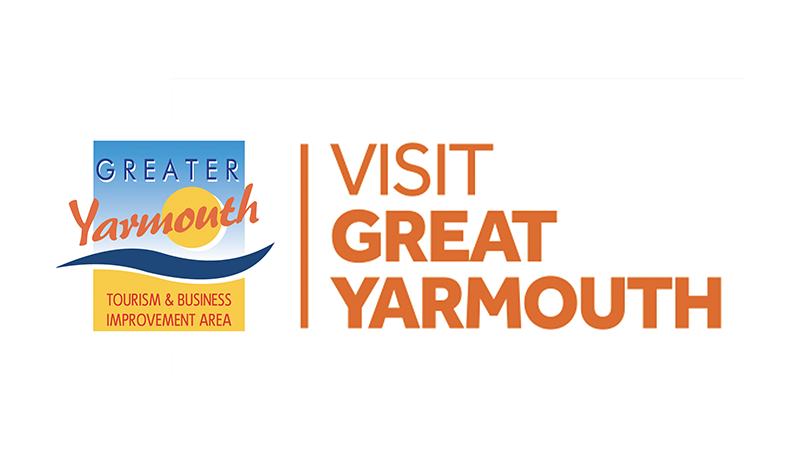 TV talent show stars set to shine at festive fireworks
Two TV talent show brothers are adding an X Factor sparkle to Gorleston's Christmas lights switch on.
Leon and Alex Mallett from Lingwood appeared in last year's competition as duo ITG (In the Genetics) and made it through to boot camp, before being split up by Simon Cowell.
Leon, who progressed further than Alex, said that since their TV appearance the brothers were enjoying gigging together again – with their popularity and confidence boosted by their X Factor moment.
"We used to sing in pubs, clubs and hotels around Yarmouth. Now we are out most weekends in bigger venues – including leading holiday resorts – across the country.
> Read more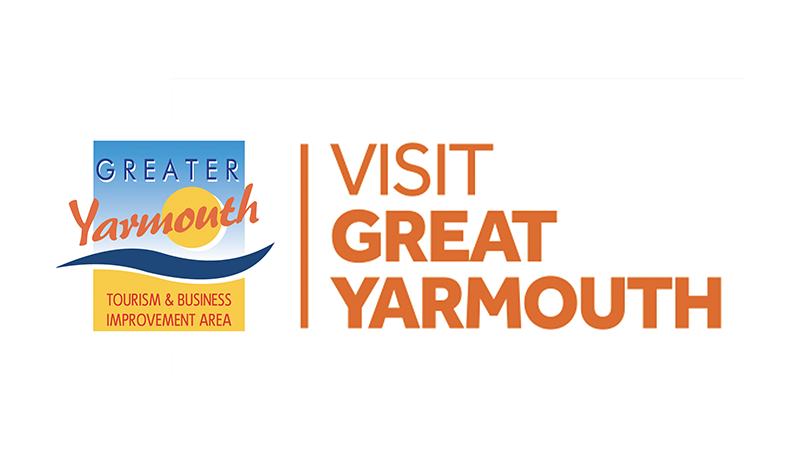 A drop in session has been organised for all residents and traders on Wednesday 6th June at Maritime House, 25 Marine Parade to answer any queries about the air show road closures and how it will affect you.
Residents drop in session is from 3pm to 6.30pm
Traders drop in session is from 7pm to 9pm
Please come along to the correct session if you are able to as traders and residents will have different queries.
> Read more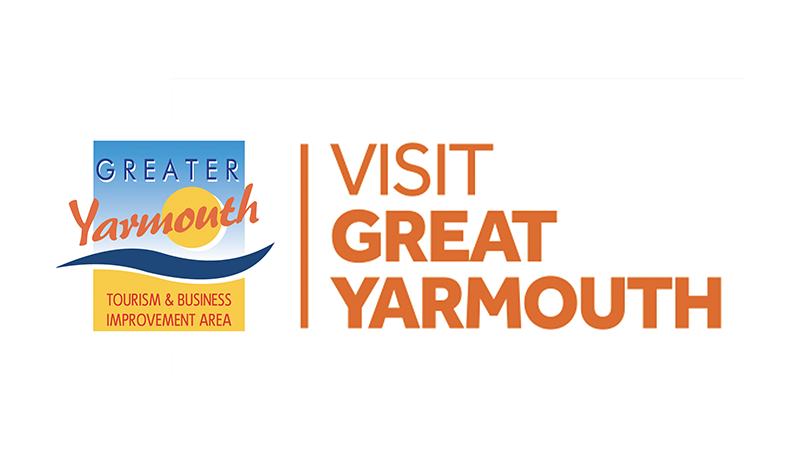 Please find traders & residents information flyers for you to download which details road closures, information about delivery times and also details about a drop in session for residents on June 6th at    3-6.30pm and  traders on June 6th 7-9pm at Maritime House 25 Marine Parade, Great Yarmouth.
Please ensure you come to the correct session as traders and resident have different FAQ's.

> Read more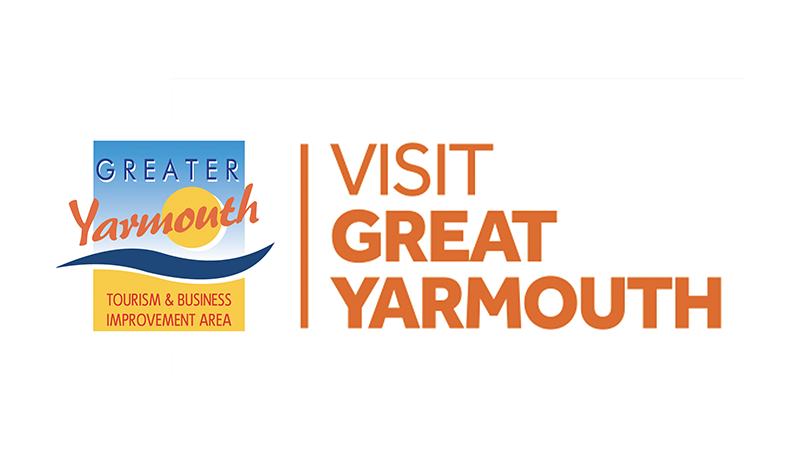 A barnstorming act combining acrobatics and aerobatics will dance in the skies over Great Yarmouth seafront this summer.
The AeroSuperBatics Wingwalking team features a pair of classic biplanes doing loops and rolls with daring women strapped on top waving and doing handstands – sometimes while flying upside down
The spectacle which will be seen at the Haven Great Yarmouth Air Show on June 16-17 harks back to the days of 1920s "flying circuses" when pioneering pilots thrilled crowds with their antics.

Another newly-announced display is the Muscle Biplane of former RAF Tornado ground attack jet pilot Rich Goodwin, who showcases the power and manoeuvrability of his souped-up Pitts Special with gravity-defying,
> Read more